Justin Pasutto and Co is Hiring!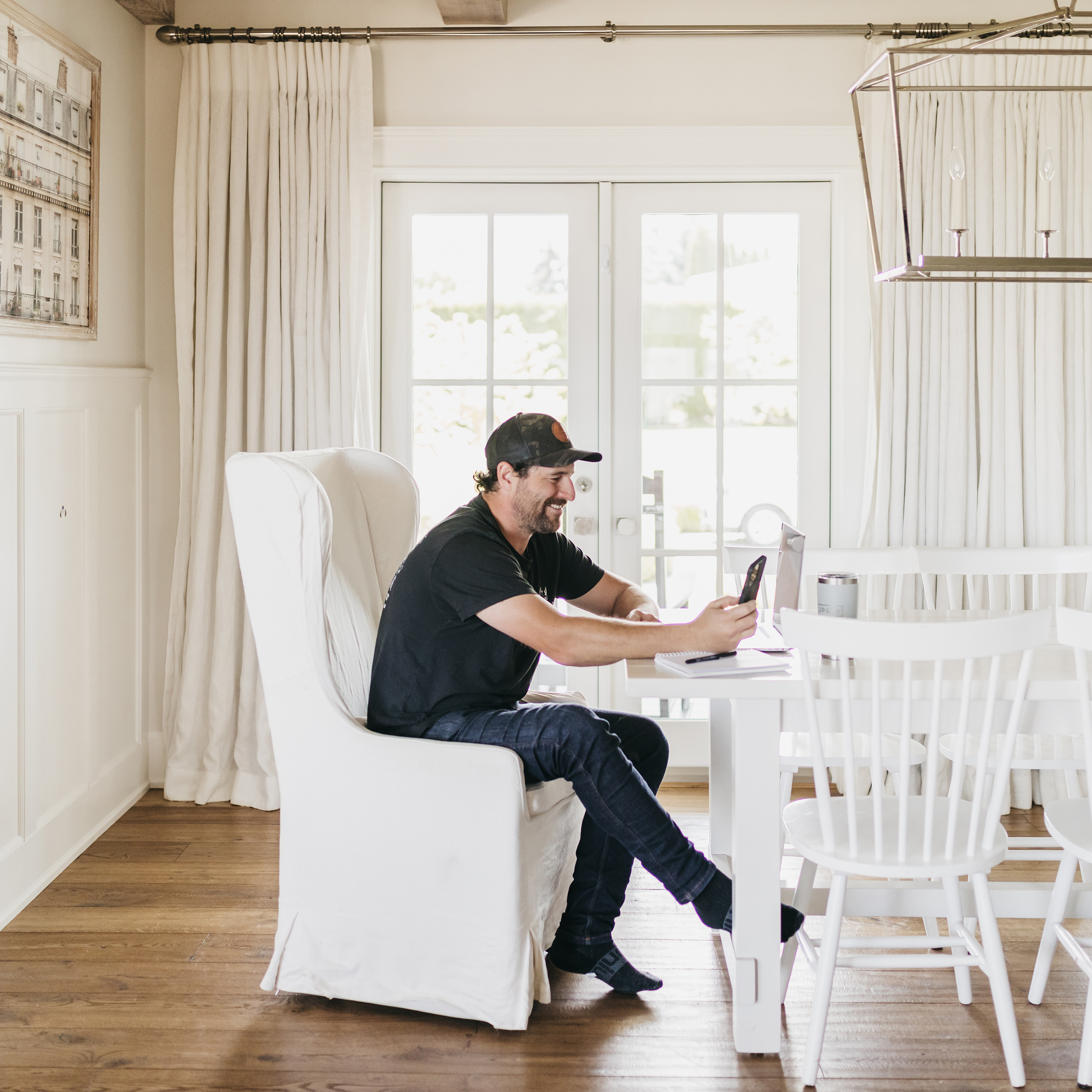 tech
Hey everyone, happy Monday! It's hard to believe that in just over a year of Influencing full-time, I'm looking to hire my very first JP&Co. team member. That's right; I am looking for a Jack (or Jill! LOL!) of all trades, a Photographer and Project Manager.
JP & Co. has grown so much in the last year, that I am really looking for a unique person that is able to help support me in a few different areas, photography, videography, social media, copywriting, and project managing… just to name a few! If you're looking for a fun new job, with a great boss (I may be biased!), wonderful co-workers (Leo, Annie, Nacho & Peaches), and lots of growth opportunities, make sure to apply here!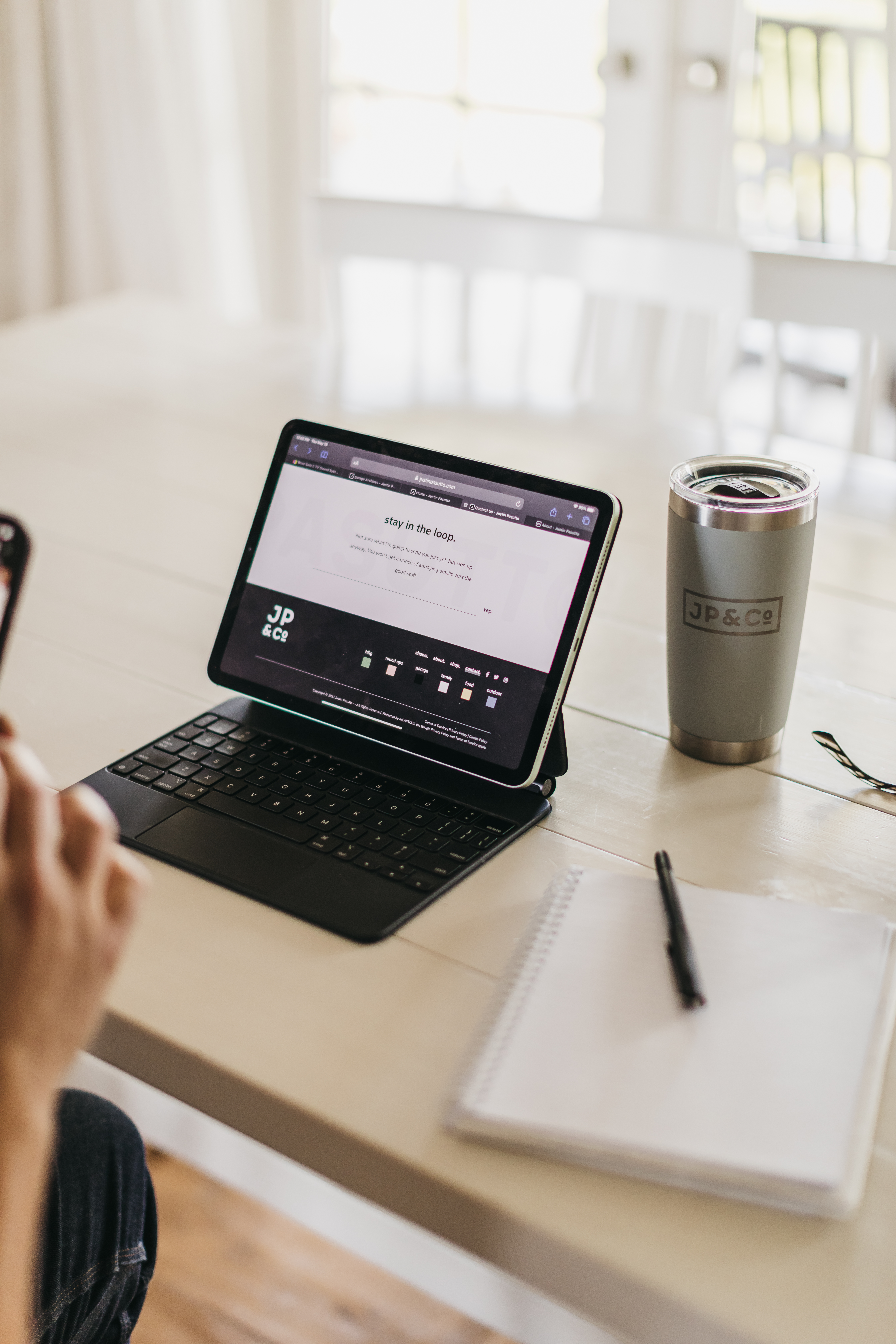 Photographer & Project Manager Roles and Responsibilities
Photography
General photography, content creation, and organization
Planning and executing photoshoot days
Sponsored content materials, ingredients, or props
Responsible for set up and clean up
Editing photos
Organizing photos in Dropbox
Planoly – placing approved sponsored photos and captions
Send shot list and schedule one week in advance
Videography
Creation of reels and other social media content.
Communication with video/film company for short videos/reels content creation
Social
Posting content on Instagram, Facebook & TikTok, and other social media platforms as required.
Blog
Assisting in writing blog
Communicate blog ideas to blog writer
Organic content that has linkable products
Work with blog writer to execute newsletters
Supervise the blog
Photo submissions for the blog
Link Reward Style
Link Amazon
Link sponsored content
Assist with basic graphic design tasks and photoshop
Admin
External communication with third parties, including emails, phone calls, and other forms of communication as required.
Calendar/scheduling – time blocking for Justin & your role
Attending required meetings
Take minutes for Justin
Ensure action items are completed
Send completed partnership insights to agent
Finance
Working with accountant
Accounts Receivables
Invoice agent and copy bookkeeper
Send invoices
Send reminders for overdue payments
Accounts Payable
Organize and upload receipts
Paying invoices
Agent invoices
Paying subcontractors
Year-End tasks
Ensuring the accountant has all expenses and income up to date
Qualifications:
Required:
Minimum 1 year of photography and videography experience
Minimum 1 year of social media experience, including Instagram, Facebook, TikTok, etc.
Nice to have:
Experience with Blog Writing, Administrative Support, and Finance Support
If this sounds like a role you are interested in, follow the instructions on how to apply here! Thank you in advance for applying; I'm looking forward to interviewing candidates!
Justin
---