who is Justin?
I am a family man, former pro snowboarder, and multi-faceted entrepreneur. When I'm not perfecting my golf swing, I enjoy working on my truck and spending time outdoors. I love good food, timeless apparel, and a whole lot more.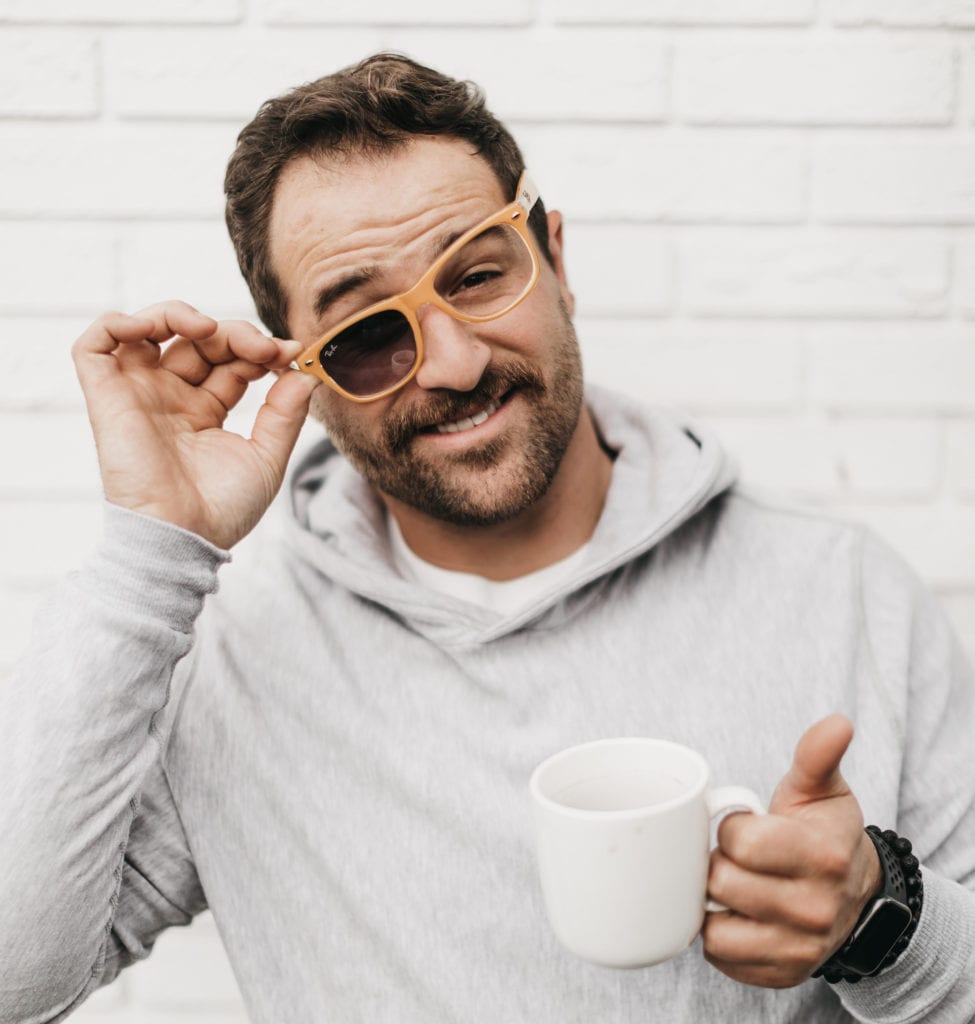 life.
I have a balanced and unique lifestyle with my amazing fiancé, two awesome kids, and two dogs. I crave adventure and love spending time with my family outdoors. I need to be outside, in the fresh air, exploring.
work.
I used to call the chair lift "My office", and now I'm loving the world of content creation! Whether it's The Justin Show, The Justin Cooking Show, or a blog – I'm continually showcasing my passions and lifestyle in an entertaining way!
backstory.
Born and raised in Calgary, Alberta, I went to the National Sport School in high school. I was playing national level rugby and racing boardercross on Team Canada until I was 16! I was travelling for rugby in the summer and snowboarding in the winter. I chose to pursue snowboarding because it was my dream to make it to the Olympics. Unfortunately, that dream was cut short by multiple injuries. But the experience made me who I am today.
travel.
When I started competing professionally, I spent time in Canmore and Whistler. I also got to travel the world, snowboarding in Europe, Argentina, Chile, and North and South America. I still love checking out places I've never been.
as seen on.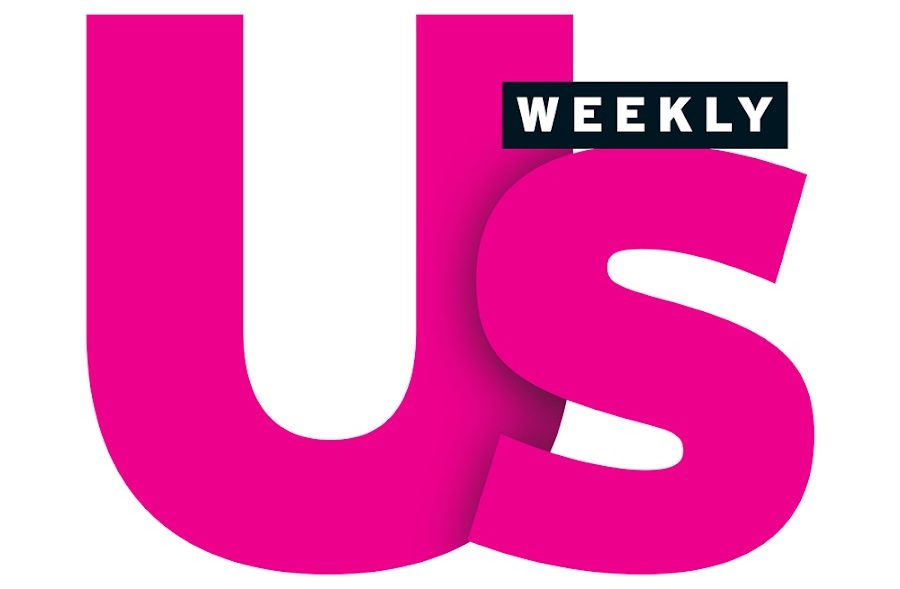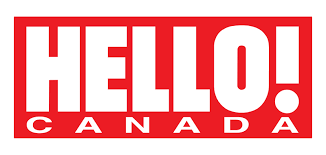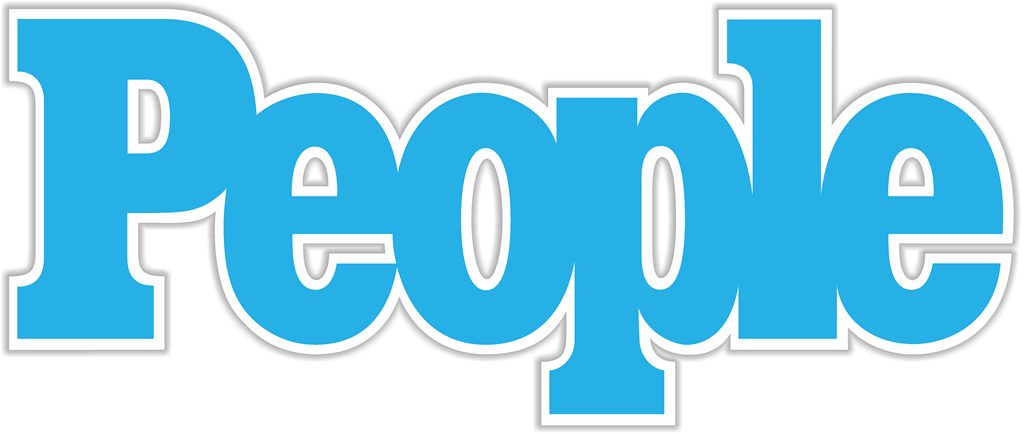 community involvement.