Welcome to Movember: A Month Dedicated to Raising Awareness About Men's Health!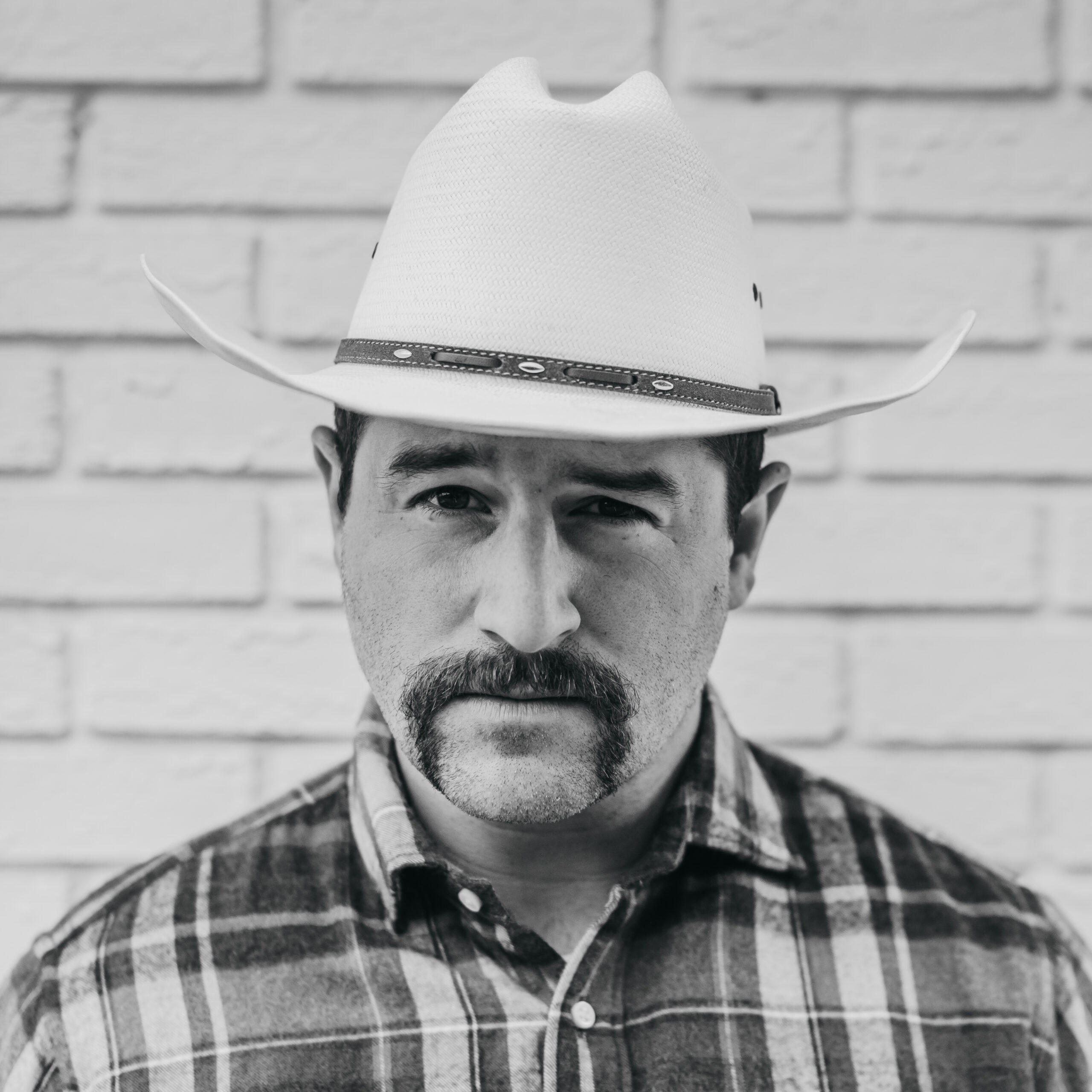 family
Welcome to November or should I say… Movember! For those of you that have been following me for the last few years know that starting on November 1st I shave all of my facial hair off to raise awareness and funds to support men's health (specifically the nuttier region!). Last year, I partnered with the Movember team and I'm so excited to be back at it again this year… but we're upping the ante and aiming to triple our donation from 2020 to $25,000! Plus as a thank you to all of the donors who donate over $49, we will be providing one lucky winner with an awesome thank you gift, keep reading to find out what it is!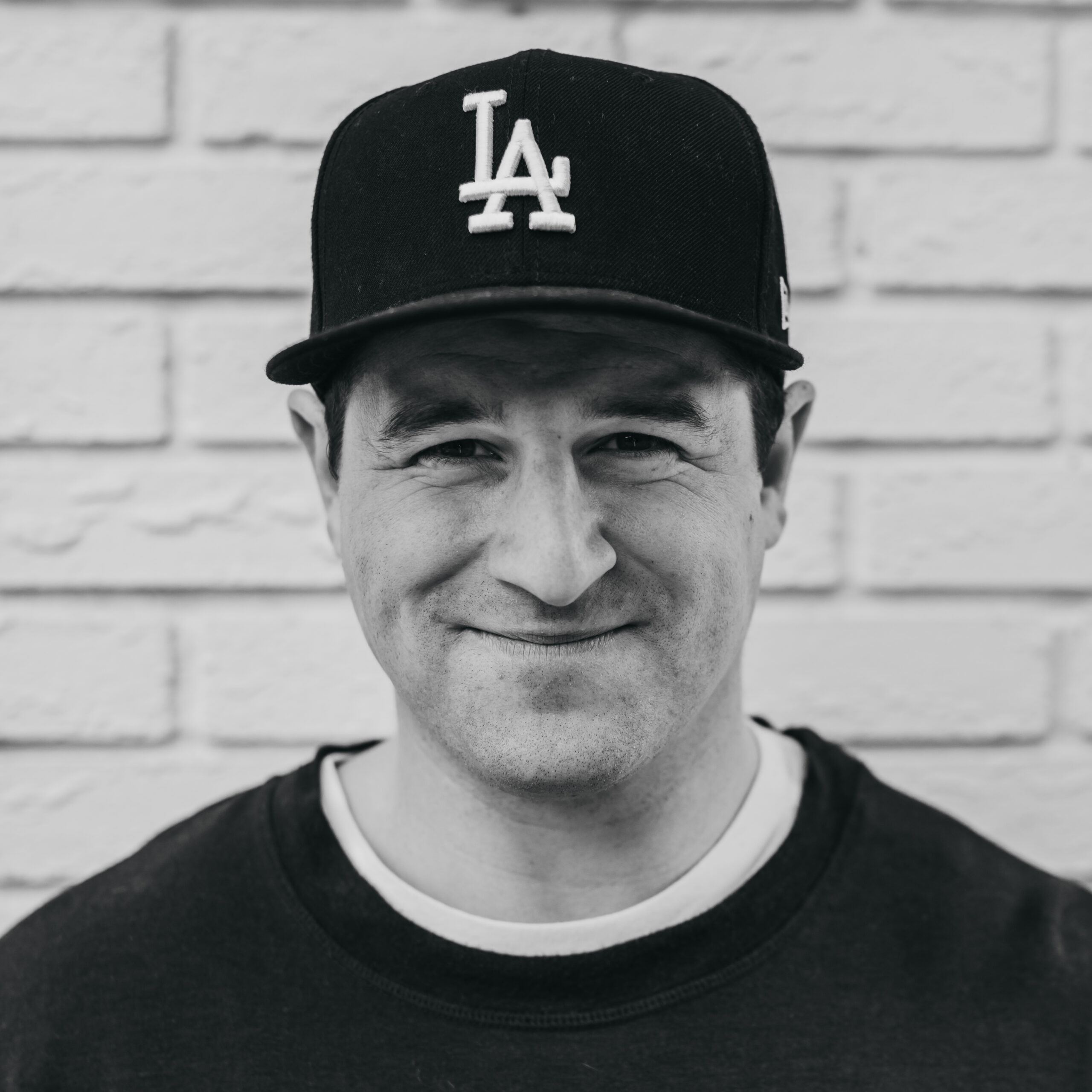 Why I decided to partner with Movember
"Did you know that 1 in 9 Canadian men will be diagnosed with prostate cancer in their lifetime?" Movember. At this point in my life, I personally know two men who have been impacted by prostate cancer, Jill's dad Glen and a very close friend/mentor who lost his brother to prostate cancer. Did you know that "globally, more than 1.4 million men are diagnosed with prostate cancer each year"? And that "across Canada, there are more than 205,000 men living with [it]"? My hope is that by partnering with Movember we can raise awareness, educate men to help them detect it early, and raise funds to support this initiative!
How to support the Movember initiative?
If you are looking to get involved with Movember and make more than just a donation, here are a few ways that you can show your support:
Now, who's ready to learn more about the awesome thank you gift we have put together to thank our generous donors who donate $49 or more? Ready, set, MO!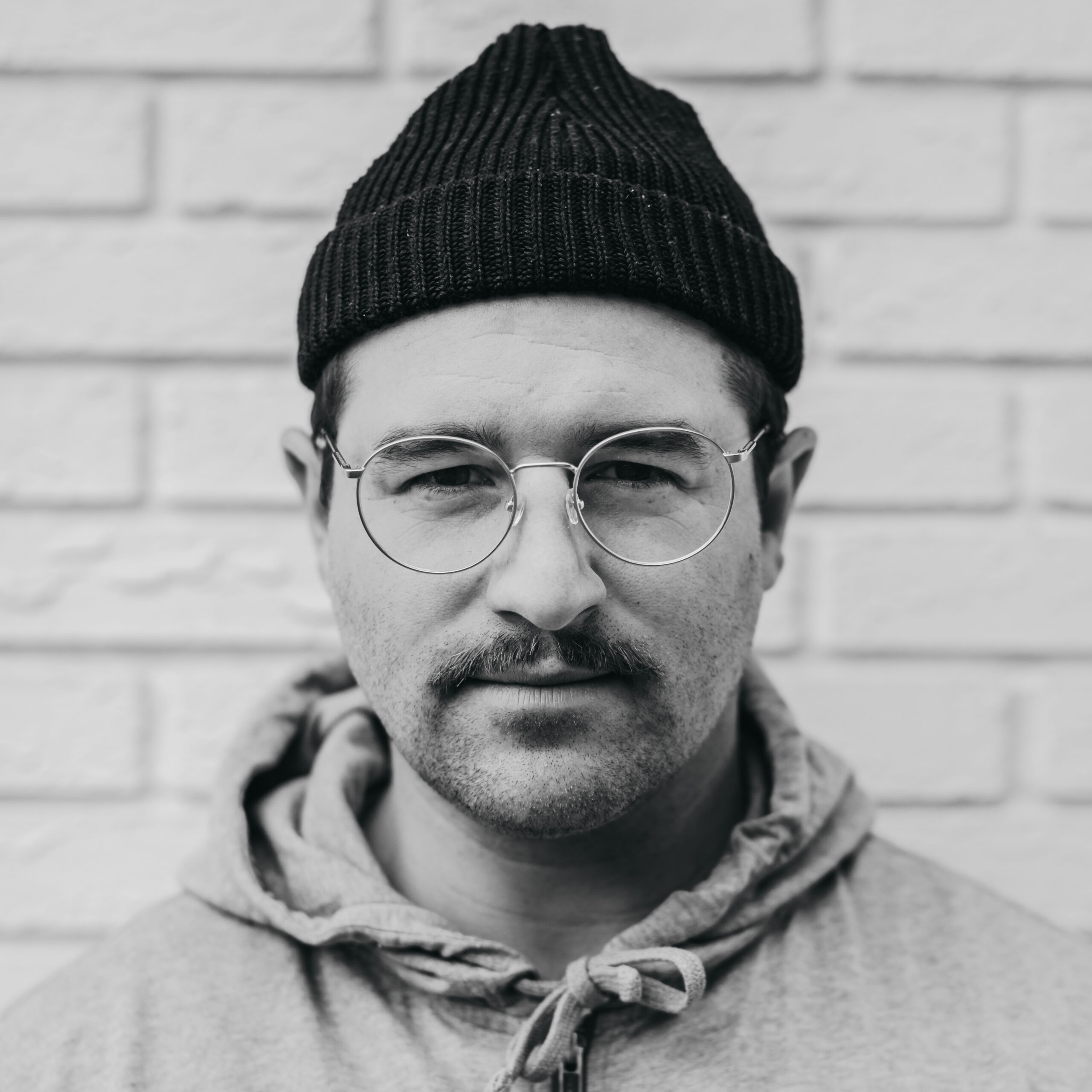 Movember Thank You Gift:
Let's get to the good stuff, to thank you for your generous donation of $49 or more, we have put together a pretty rad thank you gift… if I do say so myself! All you have to do is make a donation of $49 or more (here!) and make sure to add your name to the donation (make sure that it's NOT anonymous!), and we will provide one lucky donor with this thank you gift at the end of the month!
Thank you gift:
2 night stay at our St. Paul condo right here in Kelowna, BC. Not bookable on long weekends or for the months of July/August.
2 bottles of delicious local Sandhill Wines
A charcuterie board from the extremely talentend Table 49
AND a surprise gift!
That's all, for now, folks, make sure to stay tuned over on Instagram as I share updates and progress pictures throughout the month of Movember. As always thank you for your support and together let's raise $25,000 to support men's health! Who thinks we can do it!?
Justin
---