Batman Vegan Grilled Cheese and Tomato Soup Recipe!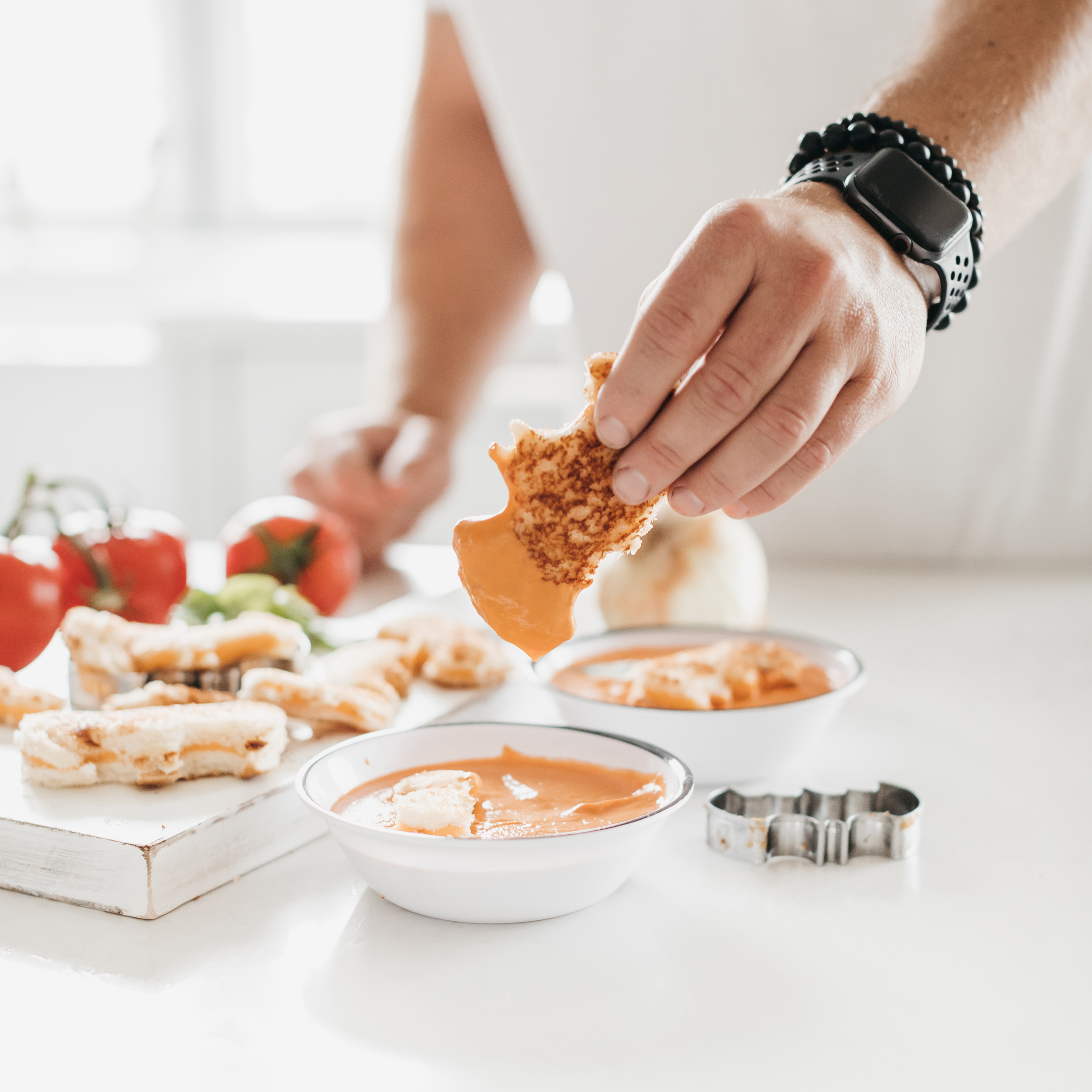 food
Is it just me or can getting your kids interested in eating a meal you have just spent hours preparing be quite the task? Well, if you're in the same boat, I have just the recipe for you and it doesn't take hours to prepare, Batman vegan grilled cheese and tomato soup!
I remember as a kid always asking my mom or dad to cut off all of the crusts on my sandwiches, grilled cheese, or toast. What is it with kids being so against crusts? LOL. Needless to say, Leo and Annie are the exact same and always ask Jill and I to cut off their crusts. So, it got me thinking… why not use a cookie cutter of their favourite characters and take their grilled cheese to the next level? Let me tell you, they ate these up in a heartbeat, talk about a lifesaver.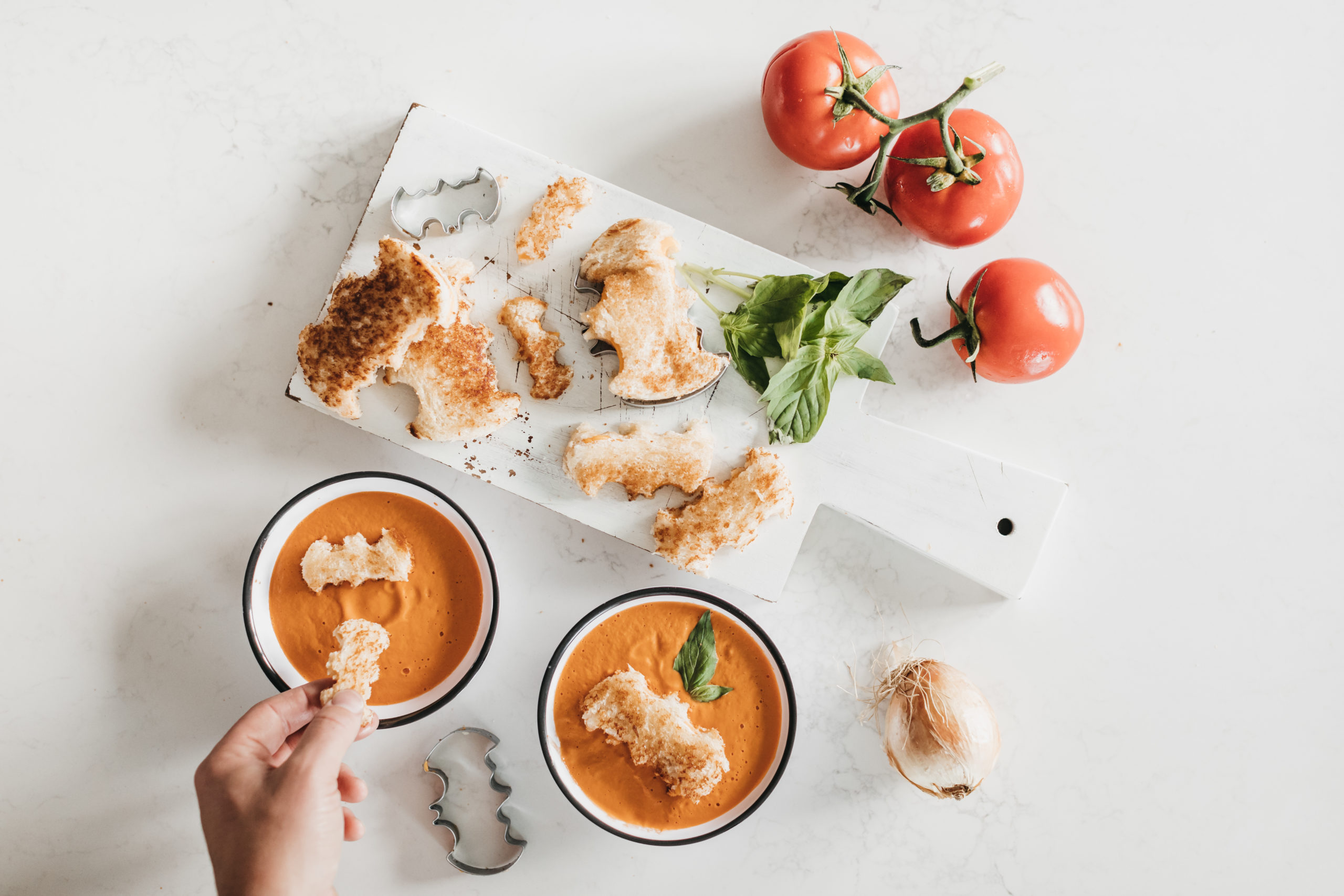 You might be hesitant to whipping up a vegan recipe for your kiddos in fear that they might turn their nose up to it (I was too!) but I promise they won't even know the difference. What I love about this recipe is all of the amazing properties and nutritional value the cashews add. "Cashews are low in sugar and rich in fiber, heart-healthy fats, and plant protein. They're also a good source of copper, magnesium, and manganese — nutrients important for energy production, brain health, immunity, and bone health" – Healthline.
Well, let's get right into this nutritious and delicious recipe!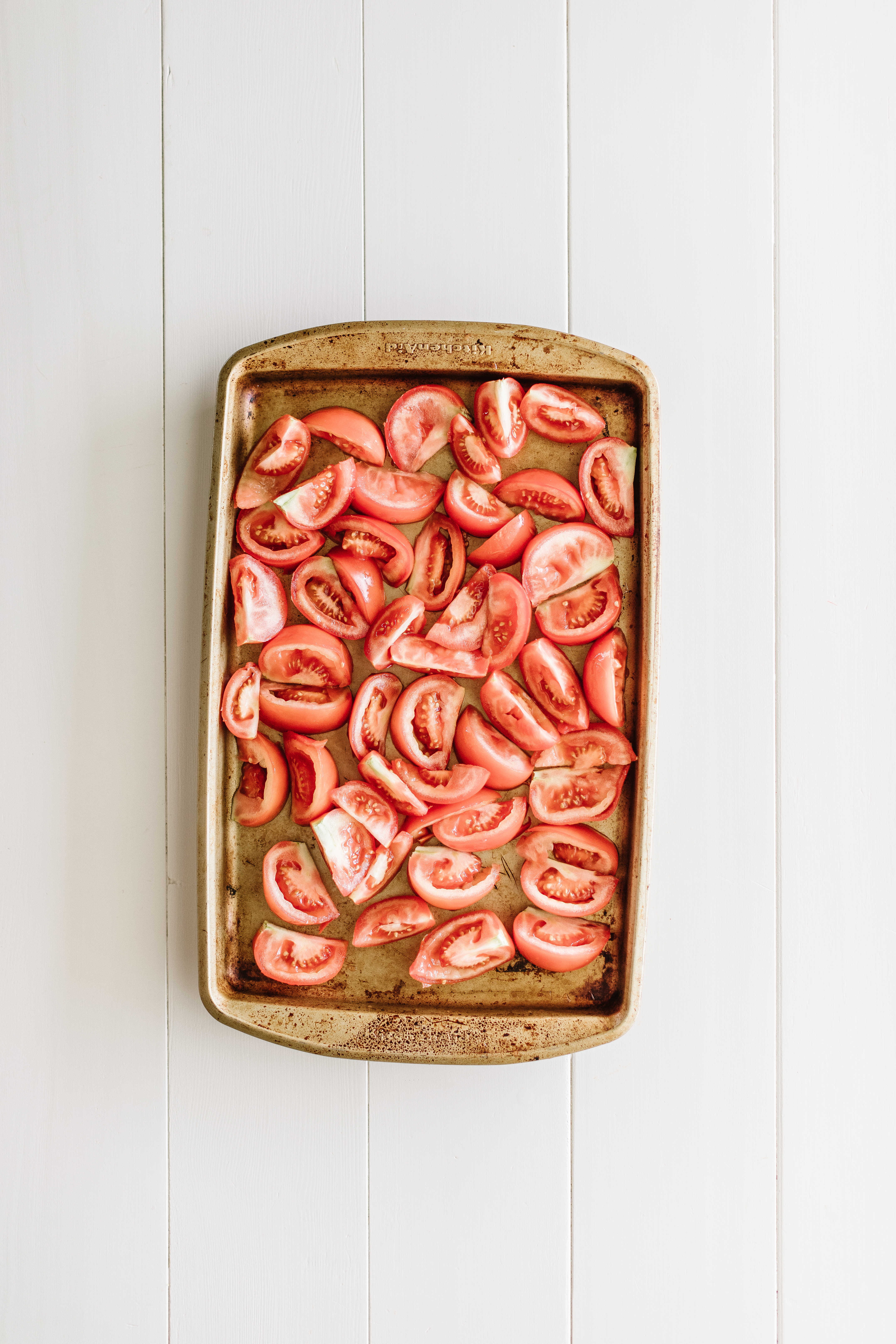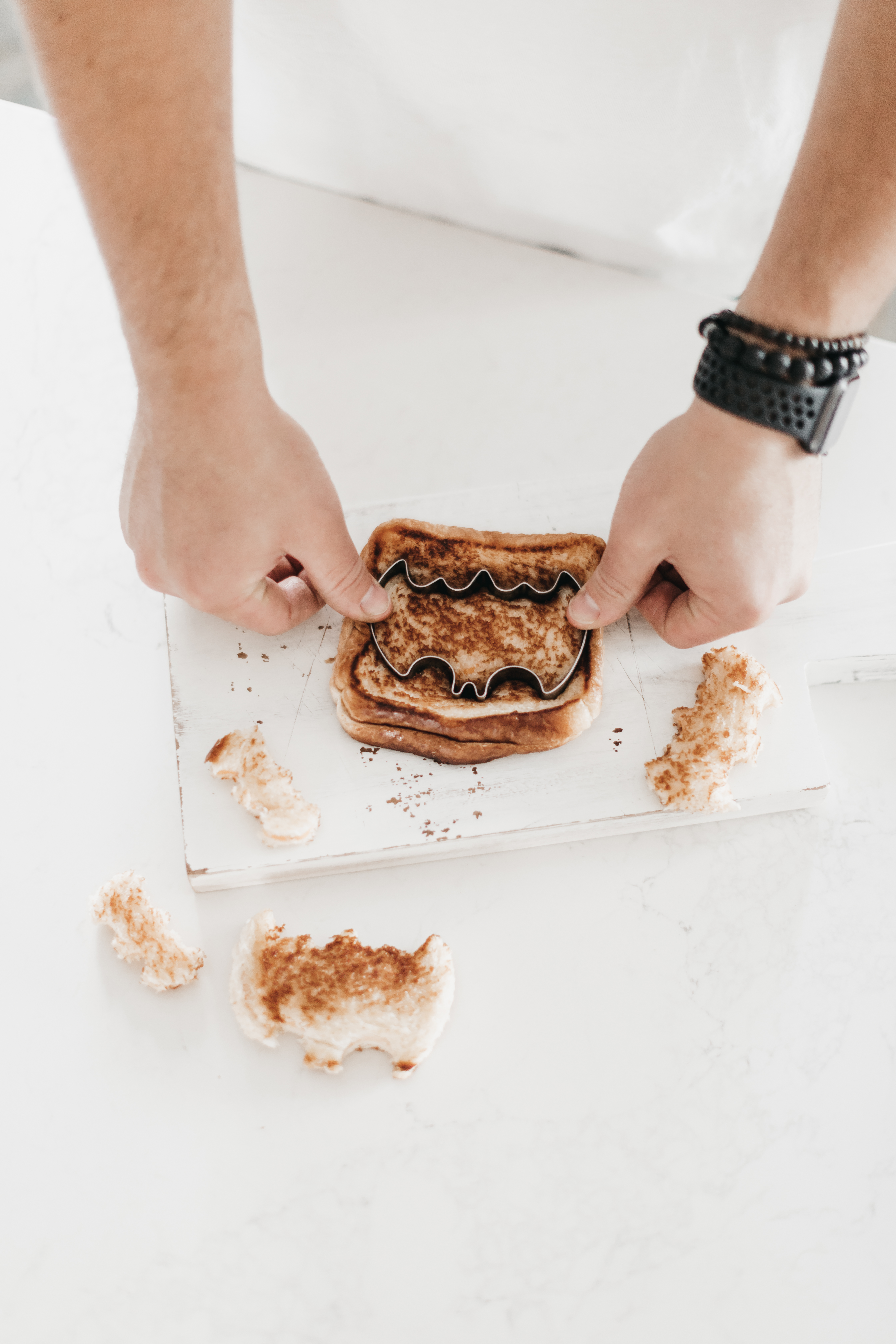 There you have it, a simple recipe that your kids will love and won't turn their nose up to! If you are looking for a healthy dessert to go with it, make sure to check out my homemade fruit leather (aka fruit roll-ups) recipe here.
Enjoy!
Justin
---