How to Make Homer Simpson Mini Donuts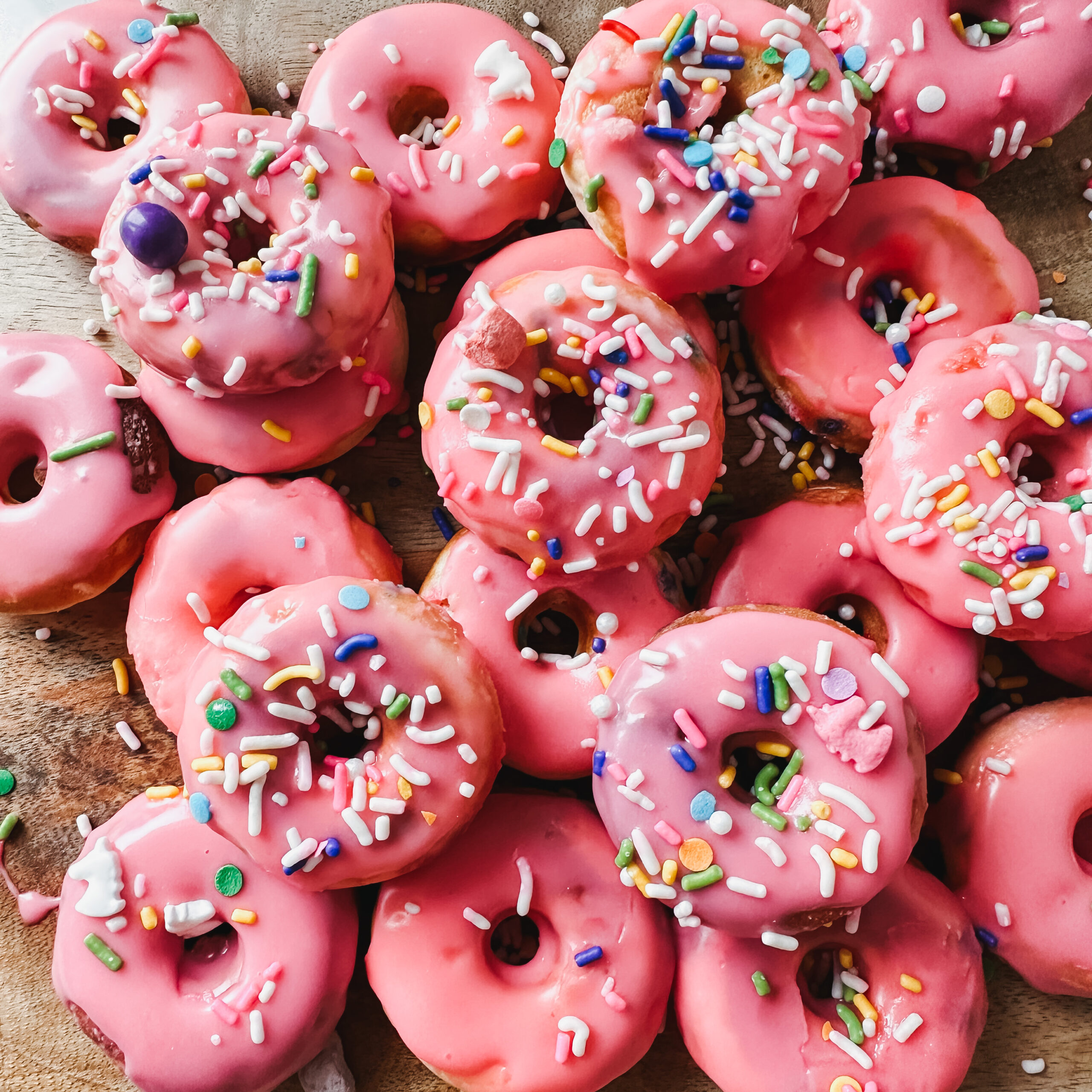 food
The kids got this mini donut maker for Christmas so I thought I would test it out and surprise them with some donuts for Valentines Day! Check out my reel to see how I made these delicious donuts.
The mini donuts tasted more like cake rather than a true deep fried donut which the kids liked….but maybe I should try deep frying some mini donuts next time.
For this recipe you'll need a mini donut maker and just a few ingredients! Having a piping bag to get the donut batter into the donut maker is key, so try to have one on hand! If you're already half way into this recipe and realized you do not have a piping bag, you just just use a large zip lock bag instead!
Enjoy!
Justin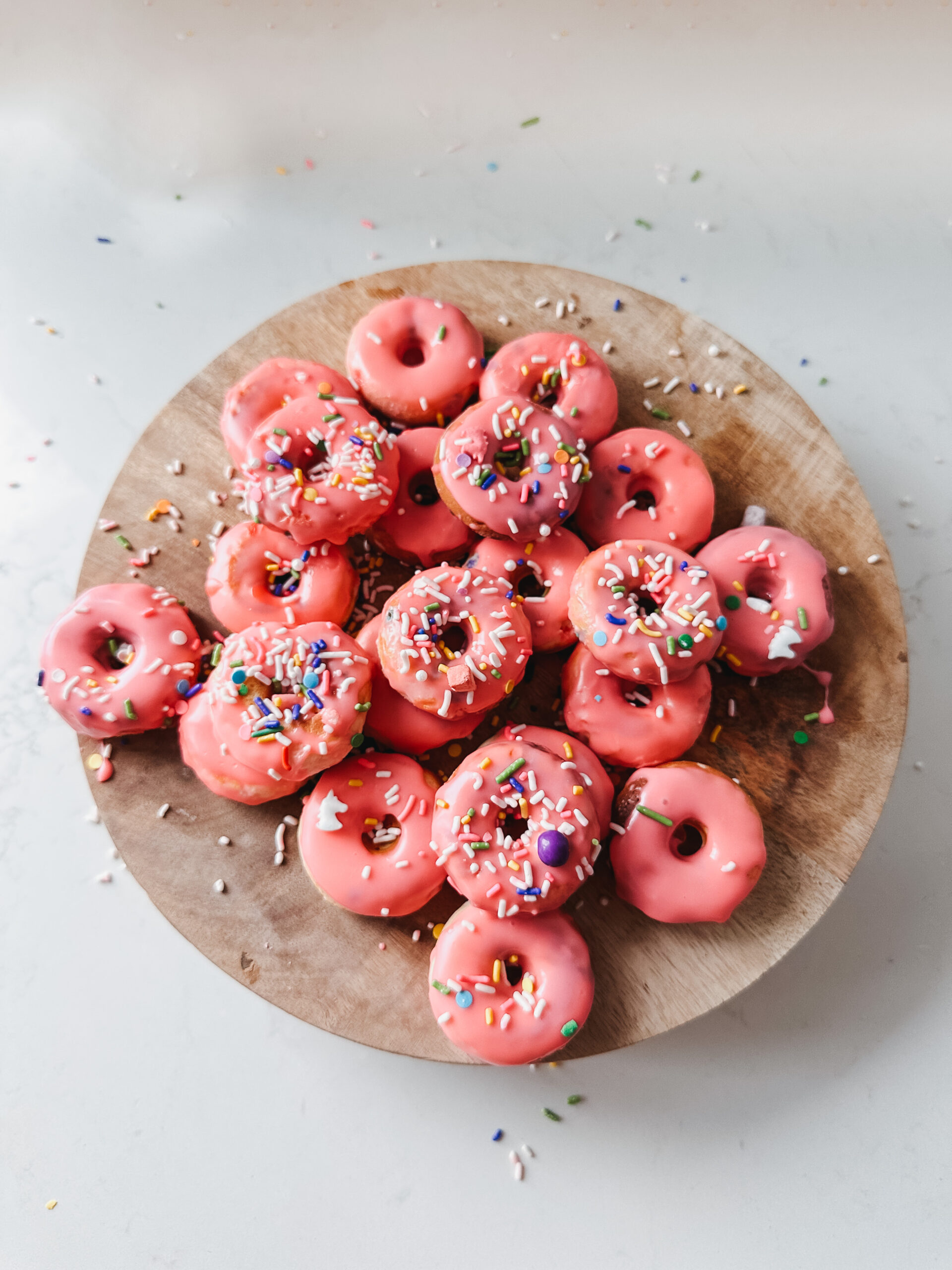 ---