How to Make Starbucks Egg Bites!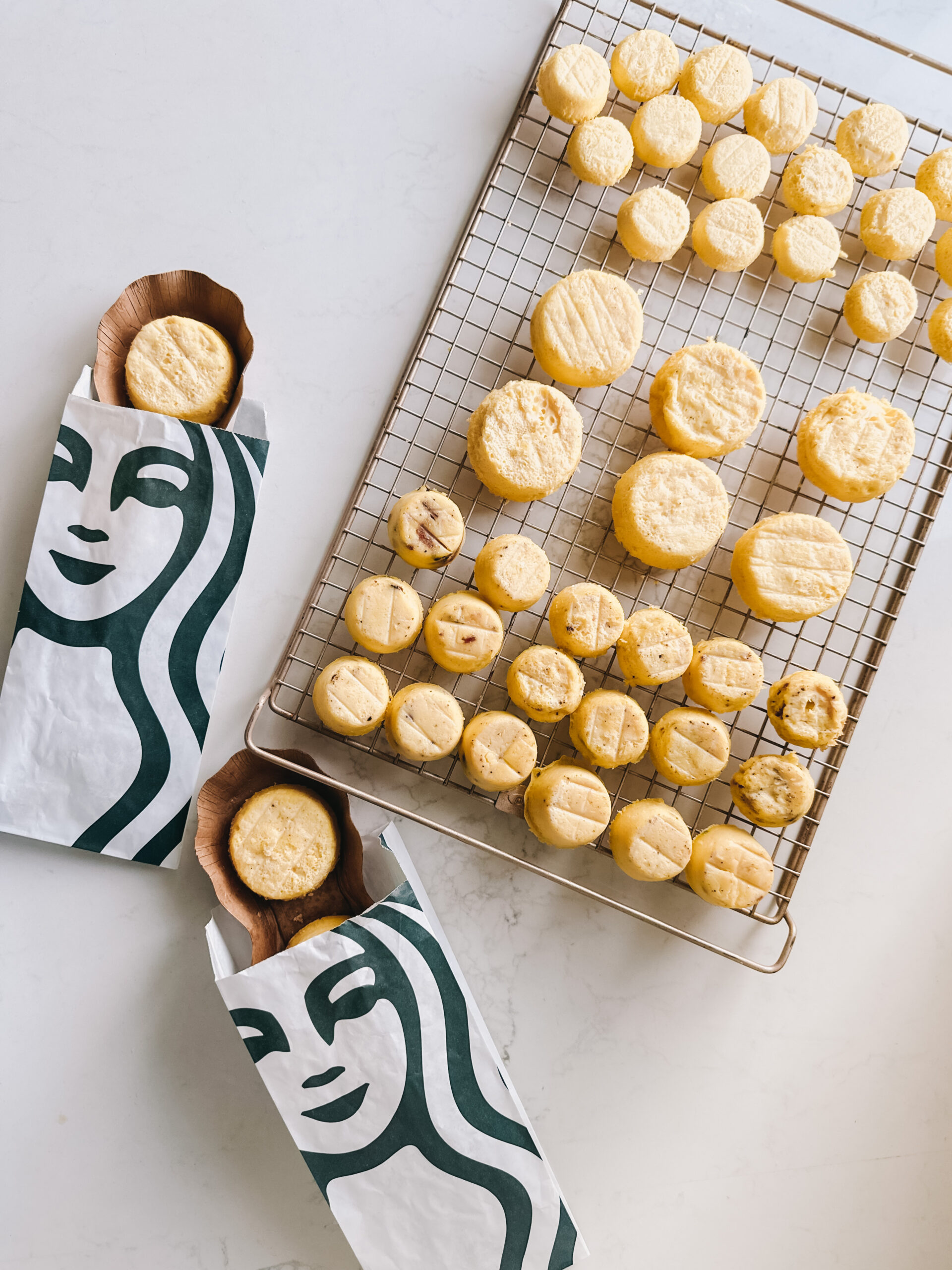 food
Today I'm making Starbucks Egg Bites! The kids love stopping at Starbucks to have egg bites as an afternoon snack and I'd thought I would try to recreate these at home. The recipe is super simple, you can add in whatever additional ingredients that you'd like! Check out my video below on how I made these!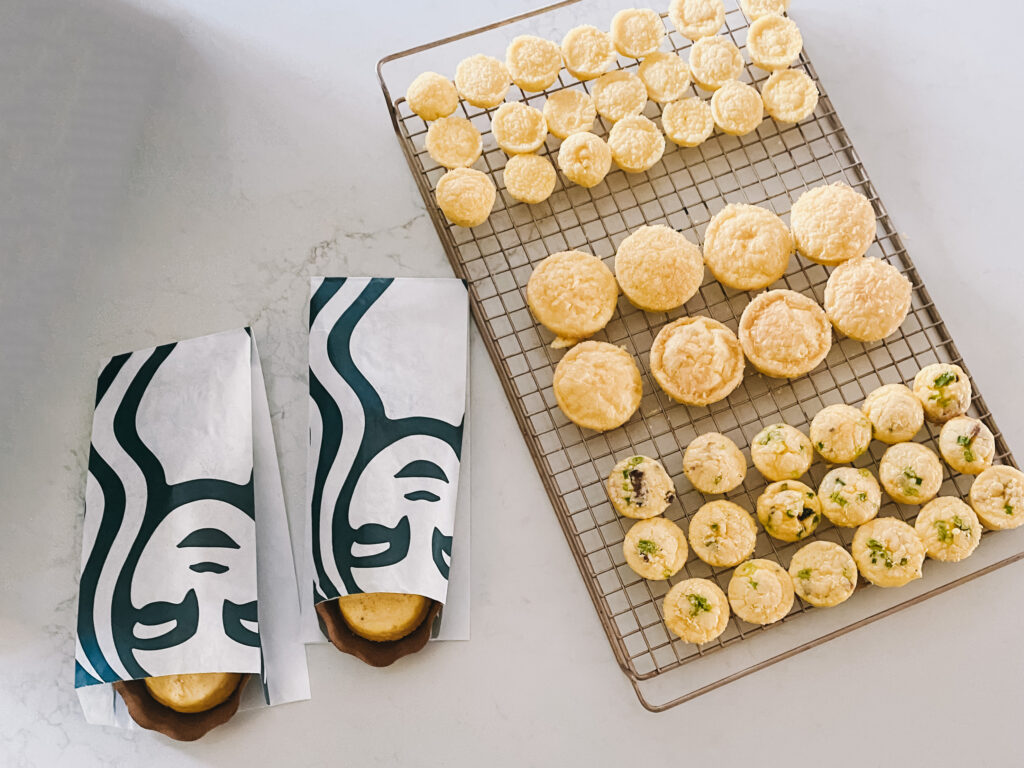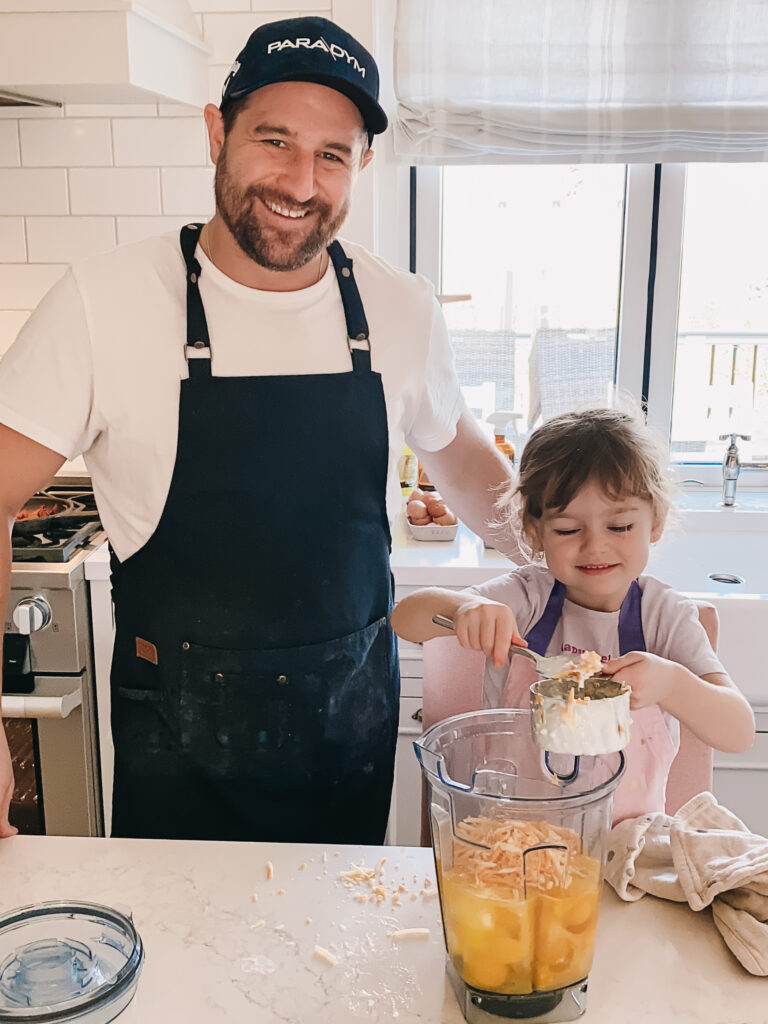 I hope you had a great time whipping up these easy egg bites! Enjoy!
Justin
---