How to Make the Perfect Batch of Cowboy Candy (Candied Jalapeños)!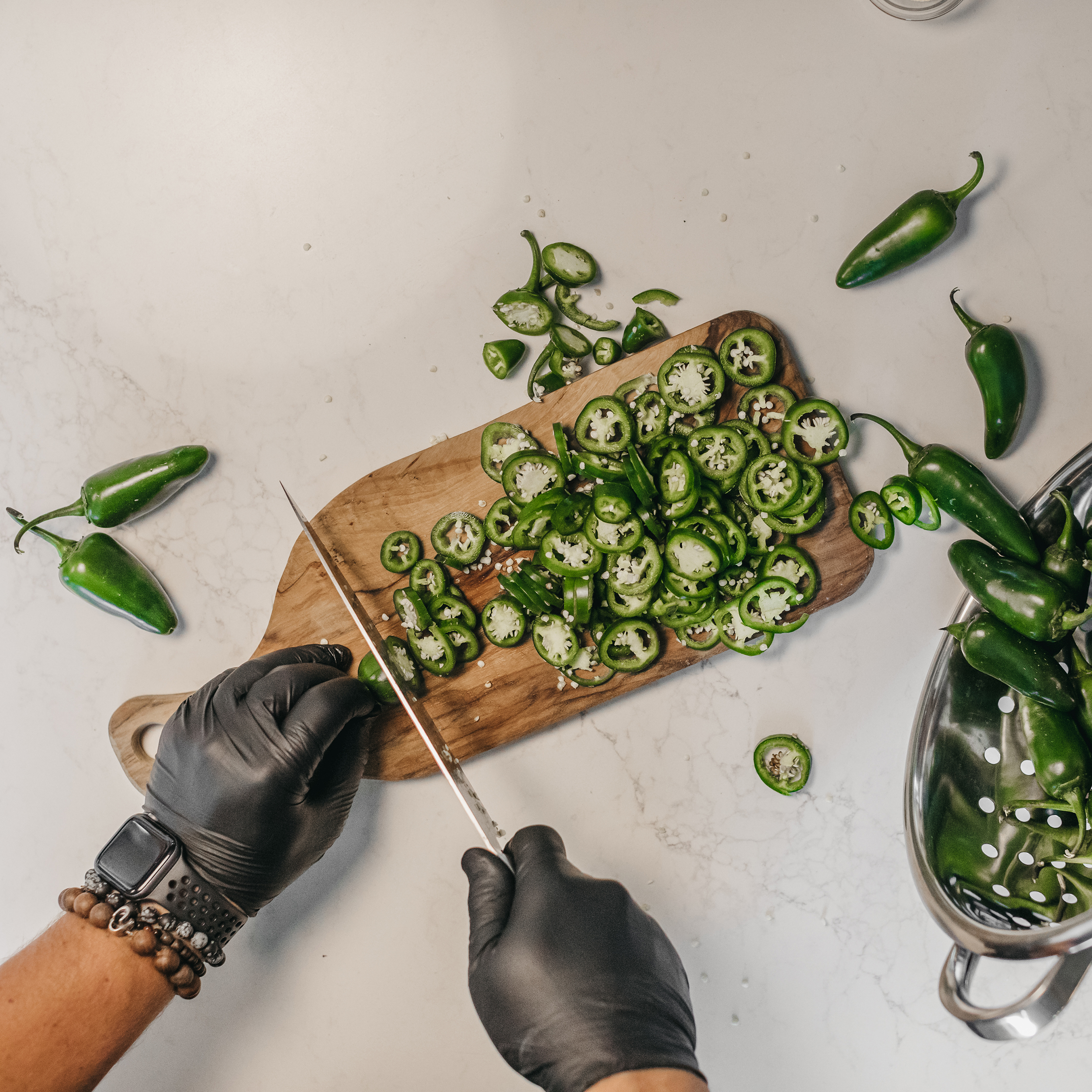 food
For those of you that follow me on Instagram, last Summer you may have noticed that I acquired a new hobby, which involved canning anything and everything! I started with canning peaches, pickles, beans and it didn't end there. I wanted to continue canning more things, which got me thinking of cowboy candy.
I was introduced to cowboy candy from our neighbours Wayne and Jen, they brought over a little mason jar a few years ago. Something to note, I'm not a huge spice guy, so when they explained what cowboy candy was, I was a little nervous to give it a try. But I caved and tried the smallest amount and my mind was blown, Jill and I ended up crushing the entire jar within a day.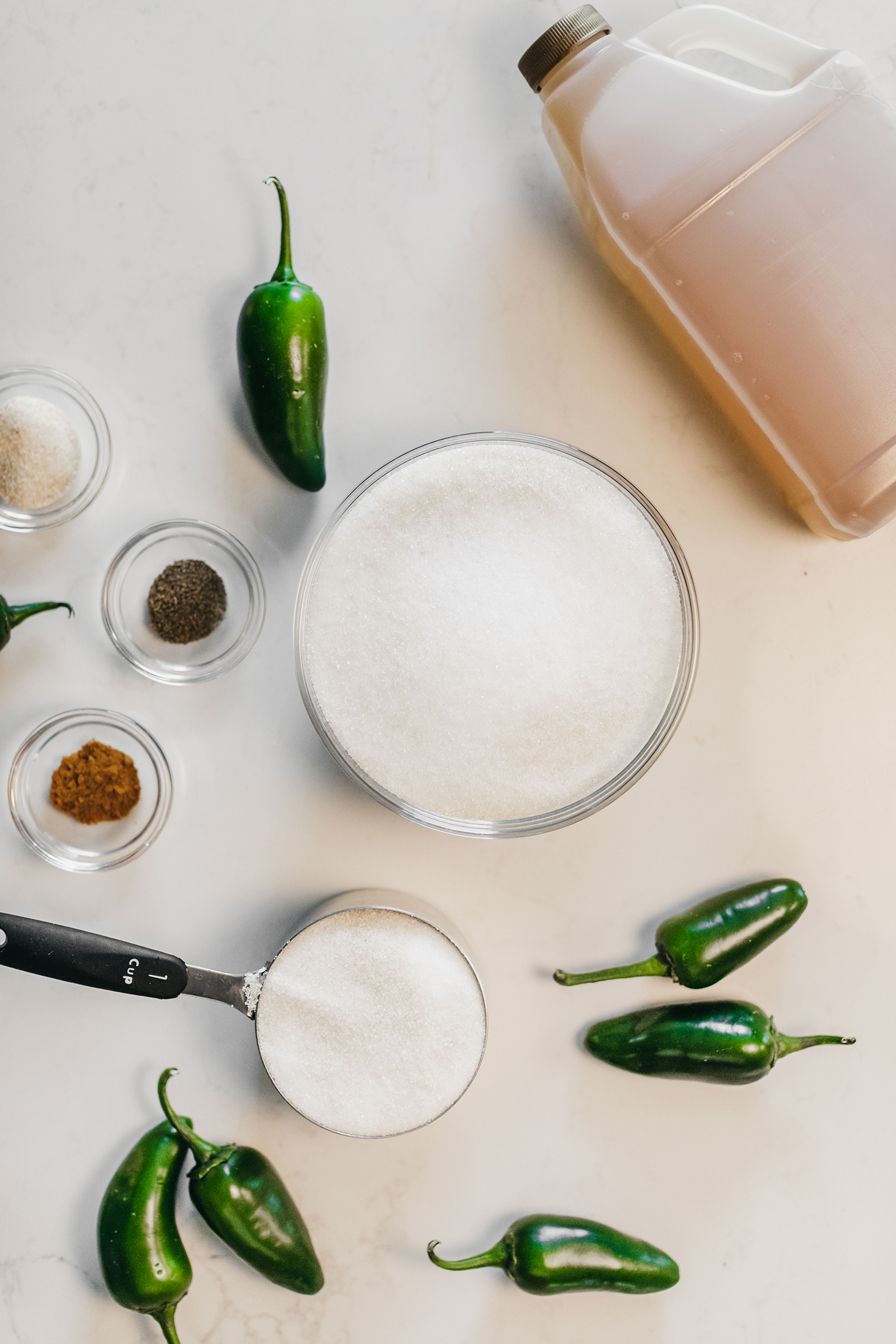 So, fast forward to last Summer when I was running out of new things to can, and I thought what the heck, let's give cowboy candy a go. I turned to google and a few recipes for candied jalapeños came up, so I thought what the heck and gave one a try.
It was nearing the end of Summer here in the Okanagan and the Farmer's Markets were starting to close, so I pretty much bought out every vendor's supply of jalapeños. PSA, you need a ridiculous amount of jalapeños for this recipe and lots of sugar. After I bought out all of the jalapeños in the Okanagan I chopped them all up and was ready to test out the recipe. I followed the recipe to a tee and it ended up being out of control spicy! I couldn't believe how spicy it was and immediately thought I did something wrong.
Eva Shockey saw on my Instagram stories that I was making a batch of cowboy candy and she asked me to send it her way. I warned her that our batch turned out to be super spicy, she followed the recipe to a tee and had the exact same feedback. I got to thinking, since I now know the basics of making cowboy candy I wanted to test out making my own recipe.
The main difference between my recipe versus the others I found online, was I rinsed and removed the jalapeño's seeds prior to simmering them and I simmered them for longer to help reduce some of the spice. Most of the recipes online call for simmering the jalapeños for 10 minutes, but instead, I simmered them for about 30 minutes and I hit the jackpot. Seriously, the end result tastes like liquid gold!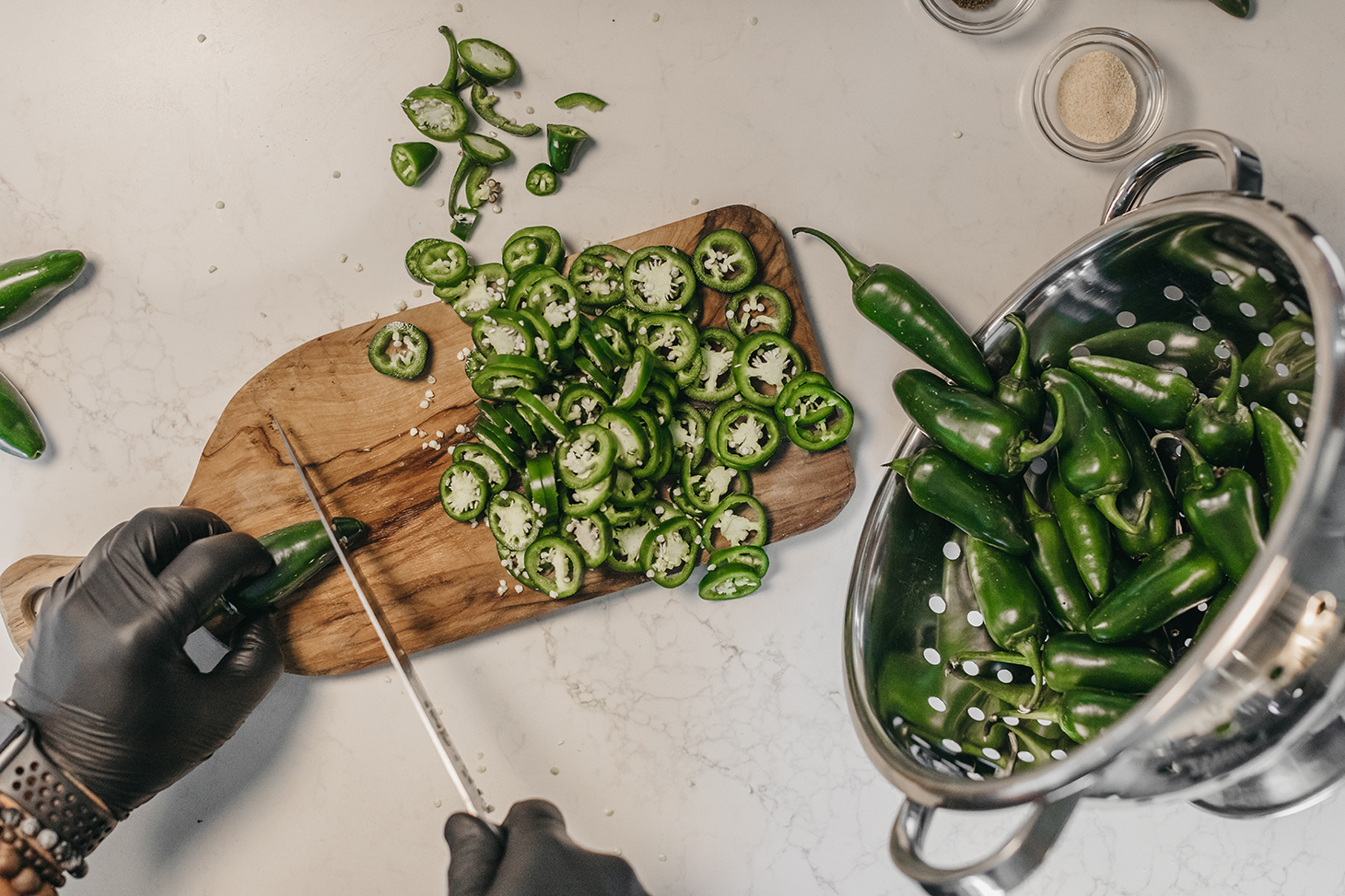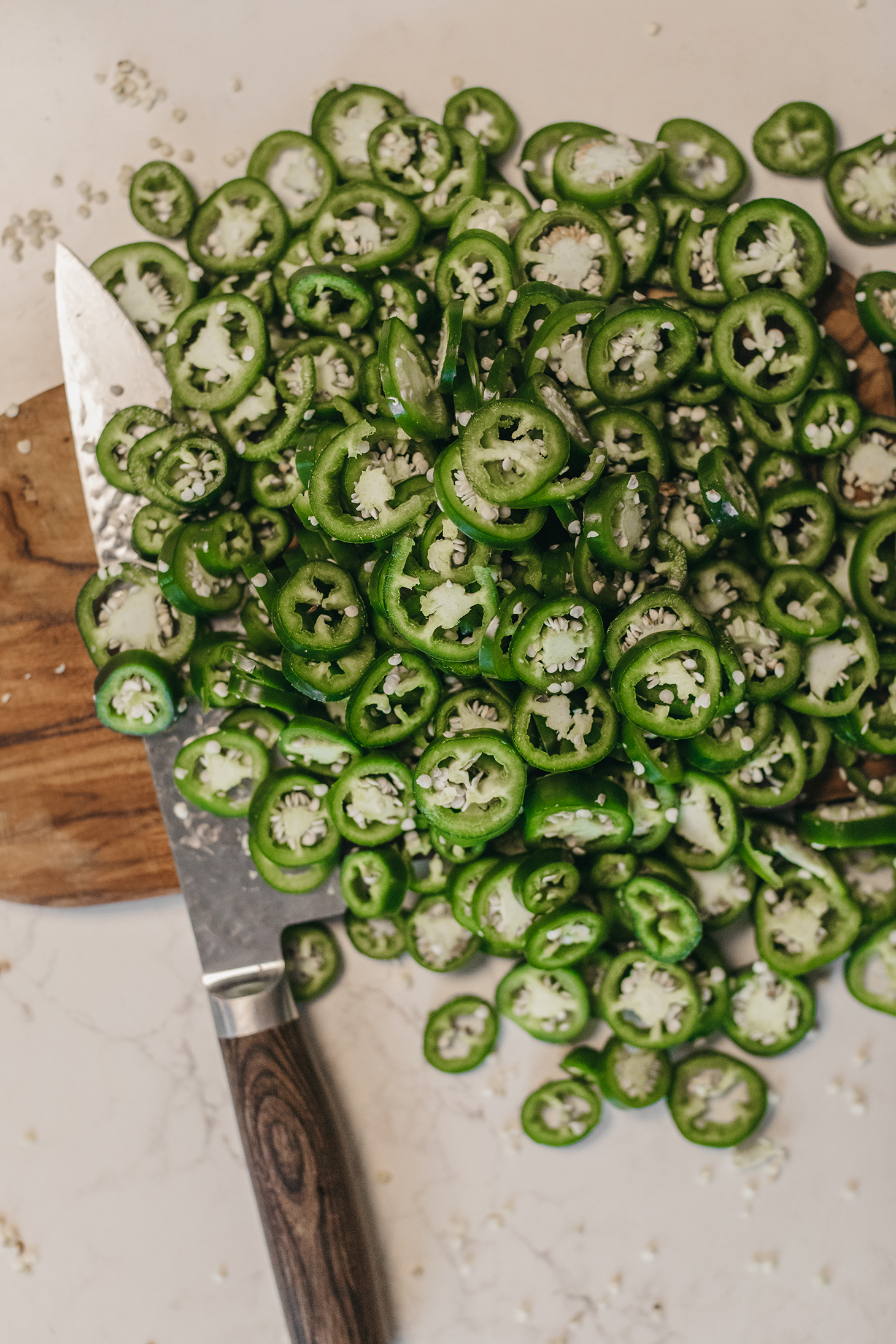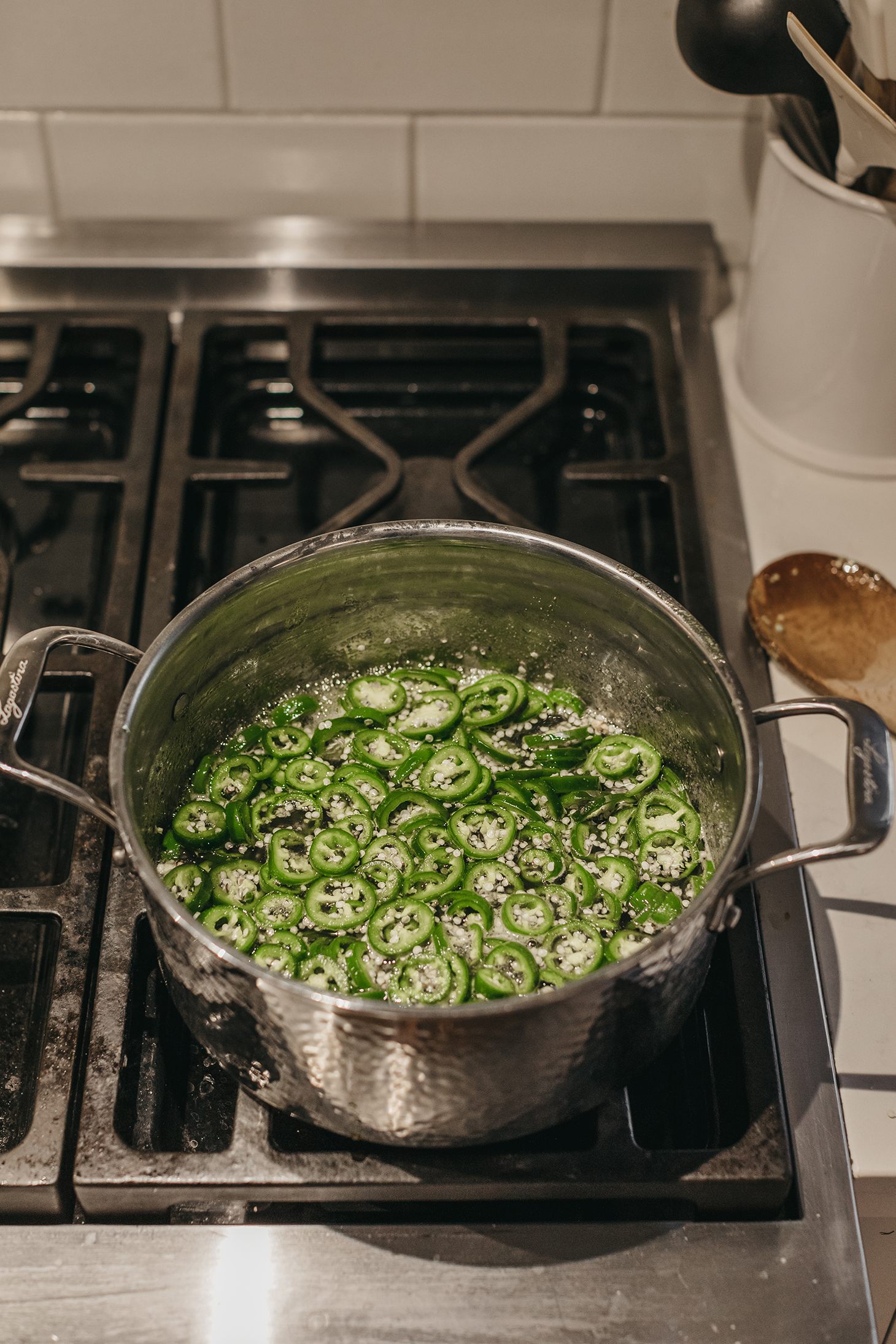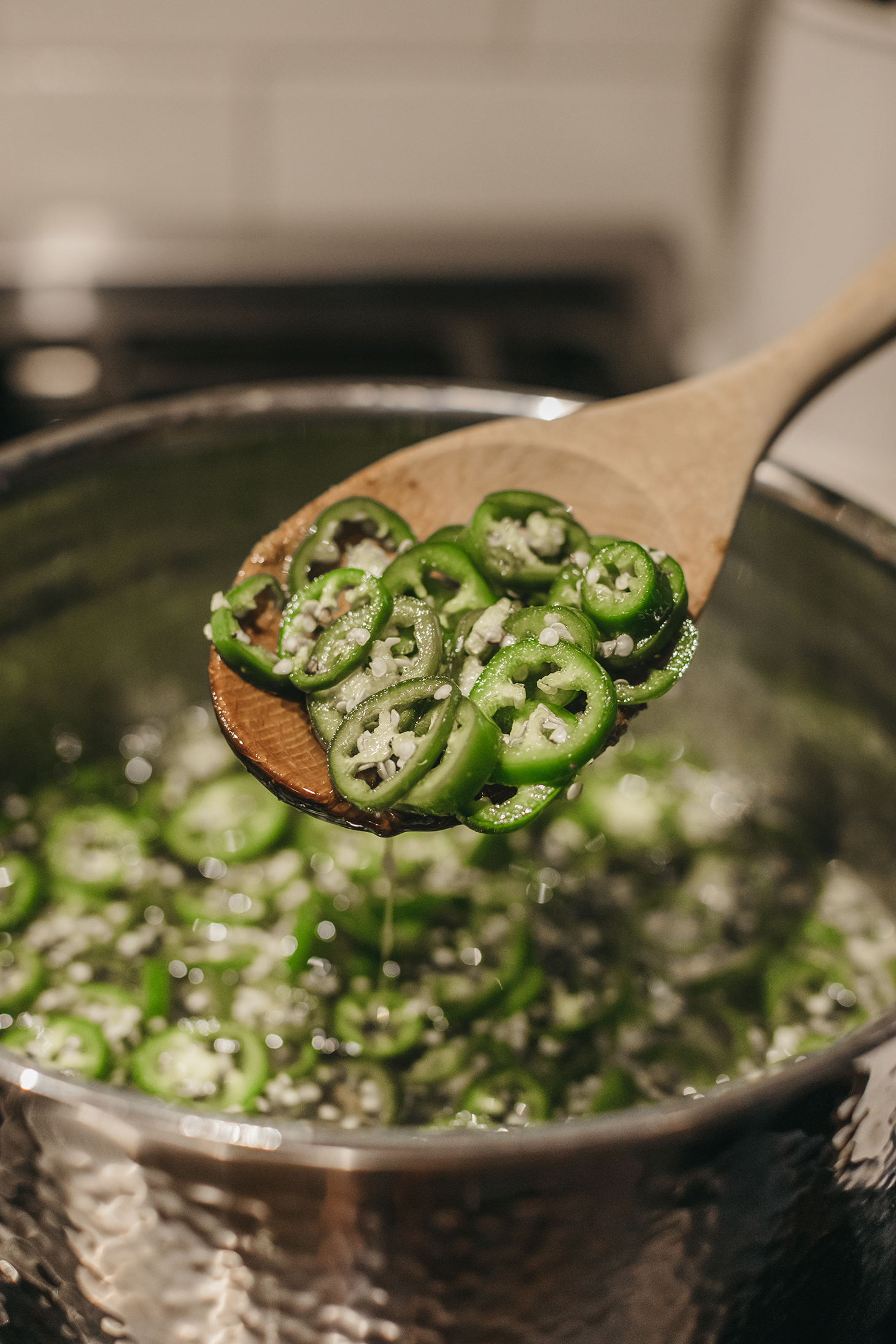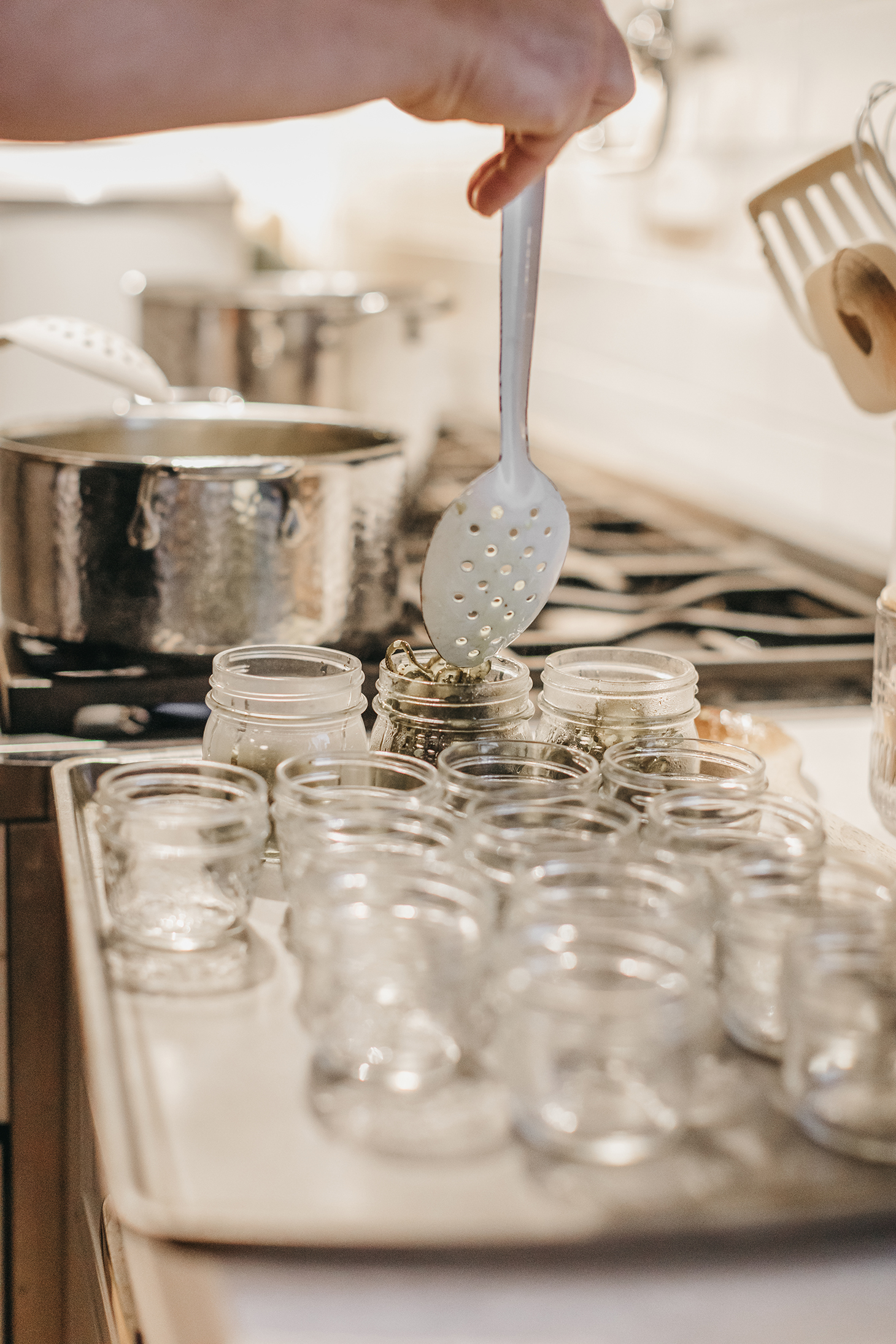 After I perfected it I went out and bought a ton of Weck jars and whipped a batch to give out at Annie's (small socially distanced outdoor) birthday party. At first, I wasn't sure how the Weck jars would compare to good ole' mason jars, but they worked just fine. I do prefer using mason jars, they are more affordable and have a satisfying pop when the jar is sealed properly. Jill would argue that weck jars look nicer than mason jars, but at the end of the day, it's totally up to you, they both do the job.
Cowboy candy is one of my favourite things to can in the Summer and you can rest assured that I will be growing my own batch of jalapeños this year, which got me thinking that I already don't think I have enough. This recipe is perfect to eat right out of the jar, or a topping for sandwiches, salsa and whatever else your heart desires.
If you have a higher heat threshold I would simply recommend not simmering the batch of jalapeños as long. But if you have a low spice tolerance I would highly recommend simmering them for at least 30 minutes! If you test out the recipe I would love to know what your thoughts are in the comments below.
Justin
---