How to Make Vegan Egg Bites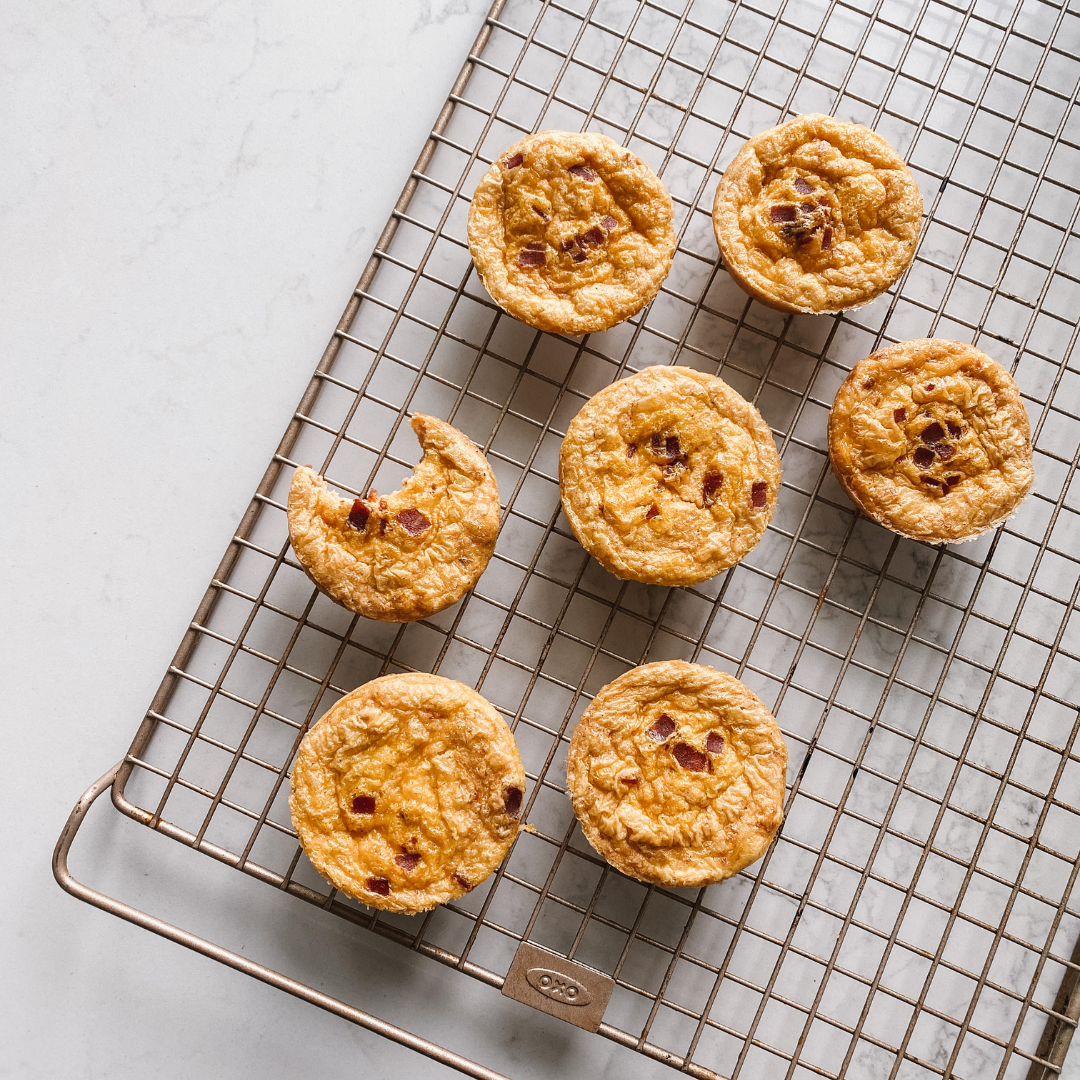 food
A few weeks ago I whipped up some copy cat Starbucks Egg Bites and they were such a hit that I wanted to try to make some vegan egg bites! These vegan egg bites definitely tasted good and I would totally recommend if you are vegan or do not eat eggs. Using the liquid Just Egg made this recipe so quick to whip up. Give it a try for yourself. You can follow along with my reel if you want to see how I made mine.
If you like any of my kitchen utensils, you can get yourself some items from my amazon storefront!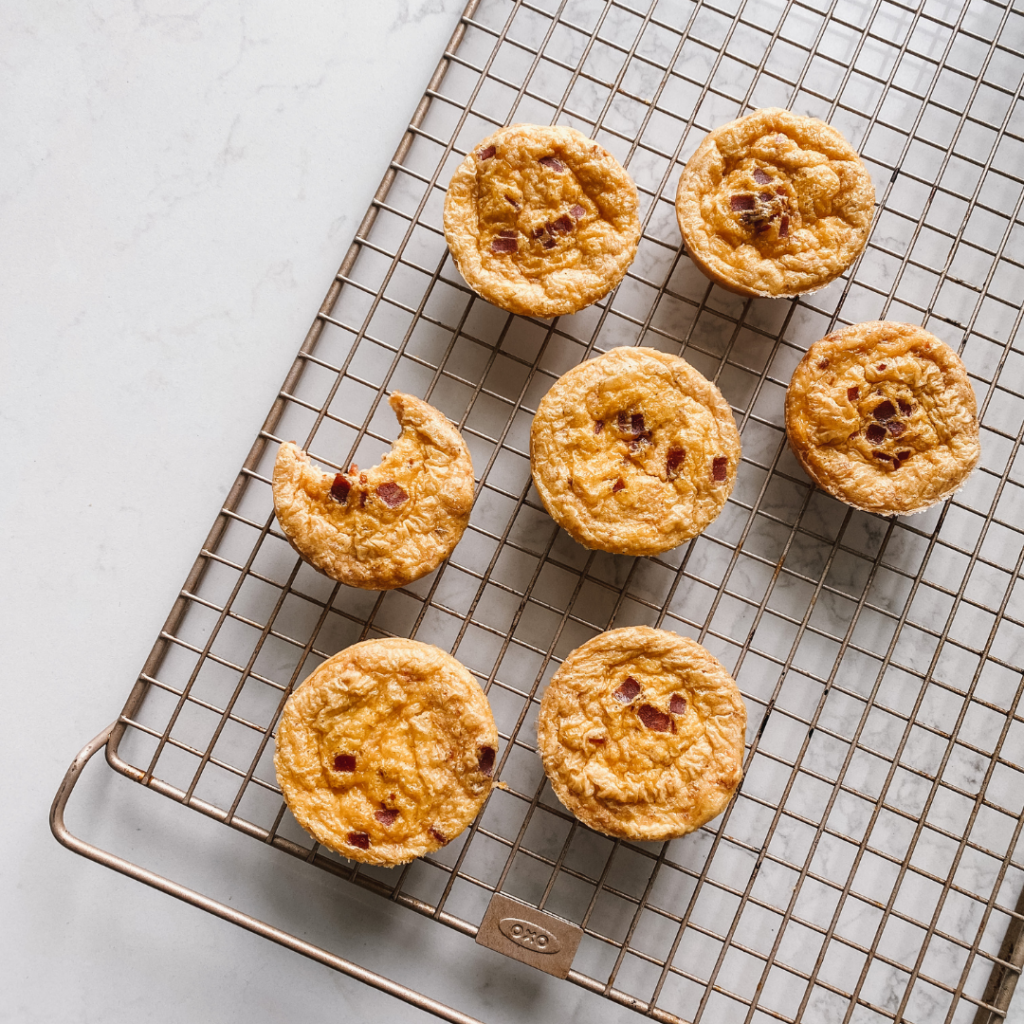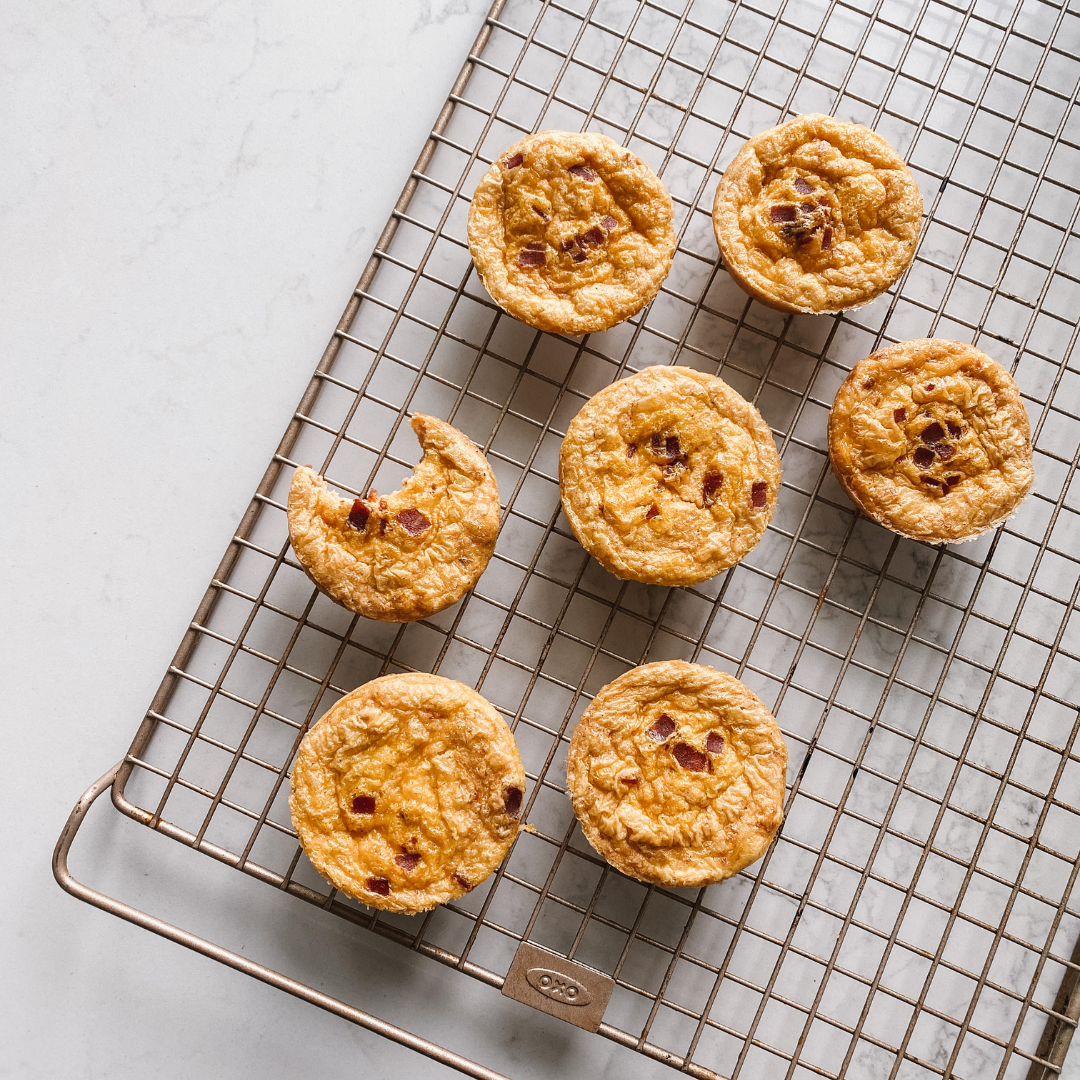 Let me know in the comments below if you tried to make these vegan egg bites or if you tried the Starbucks copycat egg bites!
Justin
---