Kid-Approved: Easy Plant-Based Strawberry Milk Recipe!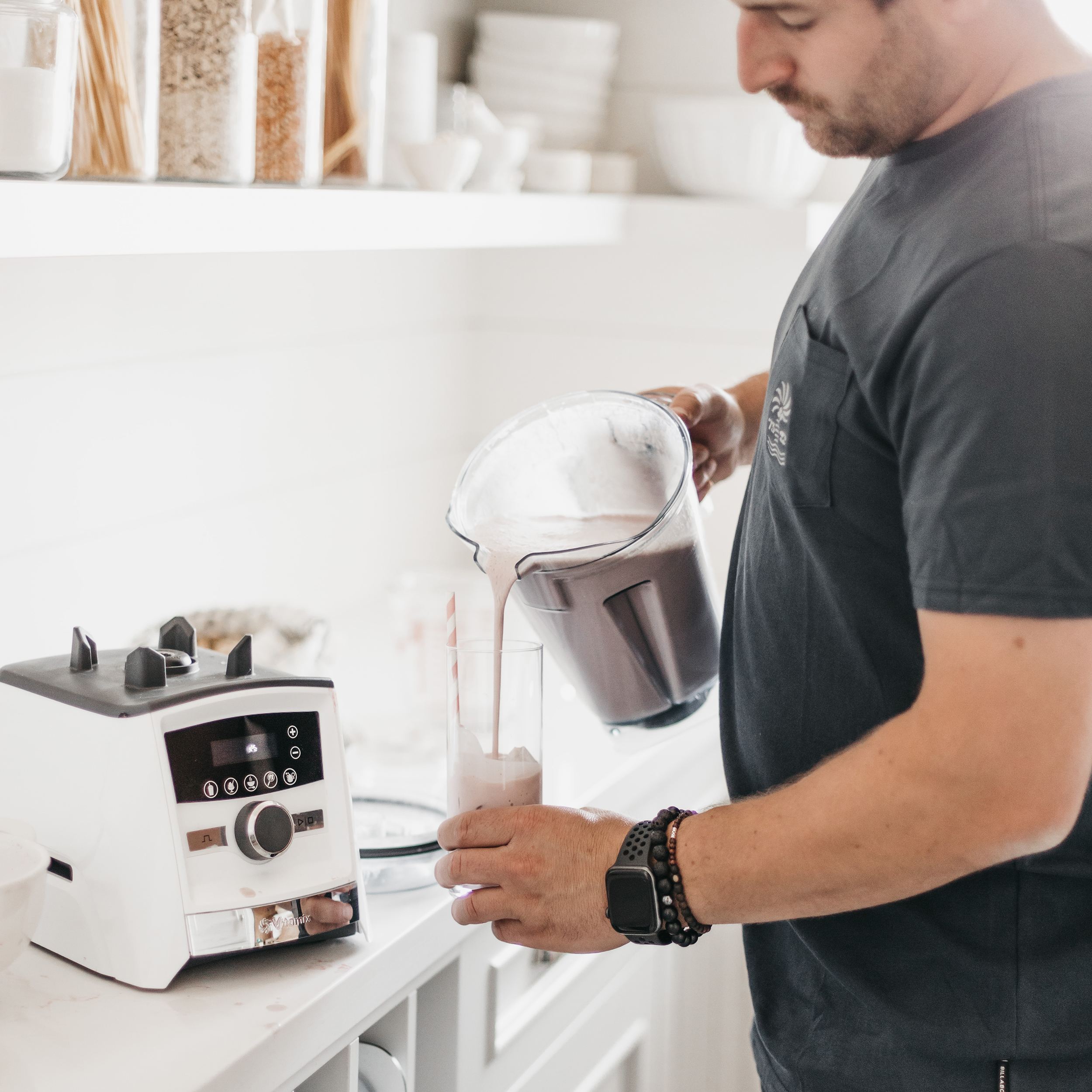 food
It's no joke that we have a busy household around here, so when it comes to whipping up something prior to getting the kids out the door we stick to easy recipes, recipes that not only taste good but are healthy too! Today's recipe is for all of the parents out there who are pressed for time, this plant-based Strawberry Milk recipe is quick, easy, tastes like dessert, and is Annie and Leo approved! Talk about a major Dad win.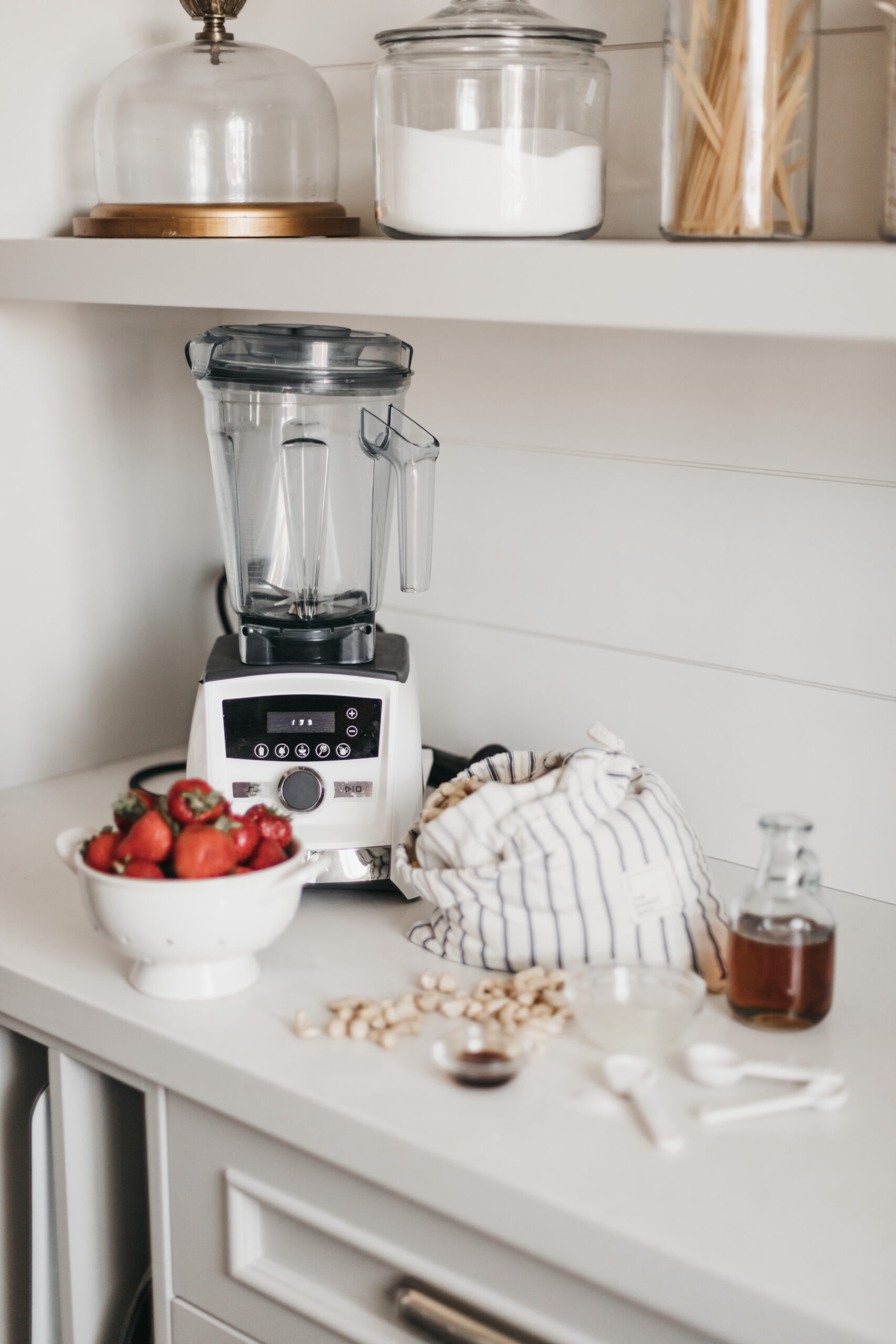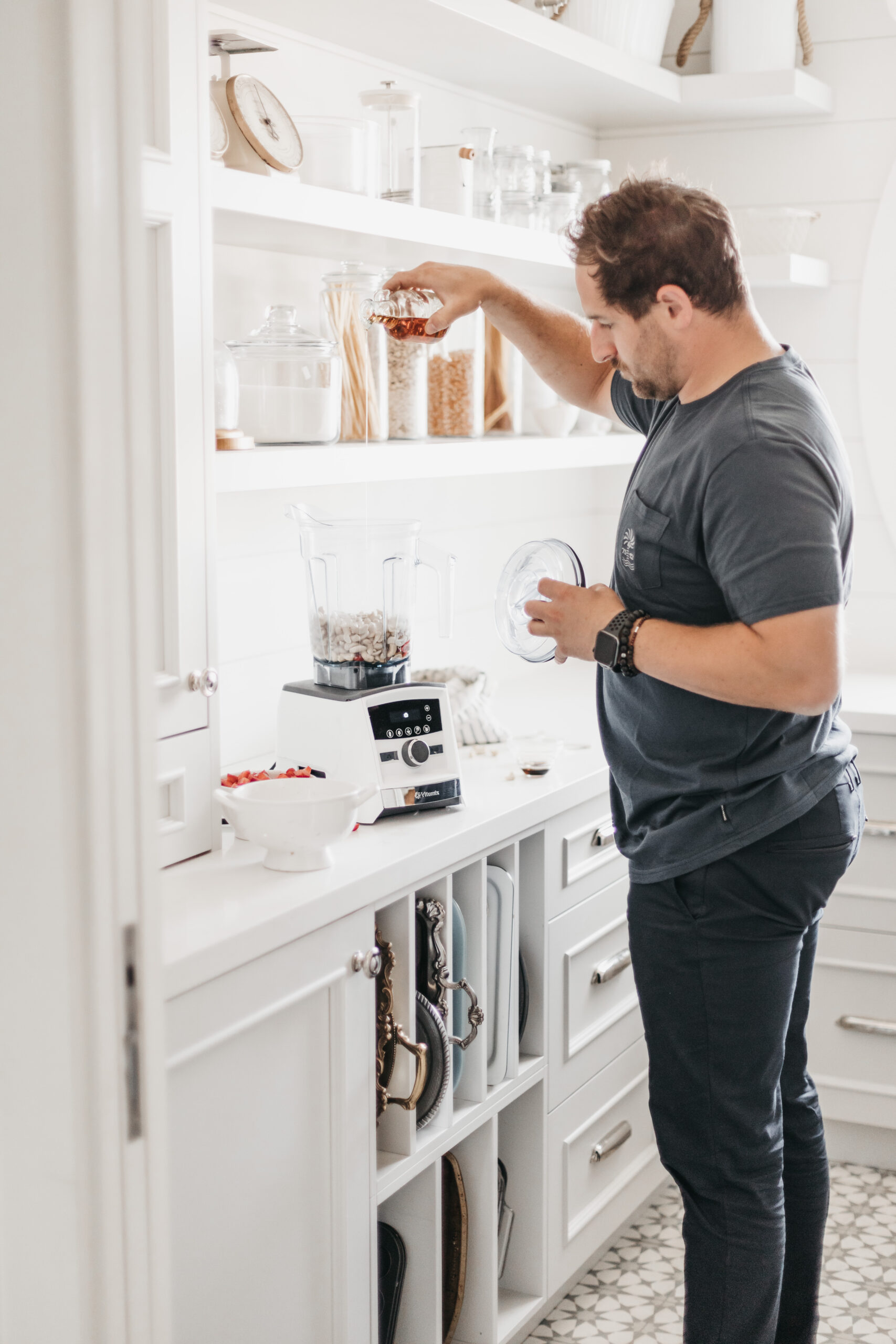 Why I love this plant-based strawberry milk recipe!
As many of you know, I have made a huge shift in my eating habits since December to a more plant-based diet, with the exception of eating sustainably caught fish, here and there! When it comes to Leo and Annie's diet, I have been so much more conscious of the ingredients that are in their favourite foods, even something as simple as cereal can contain some very harmful ingredients. What I love about this plant-based strawberry milk recipe is that it contains 7 ingredients that you can pronounce and know exactly what they are, plus they contain great added benefits and are great for their little growing bodies!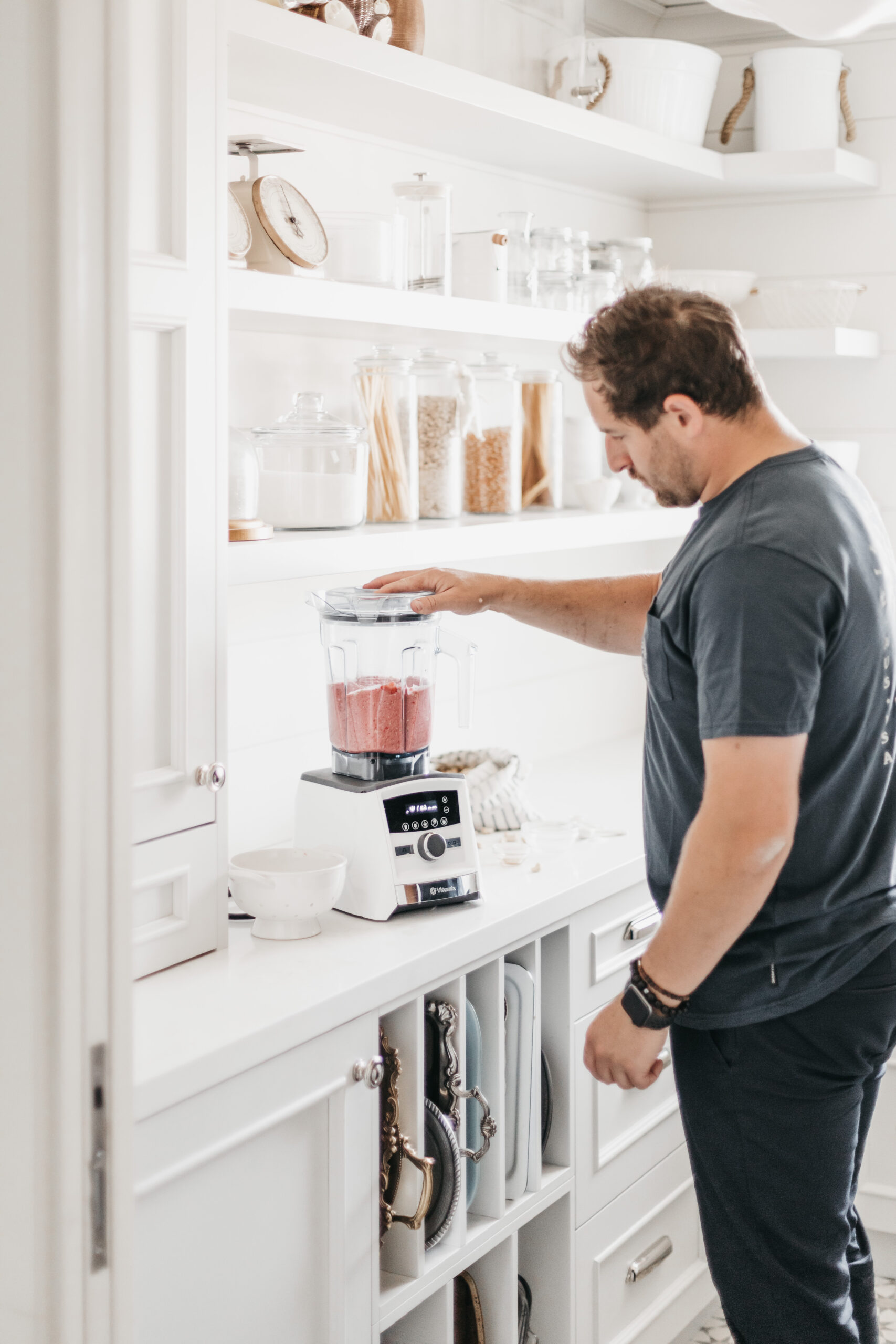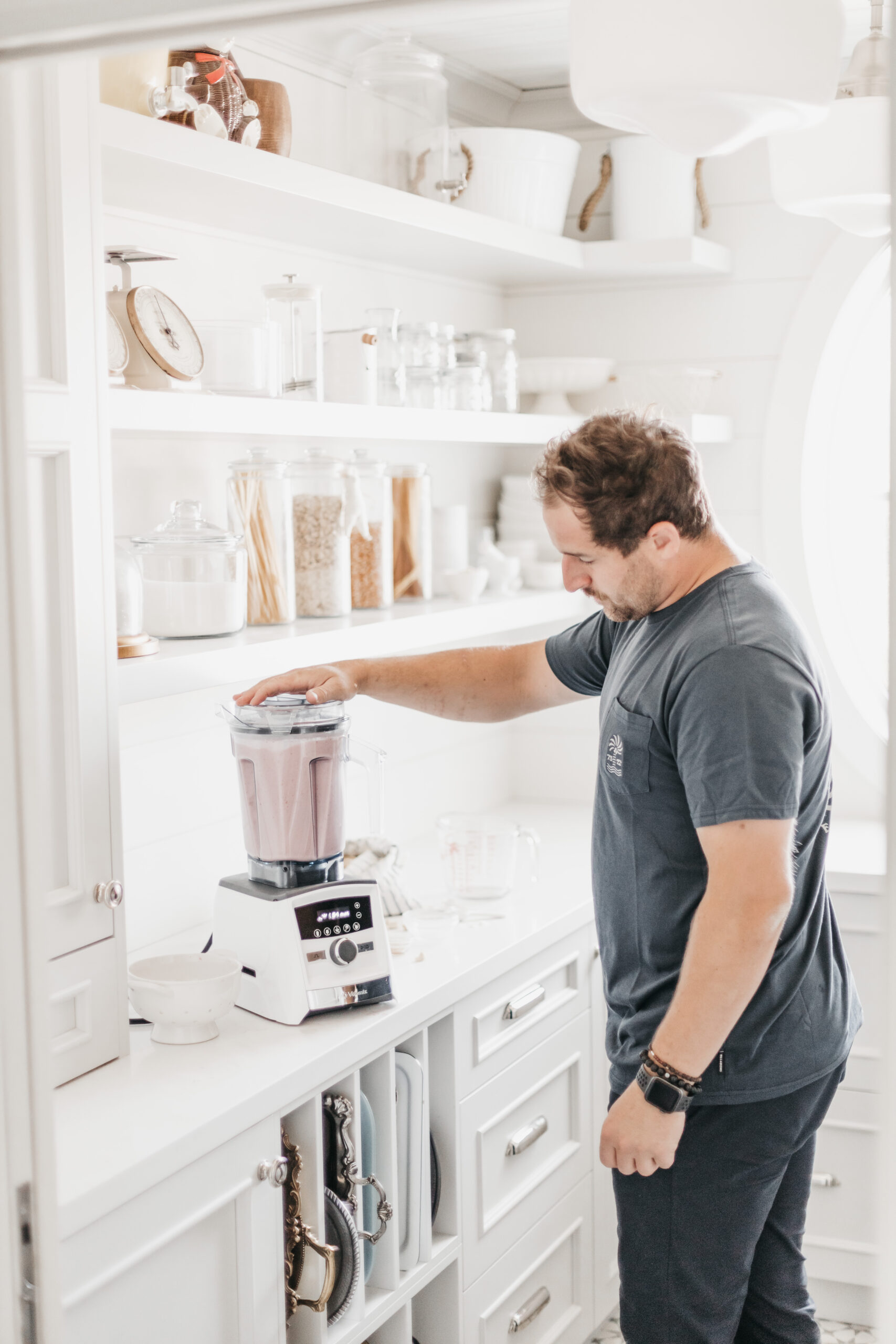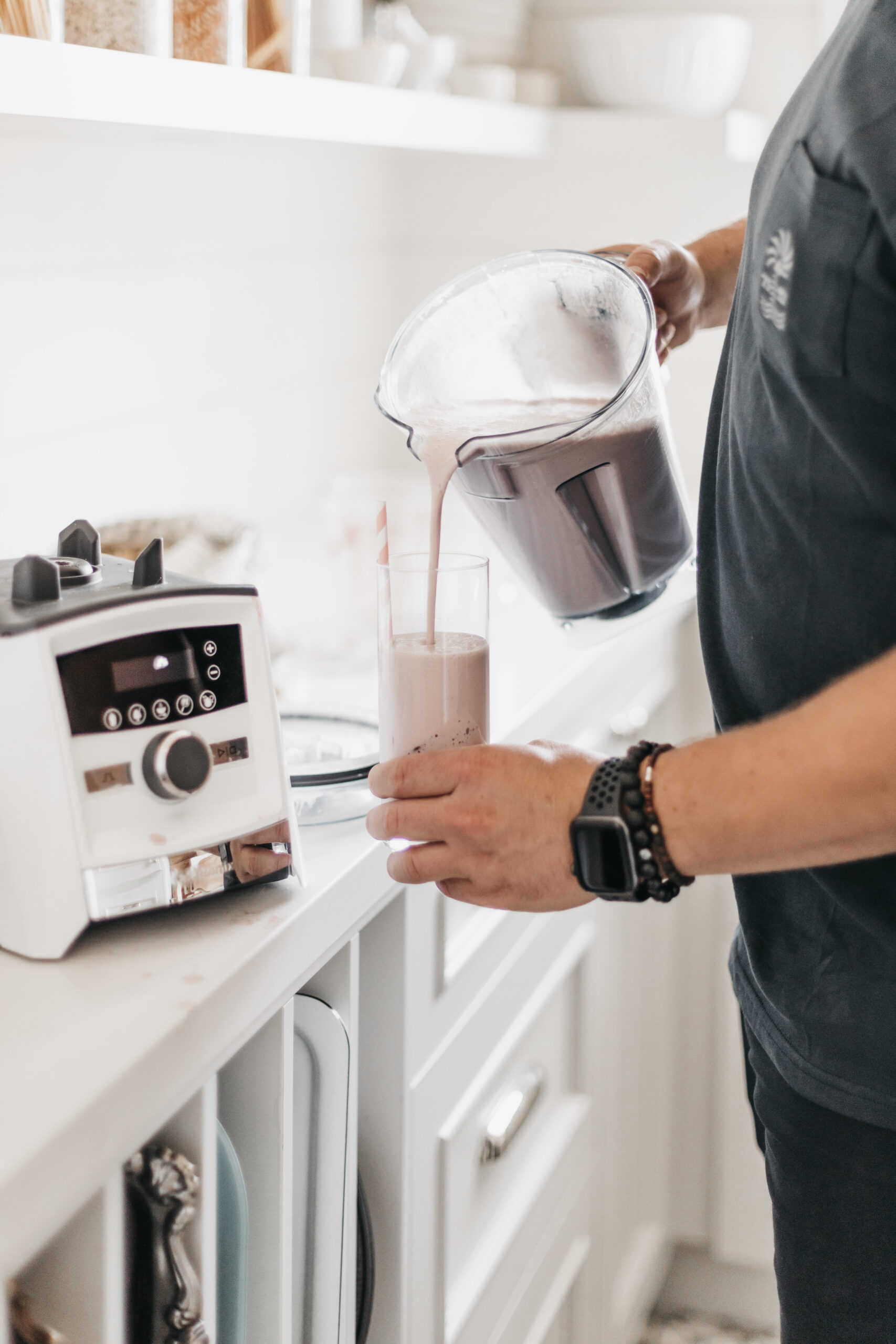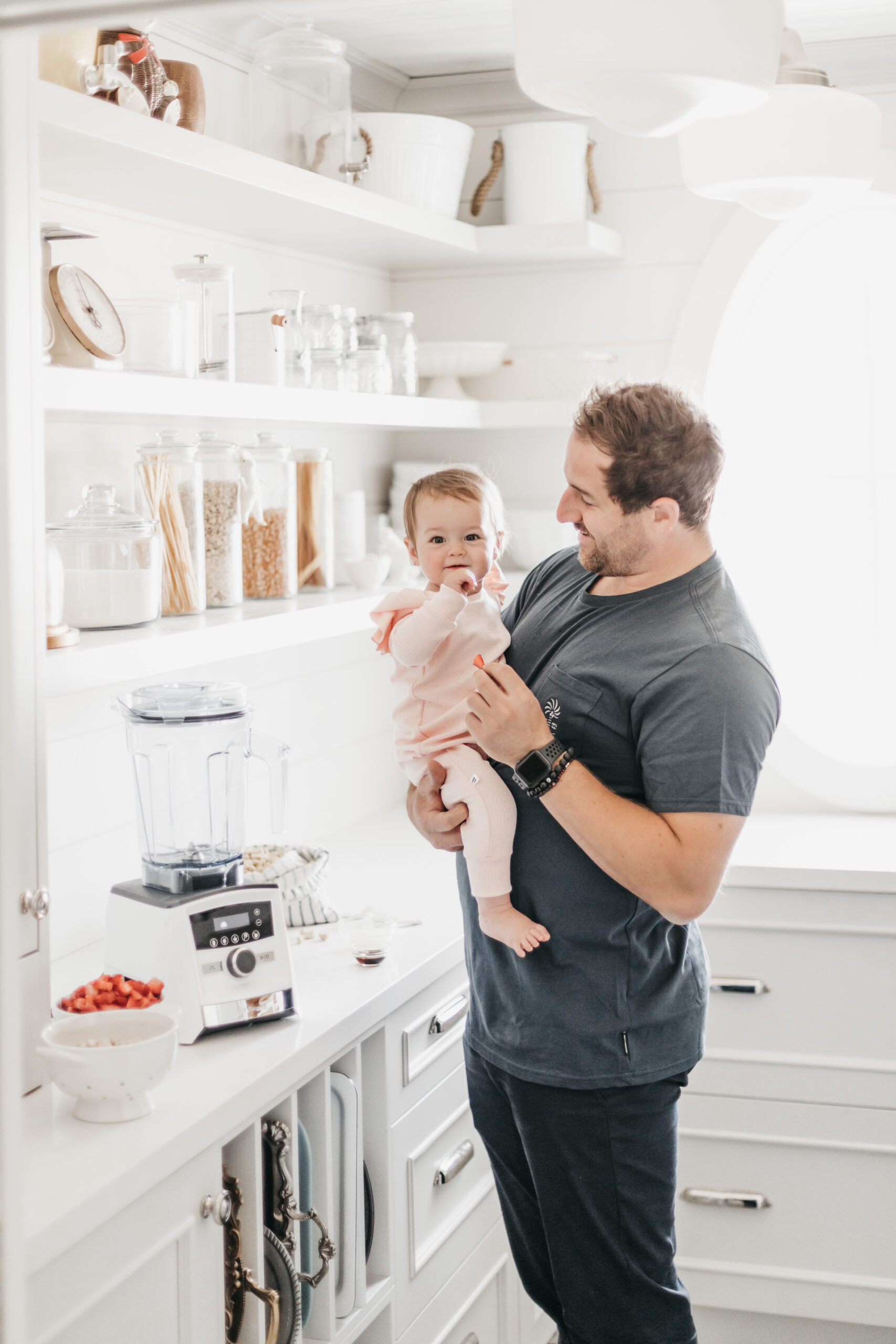 Well, that's it that's all! I hope you and your kiddos enjoy this recipe, make sure to let me know in the comments below if you test it out!
Justin
---