Getting Organized with Go Simplified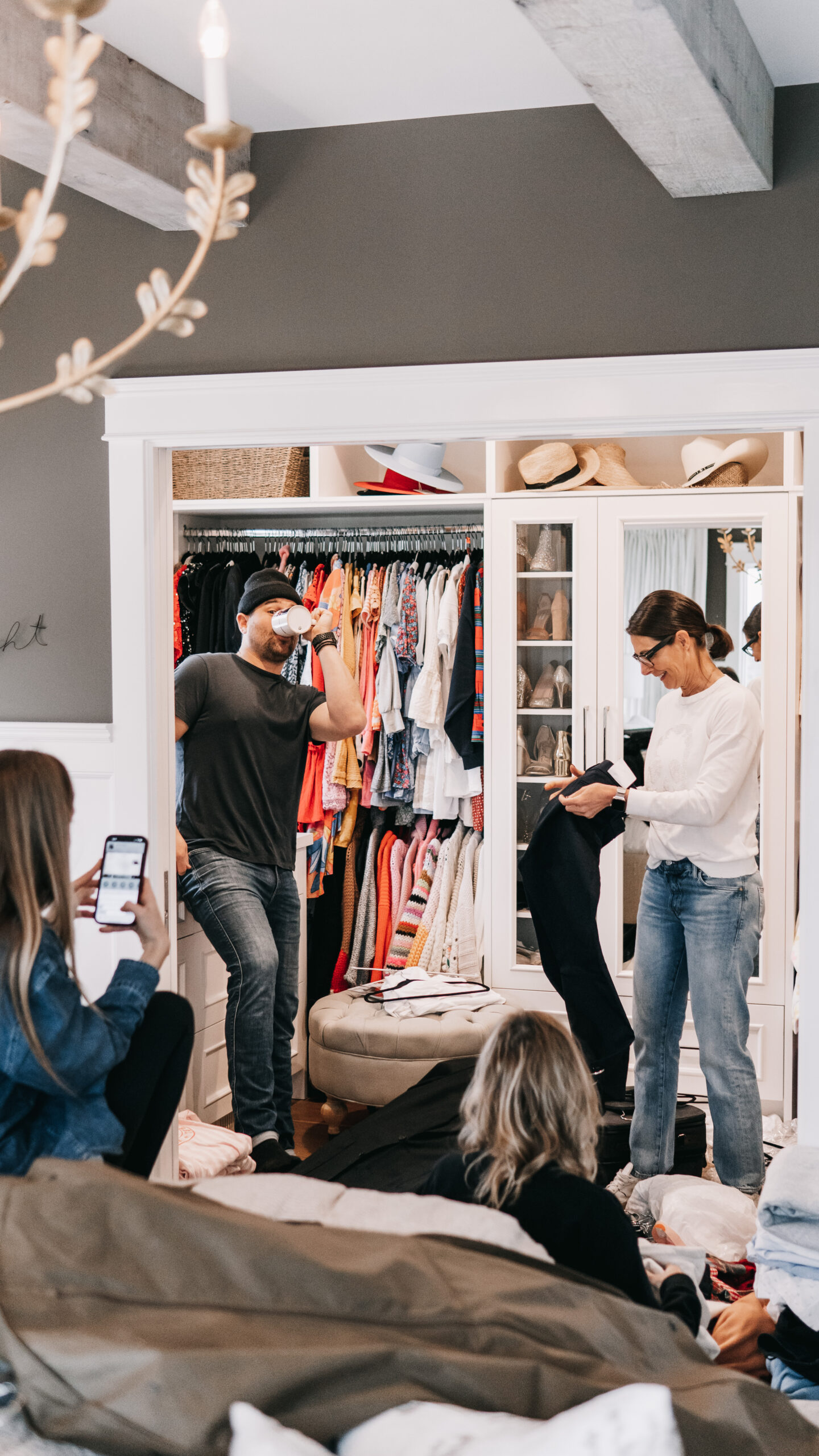 home & garden
Well it's that time of year again where the cleaning and organizing bug gets a hold of Jill and I and we act on it! We try our best to keep a clean and organized house but sometimes things get a little out of hand…Check out this recap video of how the Go Simplified team transformed my closet and the garage. All the organization tools have been linked on my Amazon Store Front, under Home Organization!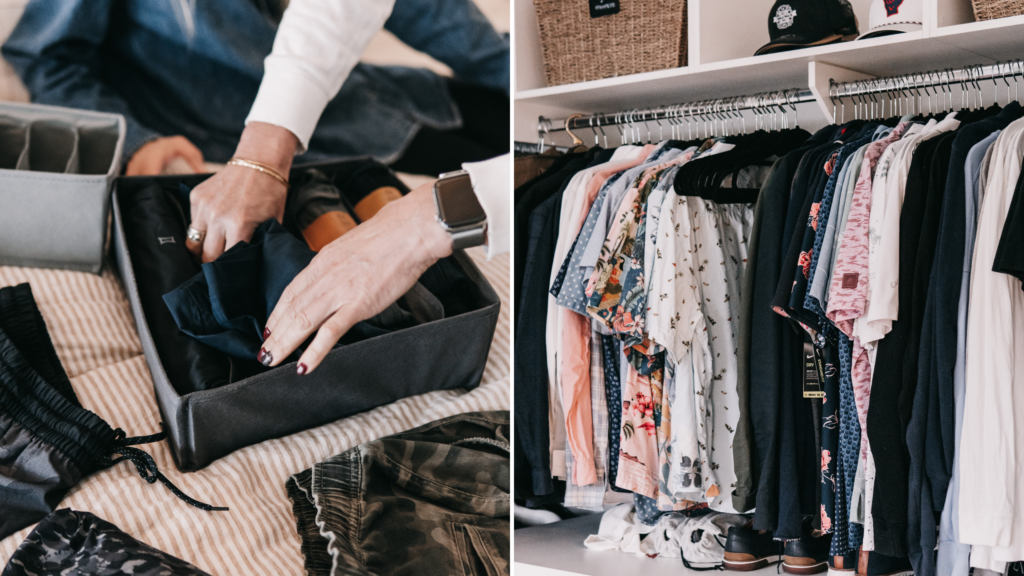 We invited Go Simplified back to our house to help us get organized once again. When Go Simplified came to our house last year, Meg and her team did a major overhaul in our house and helped us tremendously! For this round of organizing we focused on a few areas that we use a lot and got them under control again. The areas Go Simplified tackled with Jill and I were the kitchen, garage, bedroom closets, under the bathroom sink and coat rack areas.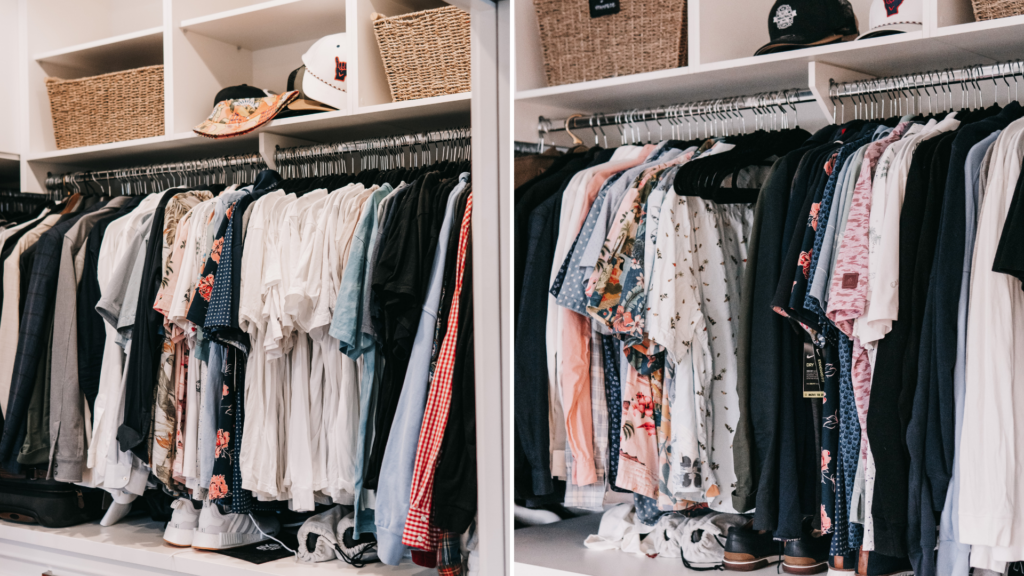 It had been awhile since I have gone through all my entire closet, I have a hard time letting go of things even if I never plan on using them. After going through all my drawers and items hanging in my closet, I probably got rid of almost half of the items in my closet!
Here are some tips that Go Simplified told me while we went through my closet:
Go through each clothing item one by one to decide if you should keep or donate
Try on the clothing items you are unsure about keeping, that will help you decide whether or not to keep them
If you have some sentimental clothing items, keep them in your closet if you wear them! If you don't wear them but want to keep them, store them in a keepsake box with other important items.
I hope this was helpful and inspired you to tackle your closet or some areas in your house that need a little organization! Meg from Go Simplified made it so quick and easy to give our house a little refresh. Check out all her tips and tricks over on instagram!
Justin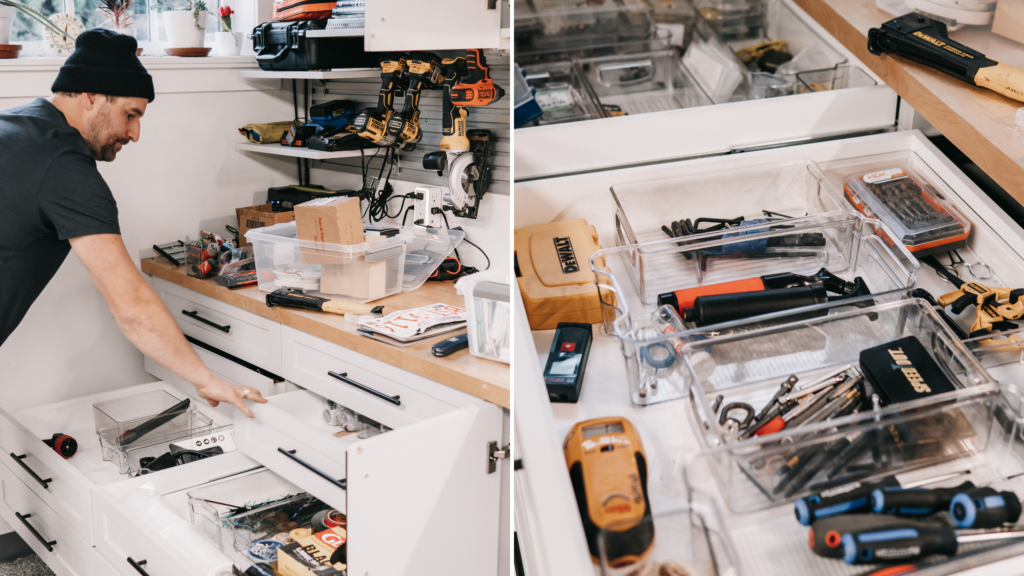 ---