Welcome to JustinPasutto.Com!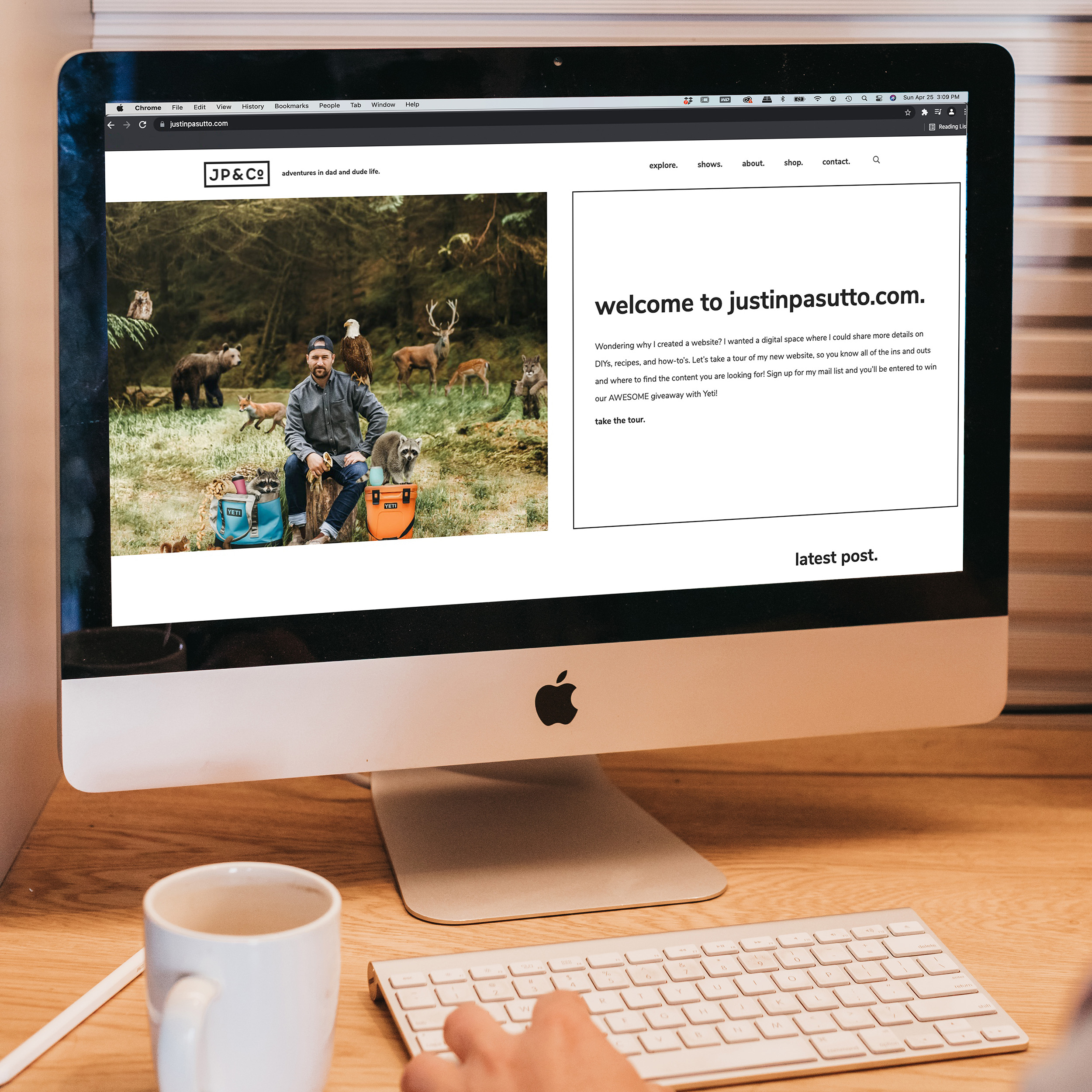 home & garden
Welcome to my new digital home, justinpasutto.com!
You may be wondering why I created a website, and the answer is, I wanted a digital space where I could share more details on DIYs, recipes, and how-to's and felt like I was quite limited on Instagram. I have so much more to share, and now with a digital space of my own, I can't wait to walk you through topics like how to plant your lawn from seed, how to book a travel plan with a family of four, the tools that I use every day and so much more!
First things first, let's take a tour of my new website, so you know all of the ins and outs and where to find the content you are looking for!
Under explore in the top right, this is where you will find all of my blogs, everything from Home and Garden, Outdoor, Food, Family, Round-Ups, and Garage. If you are looking for a specific tutorial or recipe, this is where you will be able to find just that, right at your fingertips.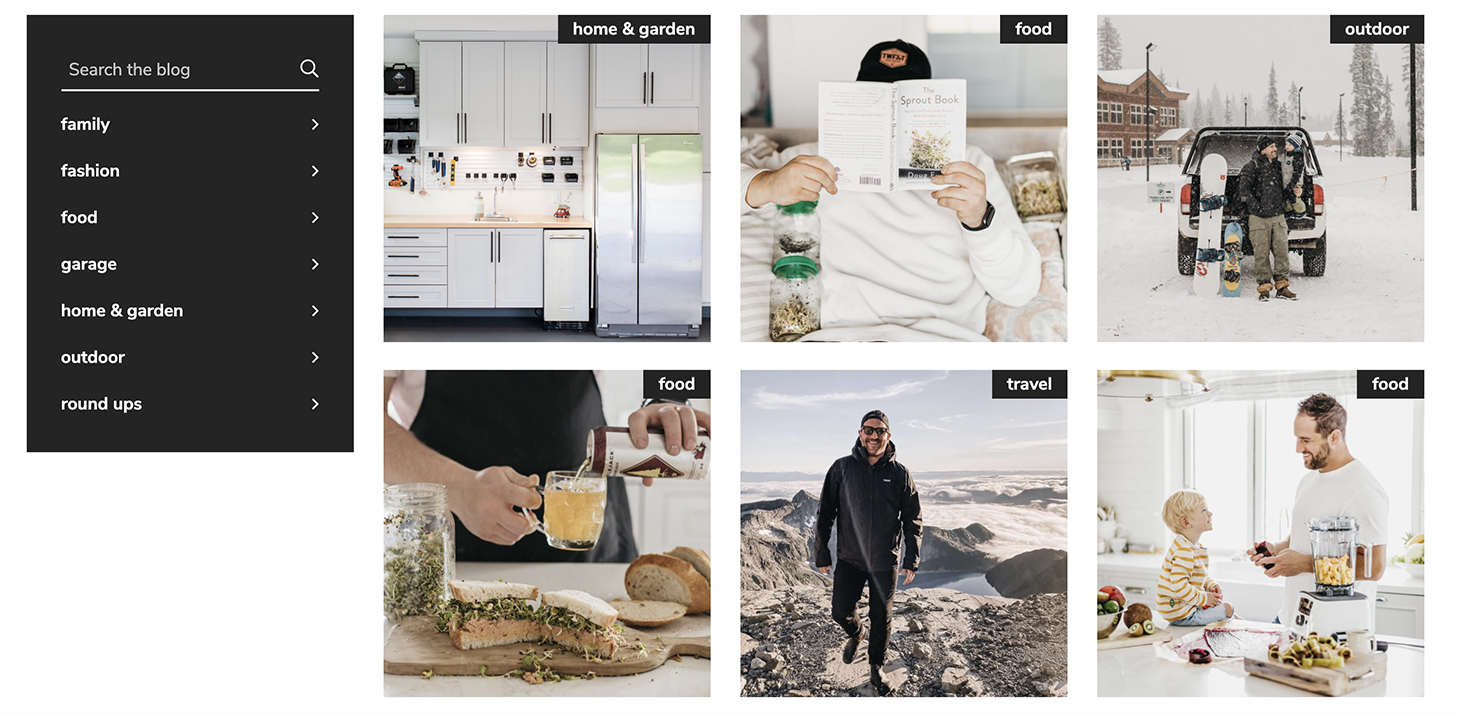 For those of you that follow me on Instagram know that every few weeks I release a brand new Justin Show on everything from my Man Cave Reveal to my Dog Spot Repair. You can watch all of my latest episodes on your desktop computer or mobile phone, right from my website!

And for those cooking enthusiasts, we have just released a brand new series called the JP&Co Cooking Show, where I share video tutorials of my favourite recipes, occasionally featuring one of my sous chefs, Leo and Annie!
The about section is pretty self-explanatory, but if you don't know who I am, this is where you will find all of those deets. A fun fact that some of you may or may not know is that I used to be a pro-snowboarder. Go check it out!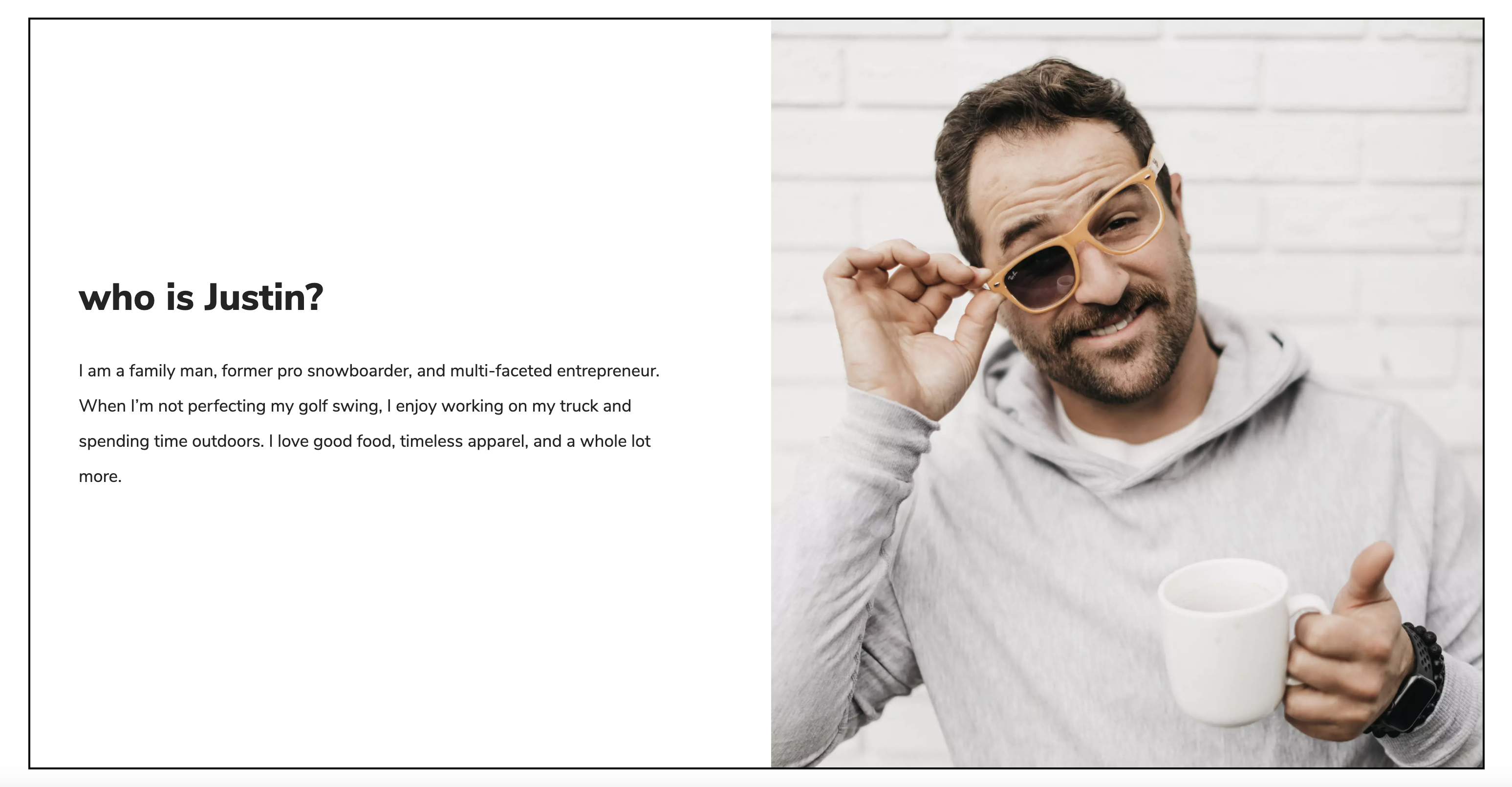 In this section, you will be able to find all of my favourite things in categories such as home and garden, outdoor, and fashion. Are you looking for a rad gift for those special men in your life? This is your one-stop shop! Shop everything from my favourite YETI products to my favourite books and tools.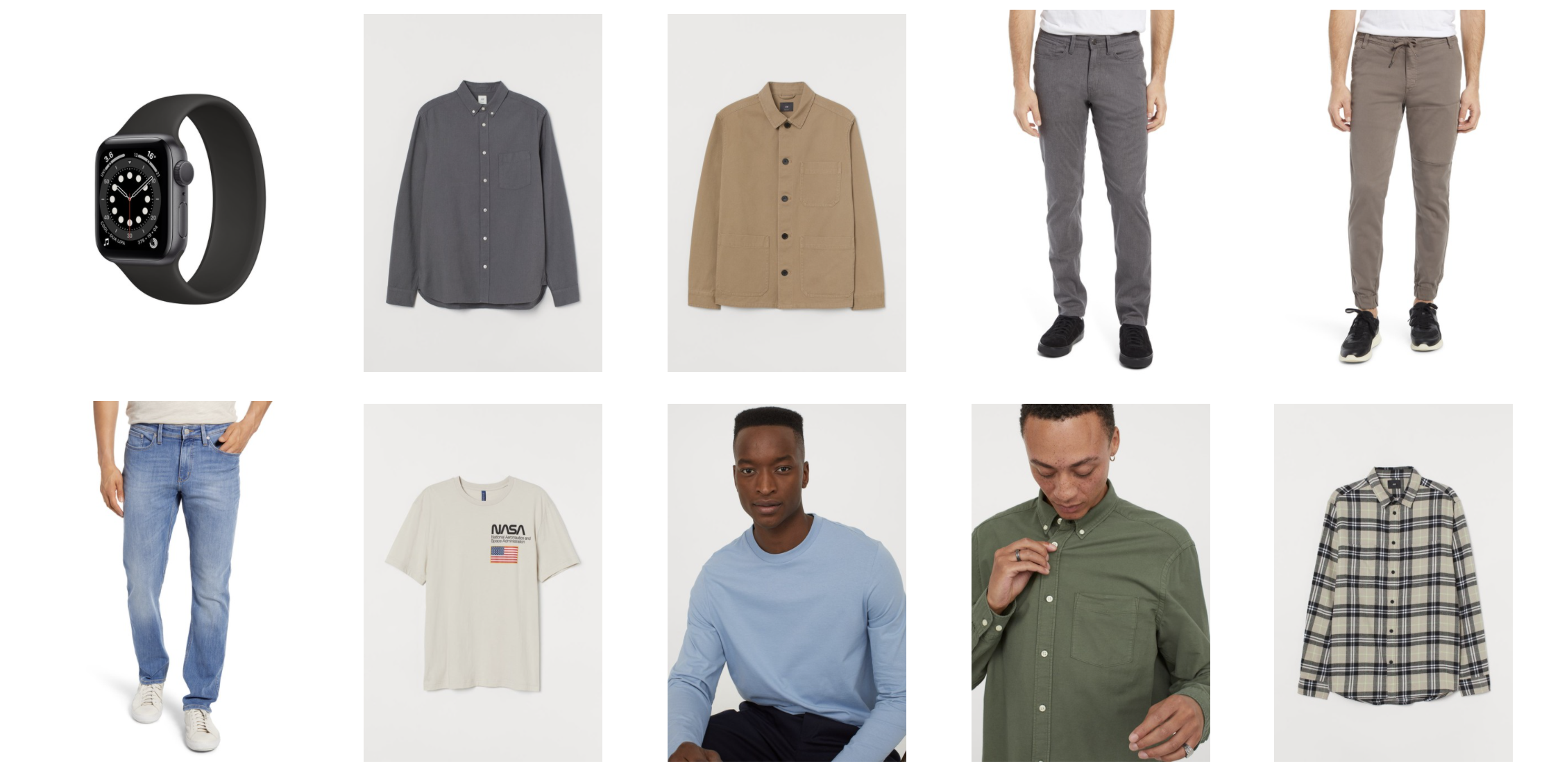 Are you a business or a brand that is looking to get in touch? Send me a message here with all of the details and let's see how we can work together!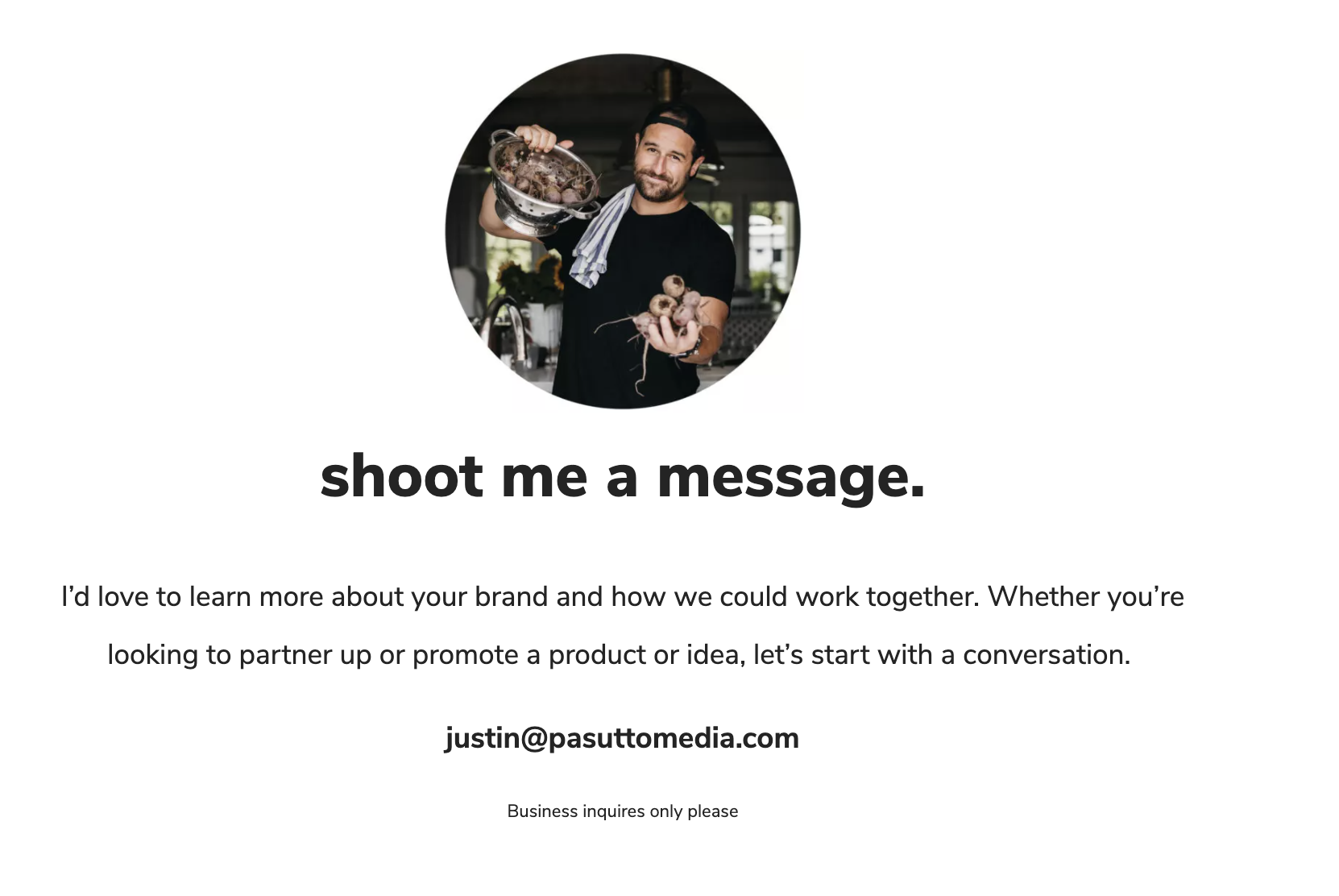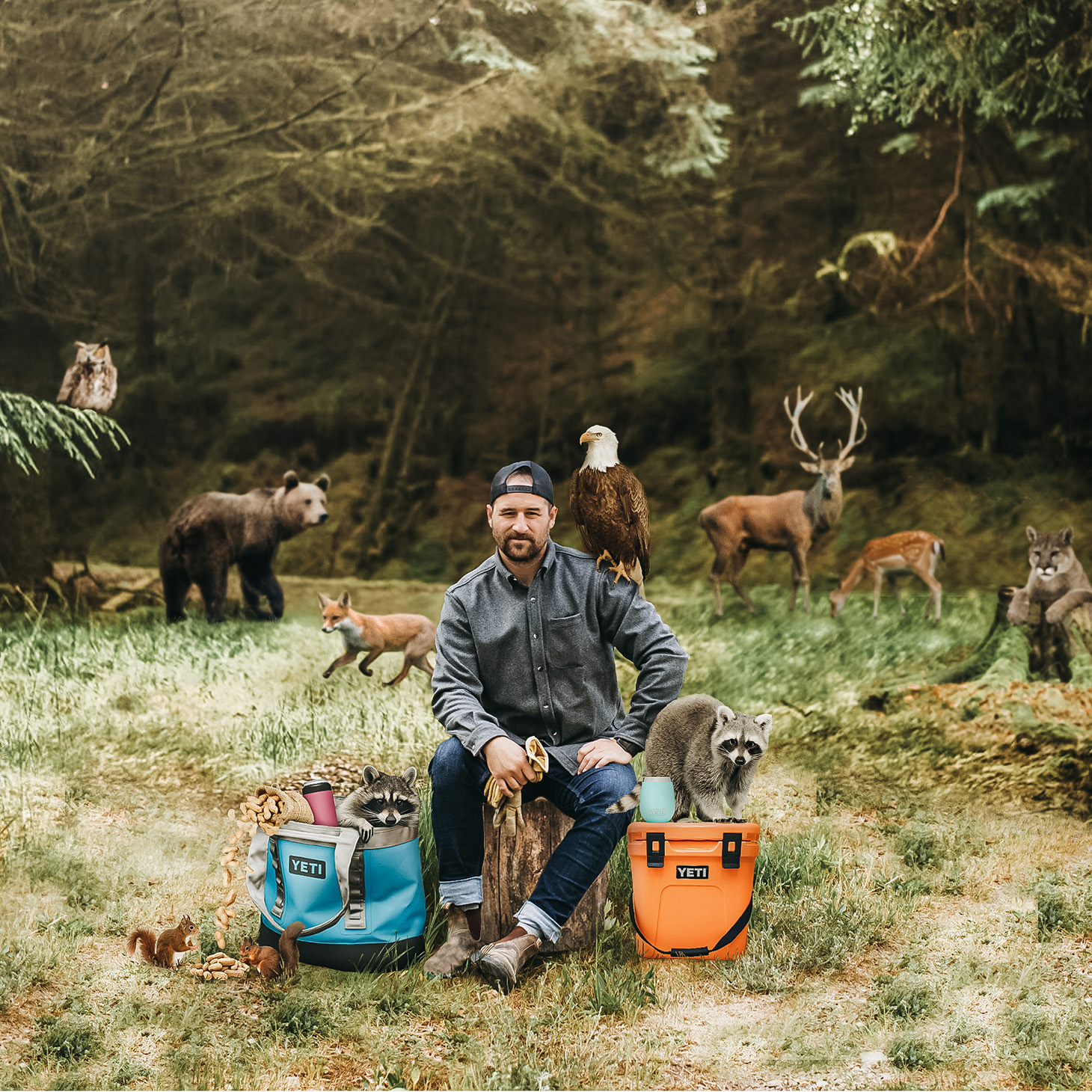 Well, there you have it, the quick and dirty on all of the ins and outs of my website, but it wouldn't be a reveal without a special giveaway, now would it?! Want to win a YETI prize pack with all of my favourite things? In honour of the launch of my brand new website, I have partnered with YETI to bring you just that. All you have to do is sign-up for my newsletter for a chance to win. Talk about easy peasy!
Giveaway!
Starting today, June 8th, and running until June 11th, one of you will have the chance to win the ultimate YETI summer prize pack, valued at $549.96 CAD and open to North America. All you have to do is sign up for my newsletter below (don't worry you won't get annoying emails!) to be entered into the draw. I will randomly select one winner on Friday, June 11th and the winner will be notified via email. So, make sure to keep your eyes peeled on your inbox to see if you're the lucky winner!
By submitting your email address, you are agreeing to receive new product and marketing notifications from YETI Canada Ltd. You can opt-out at any time. For more information, visit our Privacy Policy.
Good luck!
Justin
---