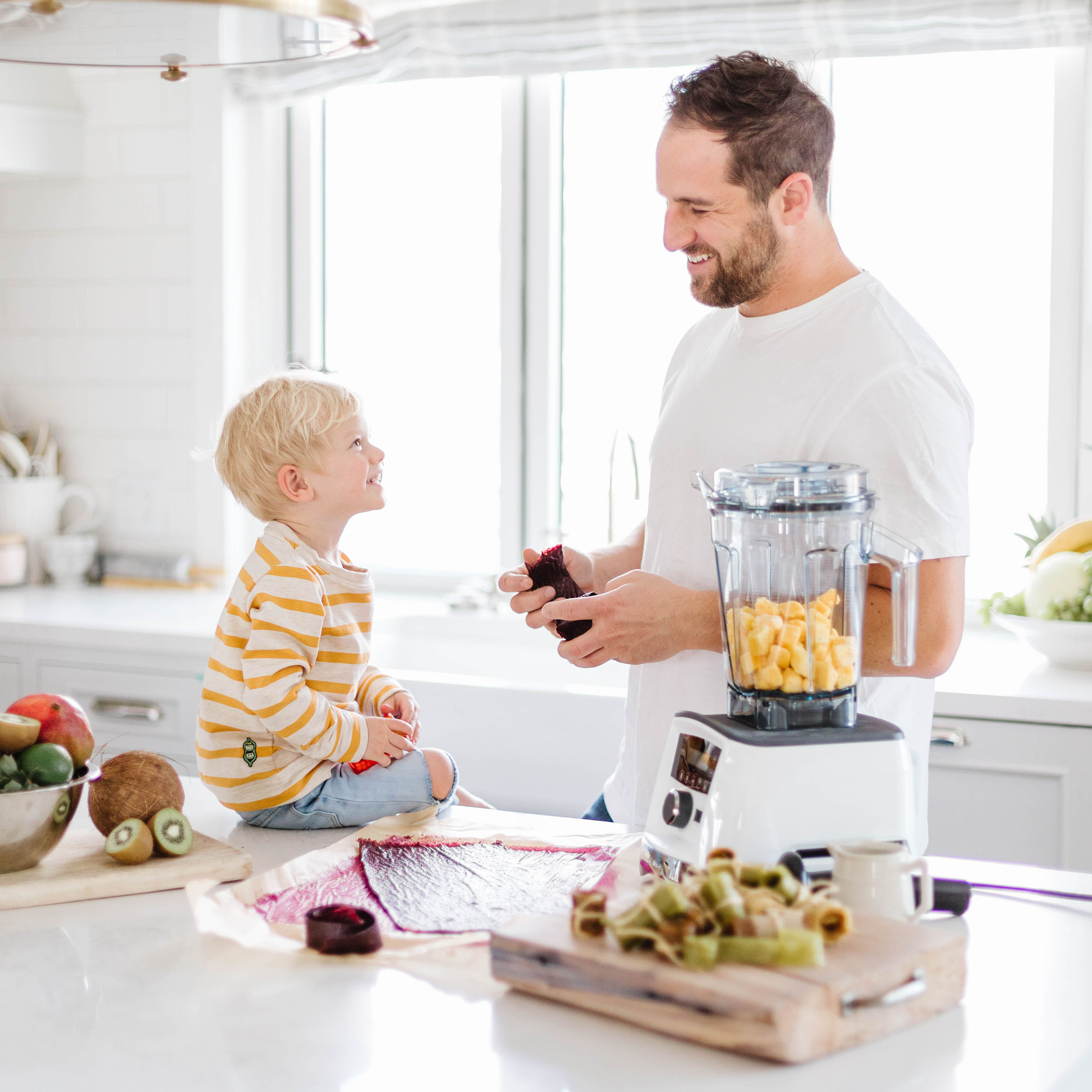 round ups
Now that Mother's Day is behind us, it's time for us to celebrate the men in our lives! Father's Day is quickly approaching on Sunday, June 16th so if you're on the hunt for some great gift ideas that are sure to check all of the boxes, then you've come to the right place! Every year I like to share my favourite gift ideas with you, these items include some of Justin's faves (helloooo Yeti and Callaway!) along with some of our household staples that yes, even men enjoy! LOL! I'm also sharing some amazing local brands and necessities!
Ps. Sometimes we can overthink these things so don't stress if you feel as though you can't find the "perfect" gift … sometimes all you need to do is spend some quality time with your loved ones and indulge in a barbequed meal and some beer! LOL!
1. Golf Balls | 2. Multi-Tool | 3. Sunglasses | 4. Stainless Steel Bottle | 5. Seeds | 6. Candle | 7. Shirt | 8. Hat | 9. Rye Whiskey | 10. Sneakers | 11. Watch | 12. Coffee Mug | 13. Coffee Machine | 14. Duffle Bag | 15. Patch

There's no denying that Justin has a passion for golf and a love for Callaway so if you have a golf lover in your household as well, if you feel like splurging you can always get them a new club, or keep it nice and simple and stock them up with their favourite golf balls … they can never have too many!
This is an 8 in 1 tool which includes a hammer, wire cutters, pliers, flat head screwdriver, bottle opener, saw blade, Phillips head screwdriver, nail file and knife blade … all it's missing is duct tape. ? The great thing about this handy little tool is the fact that you can also get it monogrammed as well!father
Sunglasses are a fantastic gift for any occasion at any time of year! Justin is a big fan of Ray-Bans and he's also recently snagged himself a pair of the blue light lens glasses from IRIS! These are also a fantastic gift idea for the men who work on their computers all day long!
Pretty much anything from Yeti would make for an unreal gift this Father's Day! From their stainless steel bottles to their coolers, they have plenty of products that are fantastic quality and perfect for ALL of the activities guys love from camping to boating and overlanding!
Gardening is one of our favourite things to do as a family, so if you have a set of green thumbs in your family, seeds not only make a great gift but they can also be a part of your Father's Day activities by planting them together! We love West Coast seeds, you can order them online or, if you're in the Okanagan you can find a massive stock of them at Bylands Garden Centre.
Ps. If you're new to gardening, make sure to check out my 5 veggie garden must-knows, here!
Vancouver Candle Co. makes DREAMYYYY smelling candles and they recently launched their brand new Discovery Collection which just so happens to come in gorgeous black votives which make the perfect gift for any guy's home or office space!
How awesome is this Dada shirt from North Kinder?? It's designed and made in Canada and is an online exclusive! Justin just got his in the mail and it's so soft!!
You can never go wrong with a snapback! The hat pictured in my gift guide is from a local company here in Kelowna called Okanagan Lifestyle! They're a family run business and they have the most amazing apparel for men (and women!!) … their sweaters and shirts are so comfy and their hats make the PERFECT gift for any man in your life!
I'm definitely a sucker for branding and packaging so there's no denying that I LOVE Dillon's products … plus, they make incredible peach schnapps and rye whiskey!
Chucks are a staple in Justin's spring and summer wardrobe! They are so easy to toss on and easily complete a fresh look!
A watch is more of an investment piece so this is a great gift if you want to gift something really sentimental that will last for years to come. Or, if you have a few people who want to pitch in for a gift this is a great option! This watch from Larsson & Jennings is a STUNNER!
Are you REALLY the best dad ever if you don't have a mug to prove it?? I didn't think so … LOL!
Because coffee is life and many of us parents need it to survive! LOL! This Nespresso machine is a staple for Justin! In fact, he brought this exact one to his office so he has coffee within reach at all times!
A duffel bag always comes in handy! This can be used to and from work or on road trips!
Justin has a mini obsession with patches and they actually make for a pretty sweet little gift to stick in your Father's Day cards!
There you have it! I hope this helped give you some gift ideas for Father's Day! If you have any ideas, please make sure to share them in the comments section below for everyone to see!
xo
Jilly
---