Holiday Giveaway Round Up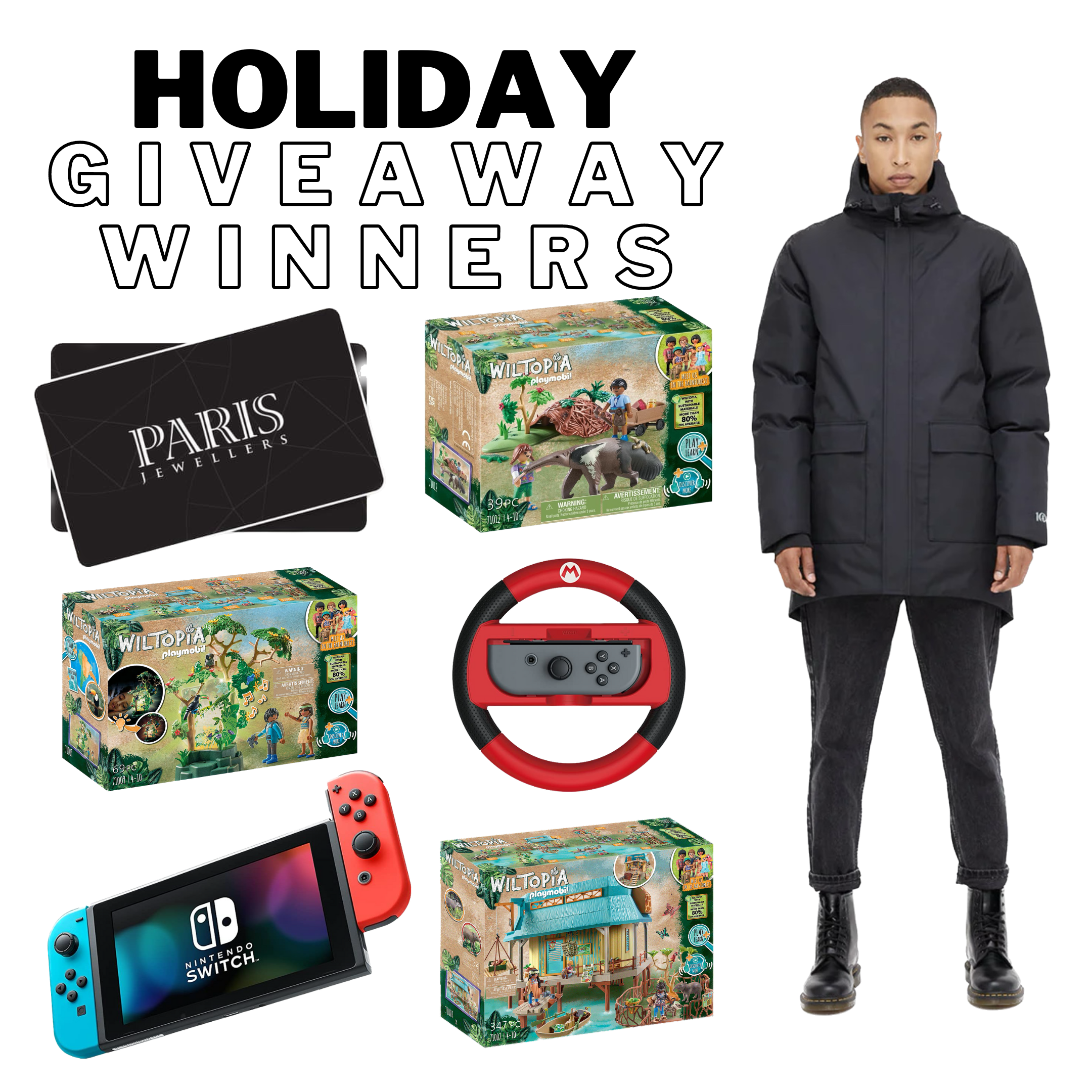 round ups
Thank you for entering the 2022 Holiday giveaways this past week!
Now I know what you're all here for…to see if you won or not. So let's just get straight into it!
The winners are: name, name, name, name! Curious to see what you won? Scroll down to see the recap from each day and the winner for each prize!
Day 1 – Tentree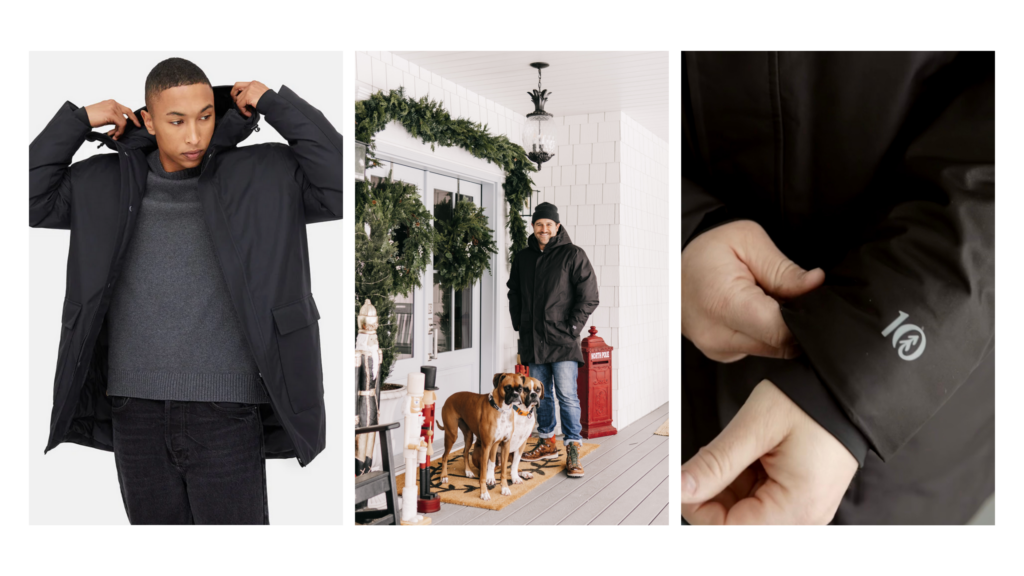 Tentree is an amazing Canadian company that is a sustainable and ethical. They are a certified B corp company which means they mean the highest standards of verified social and environmental performance, accountability and transparency. They plant 10 trees for every purchase made and they've planted more than 75 million trees to date. That is incredible!
Check out Tentree's top picks for this holiday season! They have an amazing green friday sale going on right now, up to 50% off sitewide!
The winner of the Tentree Daily Parka is…. Cailin Hamm (@c_hamm4)
Day 2 – Nintendo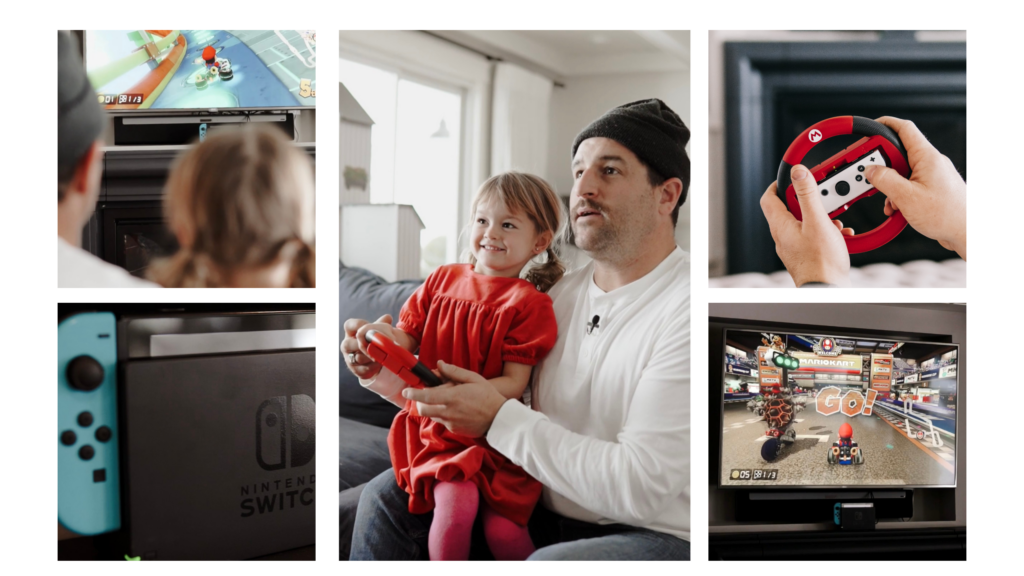 You all know i'm obsessed with Nintendo and have been playing the Nintendo Switch with my family since Leo and Annie were old enough to give me a run for my money. This Nintendo prize pack is out of this world, i'm stoked that one of you has won, a Nintendo Switch, Mario Kart 8 Deluxe, a Racing Wheel attachment and a Nintendo Switch Online + Expansion Pack – 12 Month Membership!! Now on to the winner of this ultimate Mario Kart lover prize pack!
The winner is Tanis Sergeew (@tanandjoshs)
Day 3 – Playmobil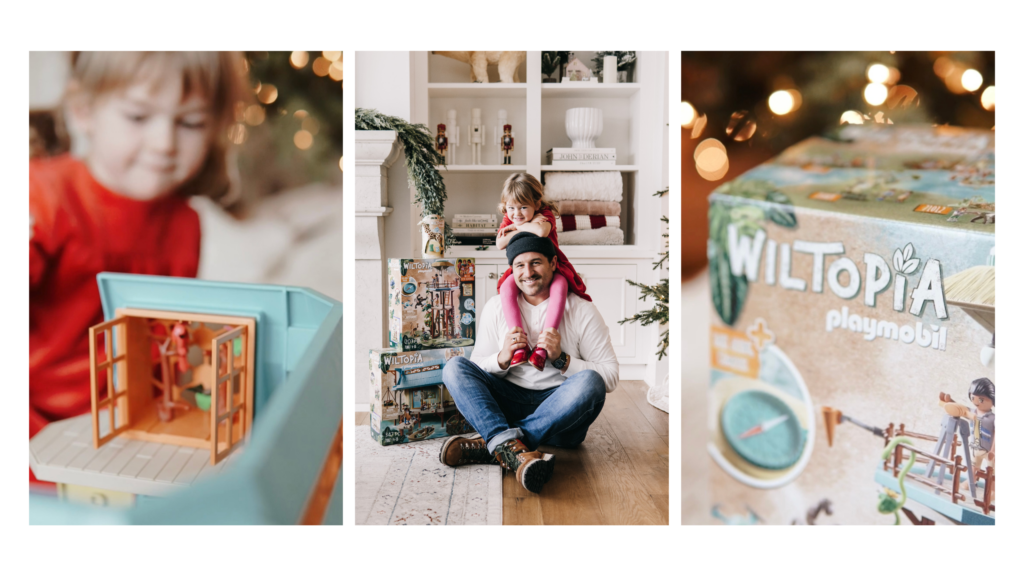 A giveaway for your littles! Wiltopia is the first eco-friendly playset series from Playmobil! These playsets encourage children ages 4-10 to learn more about wildlife, our planet and they get to explore vibrant regions around the world. One of you has one a Wiltopia Animal Care Station, an Anteater Care, Rainforest Night Light and 2x assorted Animal Figurines!!
The winner of these Wiltopia playsets from Playmobil is…Adelia Marchese (@adelia_marchese)
Day 4 – Paris Jewellers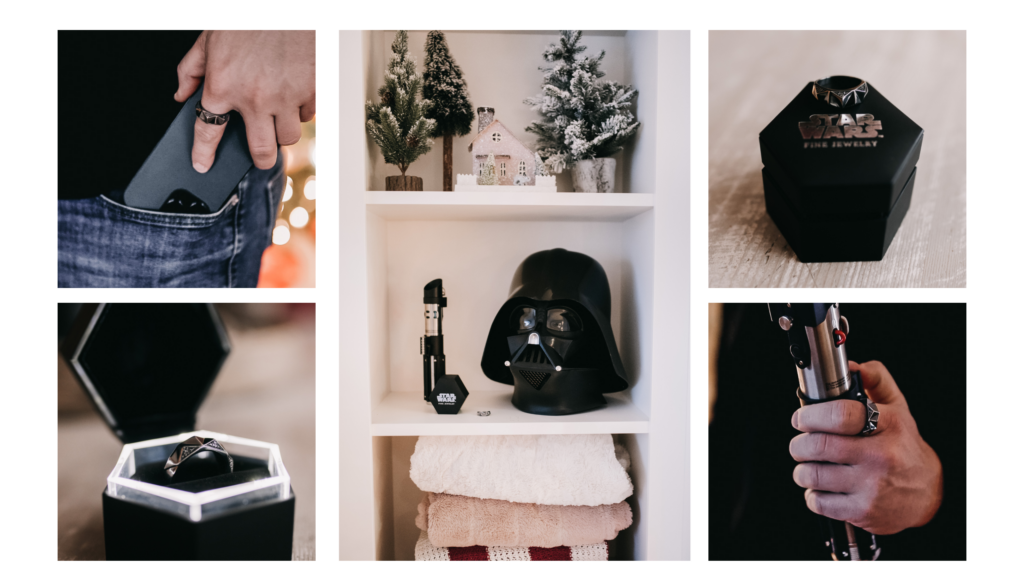 Let's talk about Paris Jewellers for a second, this is incredible company that is close to Jill and I's heart! Paris Jewellers is a family business, women owned, run by sisters Chau & Trang who immigrated from Vietnam. This company they've built is full of quality jewellery that is hard to take your eyes off of it. The ring featured above is from the Star Wars collection, the Darth Vader ring, it's an exclusive style to Paris Jewellers and it has ethically sourced diamonds.
During the Holiday season (now till the end of December), a portion of all sales will be donated to Make-A-Wish! They have also given me a promo code to share with you when you shop at Paris Jewellers this season! Use code Justin20 for 20% off, some exclusions may apply.
Now onto the winner of a $600 CAD gift card to Paris Jewellers!!

The winner is…Sarah (@sdc.1816)
I just wanted to say a huge THANK YOU!
To everyone who entered my 2022 Holiday giveaways! It means a lot to me that you would take the time to enter and congrats to the winners again!
Check out Tentree, Nintendo, Playmobil and Paris Jewellers above to kick off your holiday shopping this year.
Happy Holidays
Justin
---