My Top Gifts Father Figures Will Actually Want This Father's Day!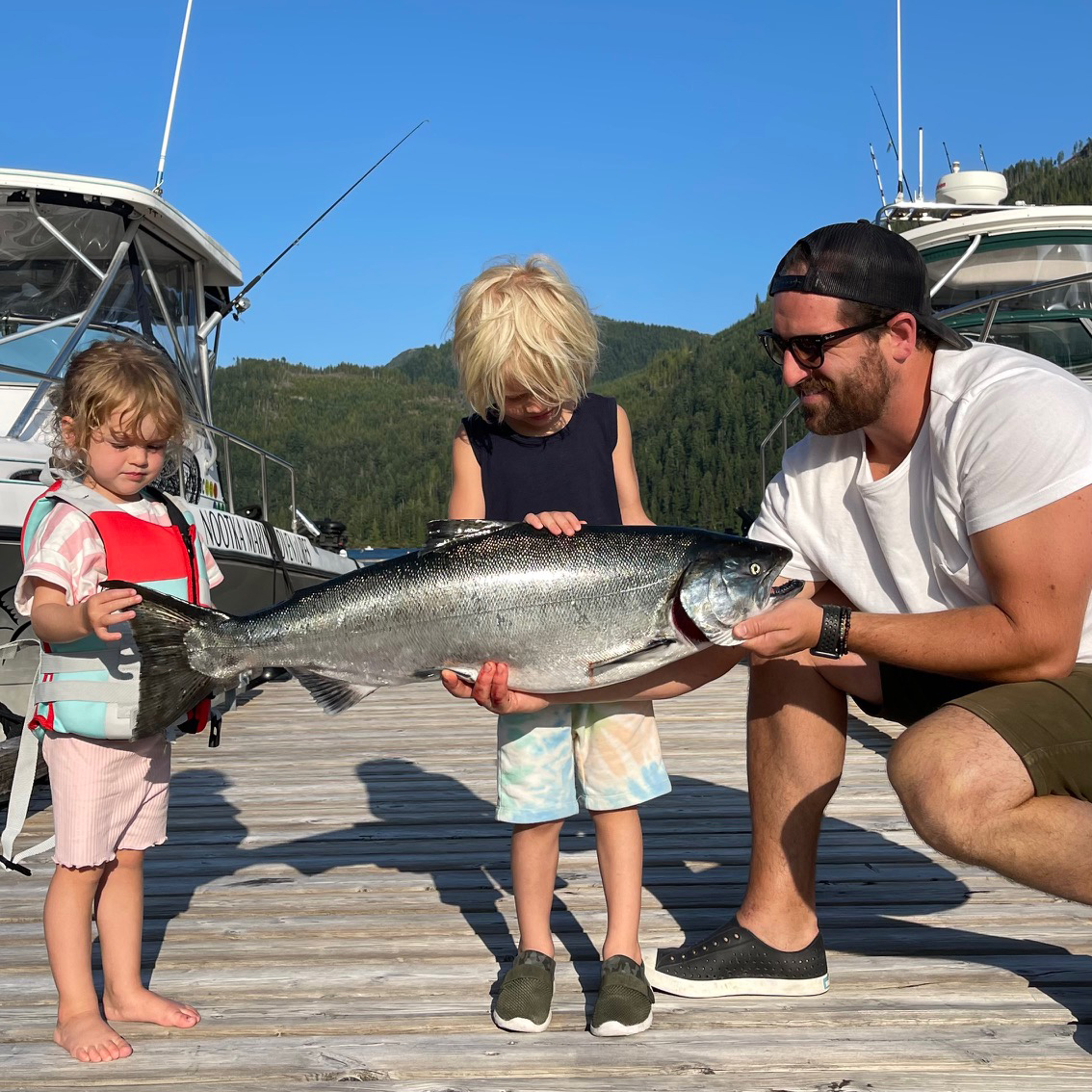 round ups
Father's Day is RIGHT around the corner, and if you're struggling to find an epic gift for those father figures on your list, today I am rounding up my favorite items that would double as the perfect gift! Let's cut to the chase and get right to it.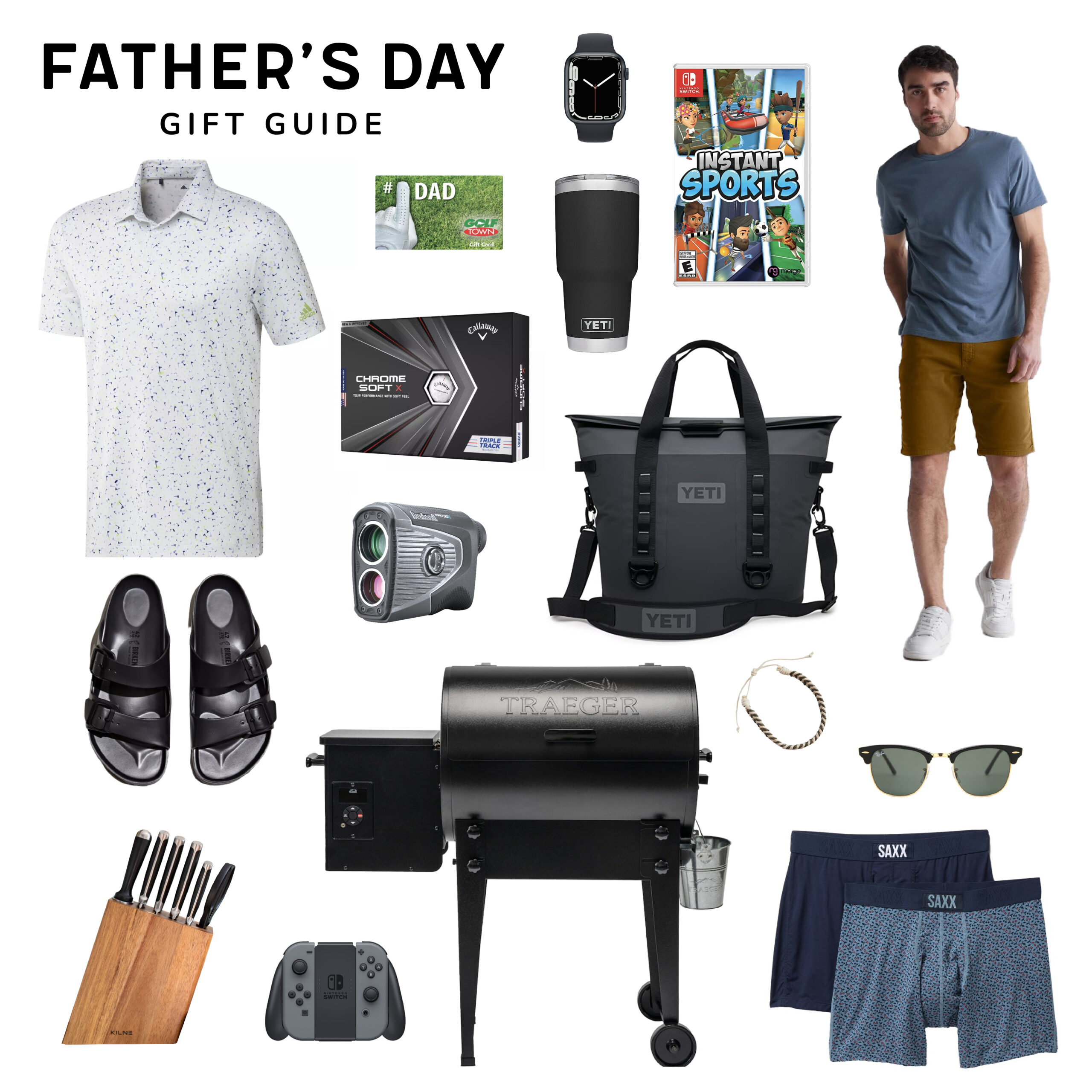 Golf Shirt | Golf Town Gift Card | Apple Watch | Nintendo Instant Sports | DUER Only Tee | DUER No Sweat Shorts | YETI Tumbler | Callaway Golf Balls | YETI Soft Cooler | Bushnell Rangefinder | Arizona Eva Birkenstocks | Traeger Grill | Bracelet | RayBan Clubmasters | SAXX Underwear | Nintendo Switch | Kilne Ultimate Knife Set
1. For the tech lover:
There is just something about dads and technology … am I right? While tech products tend to be a little pricier, they are some of my favourite gifts. Some of my current favourites are Nintendo Switch, to go along with the Nintendo Leo and I have been loving the new Nintendo game Instant Sports, and you can never go wrong with the Apple Watch, I seriously never take mine off!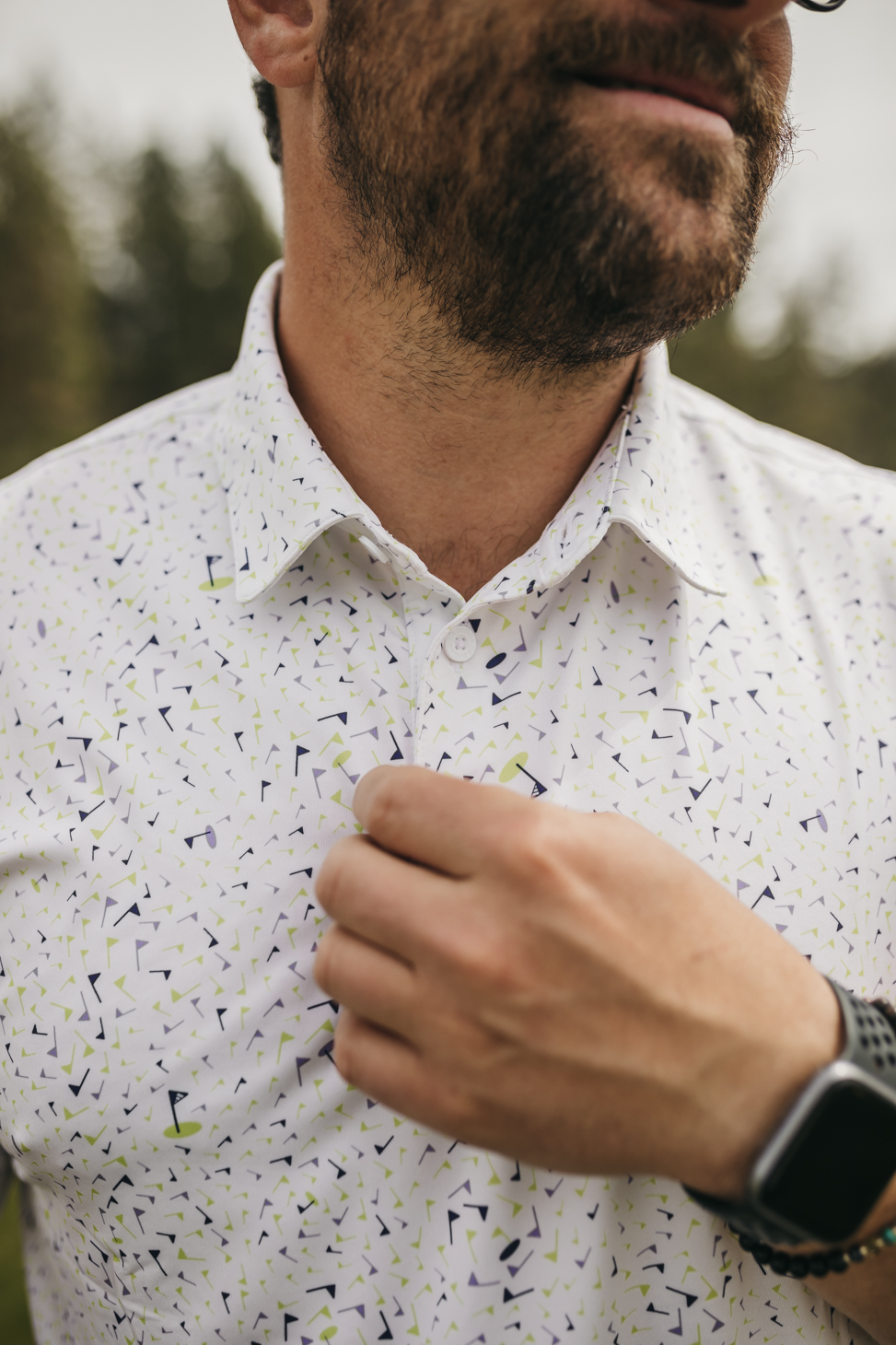 2. For the outdoor enthusiast:
If you've been following me for a while you know that I may be slightly obsessed with all things YETI! If the father figure on your list is equally excited about road trips, camping, and all things outdoors, you can't go wrong with either a YETI tumbler or my personal favourite the YETI Soft Cooler!
3. For the one that needs clothing:
I mean this could really be for either the father figures that love clothing… or don't! For me, the absolute trifecta is when I find a brand that has trendy (as Jill would say!) items, their clothing is comfortable and made out of soft natural and renewable resources to recycled fibres and DUER checks all of the boxes. A few of my favourite pieces for Summer are The No Sweat Short, and The Only Tee. The best part… DUER is offering 15% off if you use PASUTTO15 at checkout, offer valid from June 9 to June 23, 2021.
A few of my other favourites are the JP x CDN hoodie (of course!), Saxx Underwear, and Birkenstocks!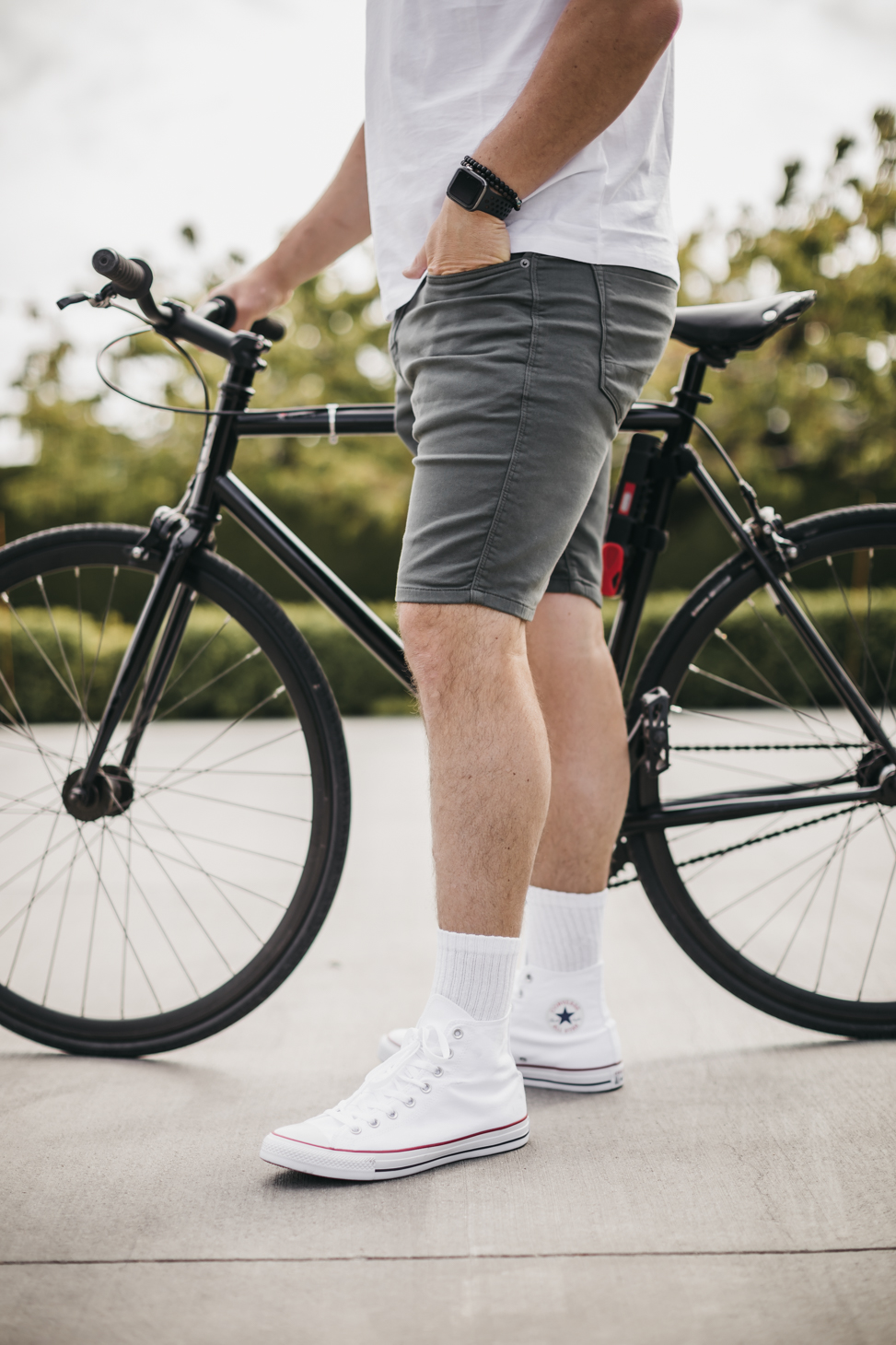 4. For the cooking enthusiast:
If you've been following me for a while you may (or may not!) know that a few years ago Jill's best friend Shannon and her husband, got me a Traeger for my birthday and I can't live without it… especially in the Summer! It's perfect for cooking veggies, smoking salmon, and anything else you can think of.
Speaking of cooking you can't go wrong with a good set of knives! I was introduced to Kilne Cookware a few years ago and have just started using their new Ultimate Knife Set. These Canadian-made, high-grade German steel knives from a sustainable company, Kilne Cookware look great and live up to the hype!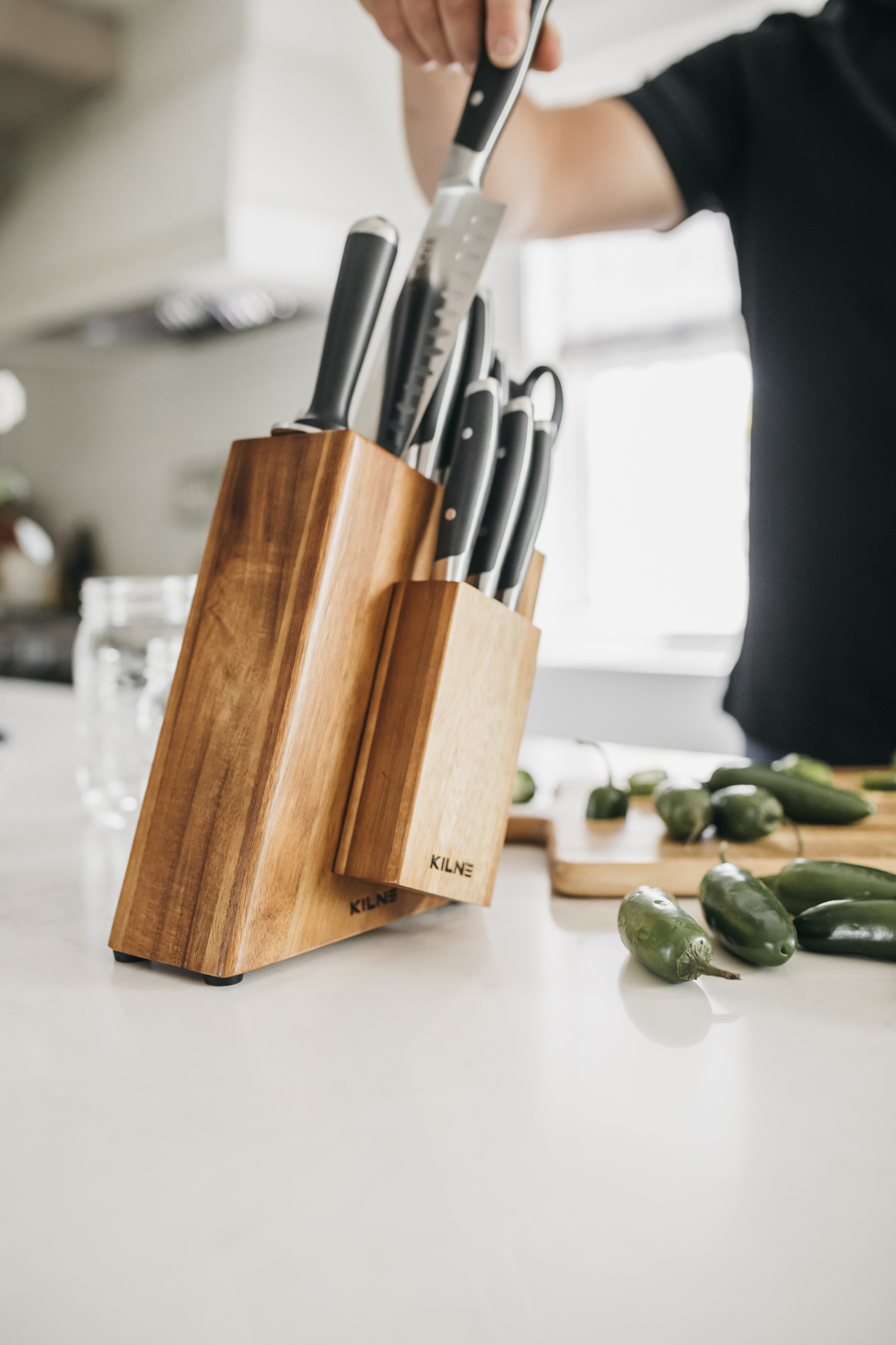 5. For the one that love accessories:
Now that the weather is warming up and we are spending plenty of time at the farm, I can't live without my shades. I've recently been eyeing up the Clubmaster RayBans and they would make a great addition to my collection… hint, hint Jill!
6. For the golf lover:
And you can't forget about golf gifts for the dad that loves to golf. While golf can be quite an expensive sport, you don't have to break the bank with great golf-inspired gifts, you can never go wrong with a new golf shirt, golf balls, a range finder, and when in doubt a gift card to Golf Town! 🤪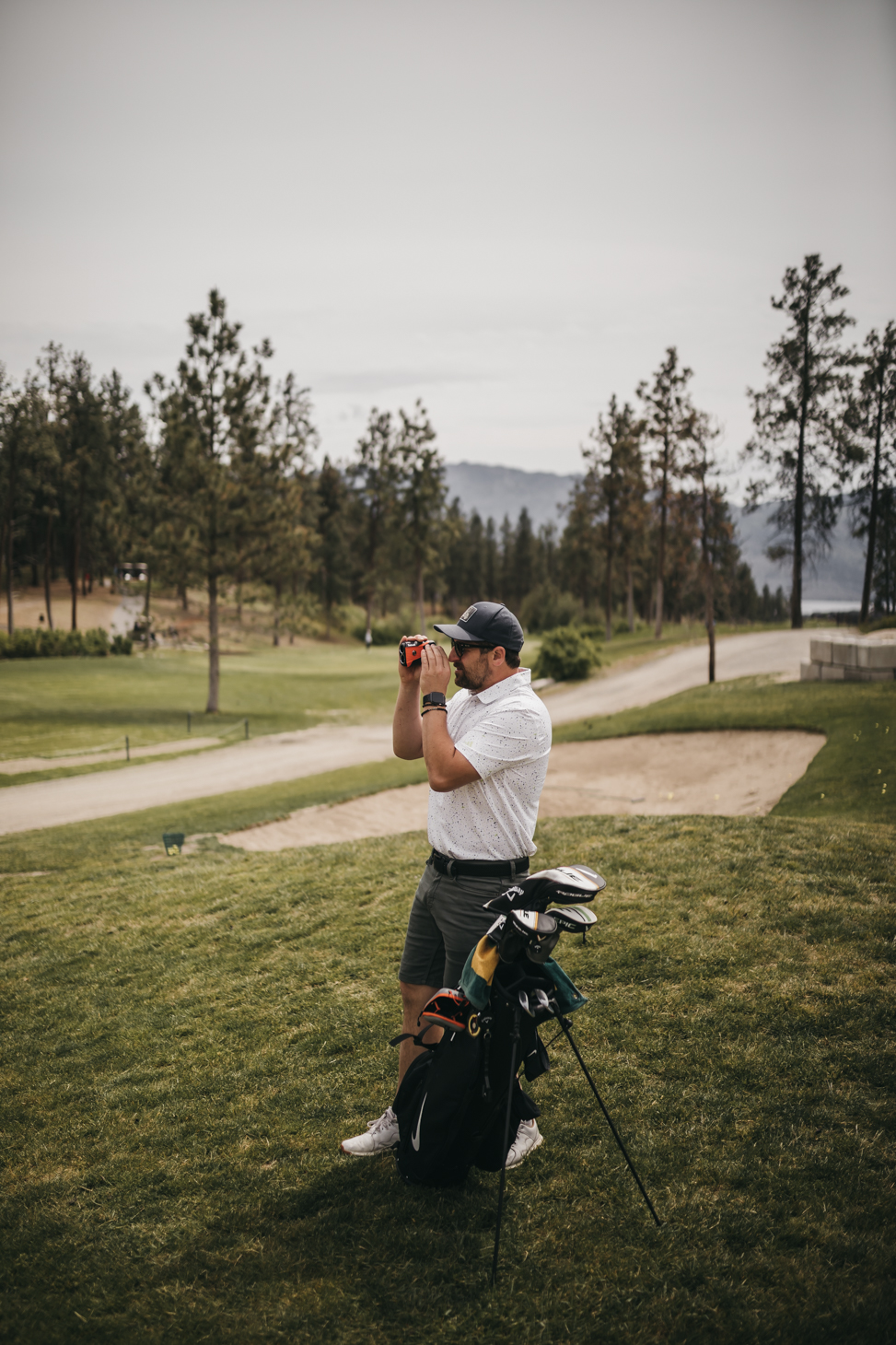 There you have it, my top gifts for all of the father figures in your life this Father's Day! Happy early Father's Day to all of those father figures out there. If you see something you like on this list make sure to send it off to all of your favourite people.
Justin
---