Here is Everything on My Wishlist This Holiday Season!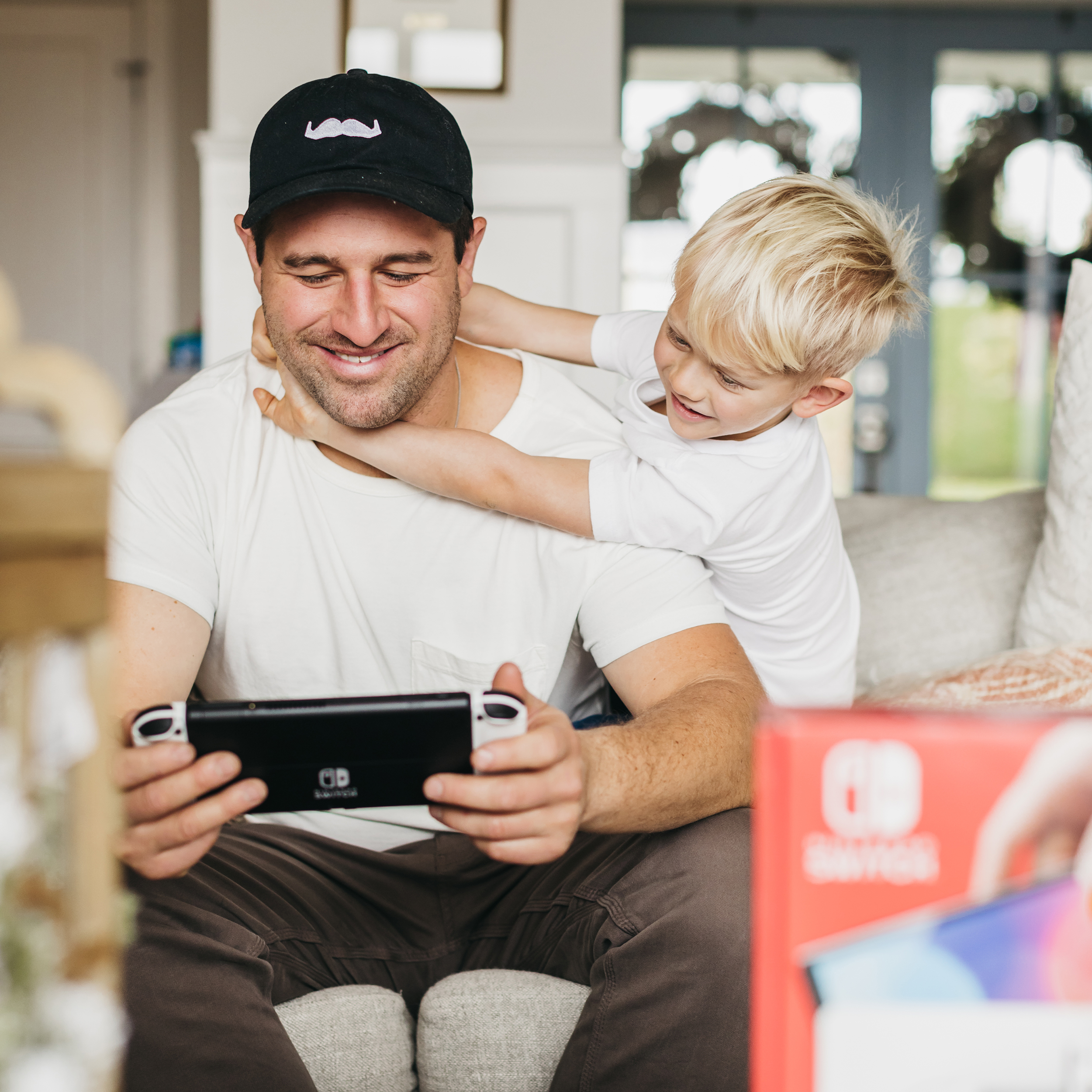 fashion
Hey everyone! With the holidays quickly approaching, today I am so excited to share with you some of my top gift picks this holiday season. So, if you have anyone on your list who loves to cook, is an avid farmer, enjoys comfortable but trendy clothes, and likes to relax after a long day with a good ol' game on the Nintendo Switch, make sure to get your browsers ready, because they will sure love these epic items I'm about to share with you today!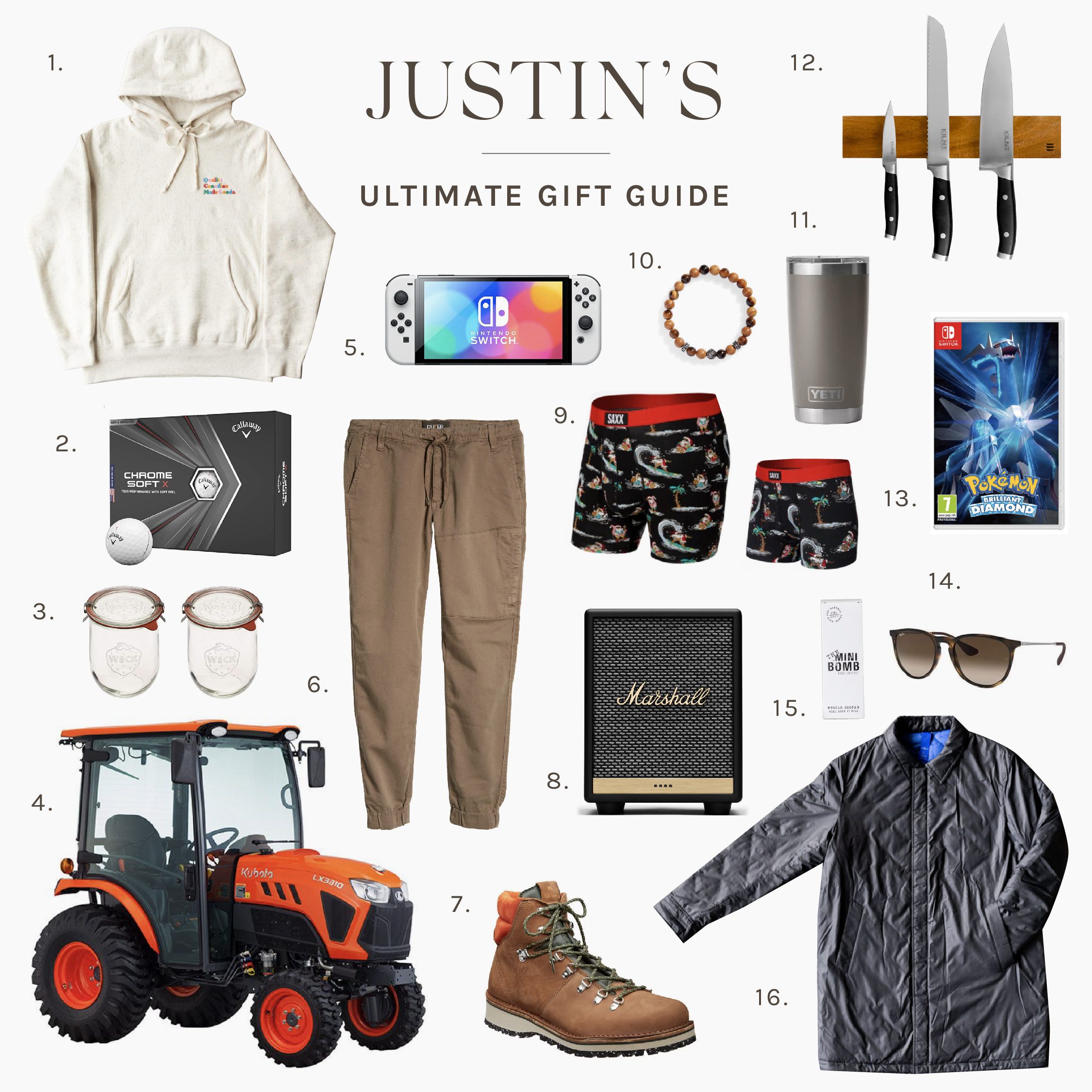 1. CDN Confetti Hoodie | 2. Callaway Golf Balls | 3. Weck Jars | 4. Kubota Tractor | 5. Nintendo Switch OLED Model | 6. DUER No Sweat Jogger Relaxed | 7. Hiking Boots | 8. Marshall's Speaker | 9. SAXX Underwear | 10. Bracelet | 11. Yeti Mug | 12. Kilne Essentials Knife Set | 13. Pokemon Brilliant Diamond | 14. IRIS Ray Ban Sunnies | 15. The Mini Bomb Bath Bombs | 16. Kit and Ace Mac Puffer Coat
1. For the person who likes comfy (and trendy!) clothes
If you've read any of my other round ups this brand should be quite familiar, but I seriously can't live without my DUER pants. While Jill may have a drawer dedicated to rompers, I have one specifically for DUER. One of my favourite styles is the No Sweat Jogger Relaxed in the colour Falcon. This style is definitely more elevated than your traditional joggers, but equally as comfortable AND has performance features like a water-repelling coating and woven fleece lining. What's even more epic is that the majority of fibers used in their fabrics originate from plants, eucalyptus trees, and wood chips. Whether you're heading out for a labour-intensive day or out for a nice dinner, these pants will take your look from day to night! So, if you're looking to pick up a pair of these joggers make sure to visit them online at duer.ca or at their Vancouver store at 118 W Hastings St and make sure to use code PASUTTO15 for 15% off, which will be active for two weeks starting November 16th.
Next up on my list when it comes to fashionable and functional apparel is this rad confetti hoodie from CDN! CDN is a local apparel company from right here in the Okanagan, and they specialize in quality-made goods. This cream coloured hoodie with specks of colour throughout would make for an awesome gift for anyone on your list.
Now, when it comes to the clothing department every man on your list would be over the moon to receive a new pair of SAXX underwear (hint hint, Jill!). They make the perfect stocking stuffer but would also make the perfect gift too. Ever since I tried my first pair of SAXX I have never looked back, if you don't have a pair you're probably wondering what makes them so special? Oh well let me tell you, they are equipped with the BallPark Pouch, a built-in hammock that keeps everything in place… if you know what I mean. No sticking, no chafing, and no irritation, enough said. Plus, this season SAXX released a limited edition father + son set, so of course, I had to get Leo his first pair!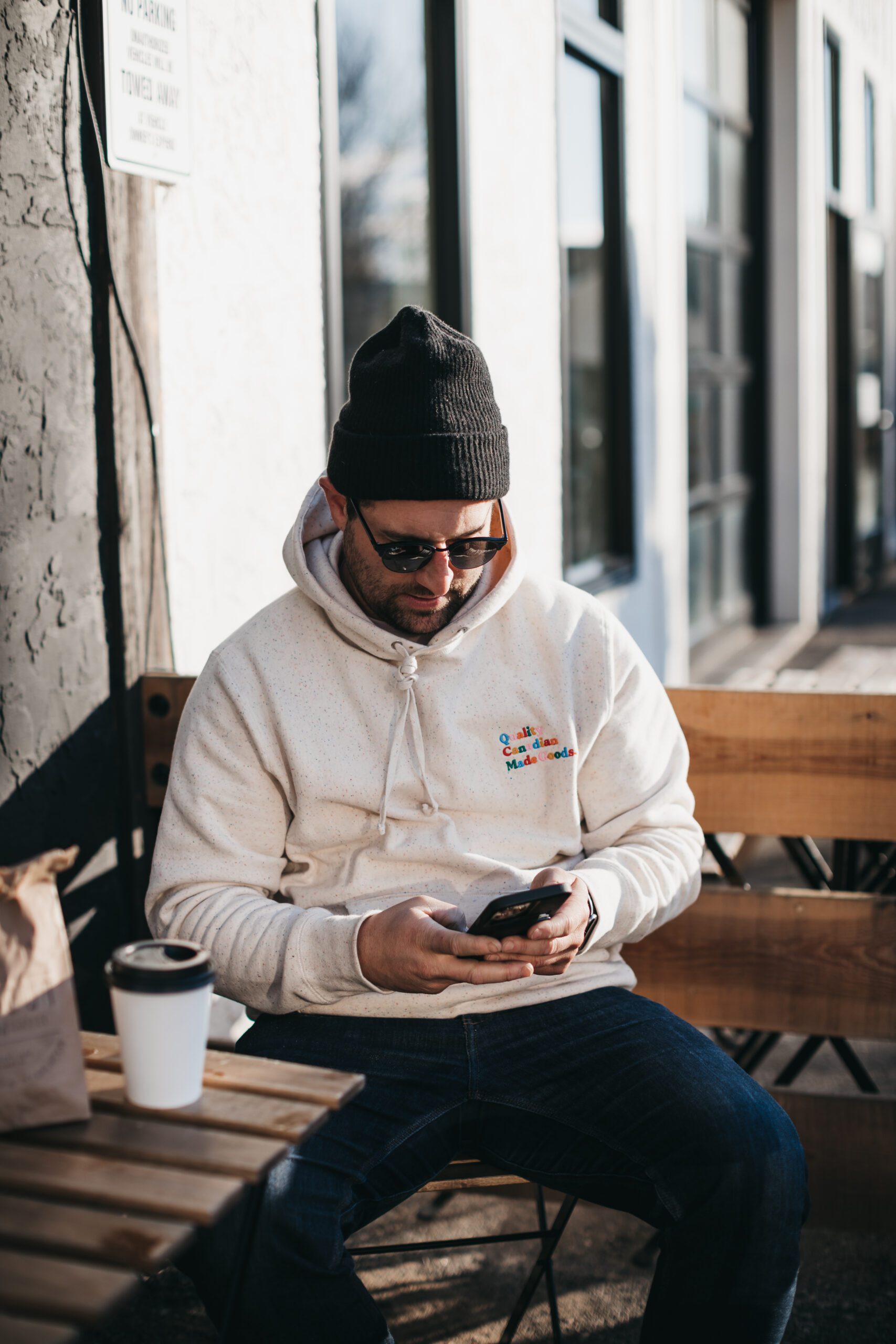 2. For the person who likes the outdoors
There's no denying that I like to spend a majority of my time outdoors, whether that's at the farm, tending to our lawn, or even on the slopes. When it comes to winter almost everyone on your list could use a few outdoor essentials. First up, is this Mac Puffer Coat in black from a well-known Vancouver-based brand Kit and Ace. This jacket is a lightweight relaxed-fit puffer coat, with a water repellent shell insulated with recycled content Primaloft® fill, which makes for the perfect layering piece no matter the winter activity.
On the topic of winter apparel, you can never go wrong with a solid pair of hiking boots built for British Columbia terrain. What I love about these Paul Smith Ash Suede Hiking Boots is that they are in fact hiking boots, but rather look like an everyday shoe with elevated performance. So, if you have someone on your list who is in need of a new pair of shoes who loves the outdoors, look no further. Plus, if you're on the hunt for more amazing finds check out Harry Rosen, their team has put together a variety of gifts, everything from knitwear to fragrances, there's no doubt you'll be able to find a gift to please anyone on your list.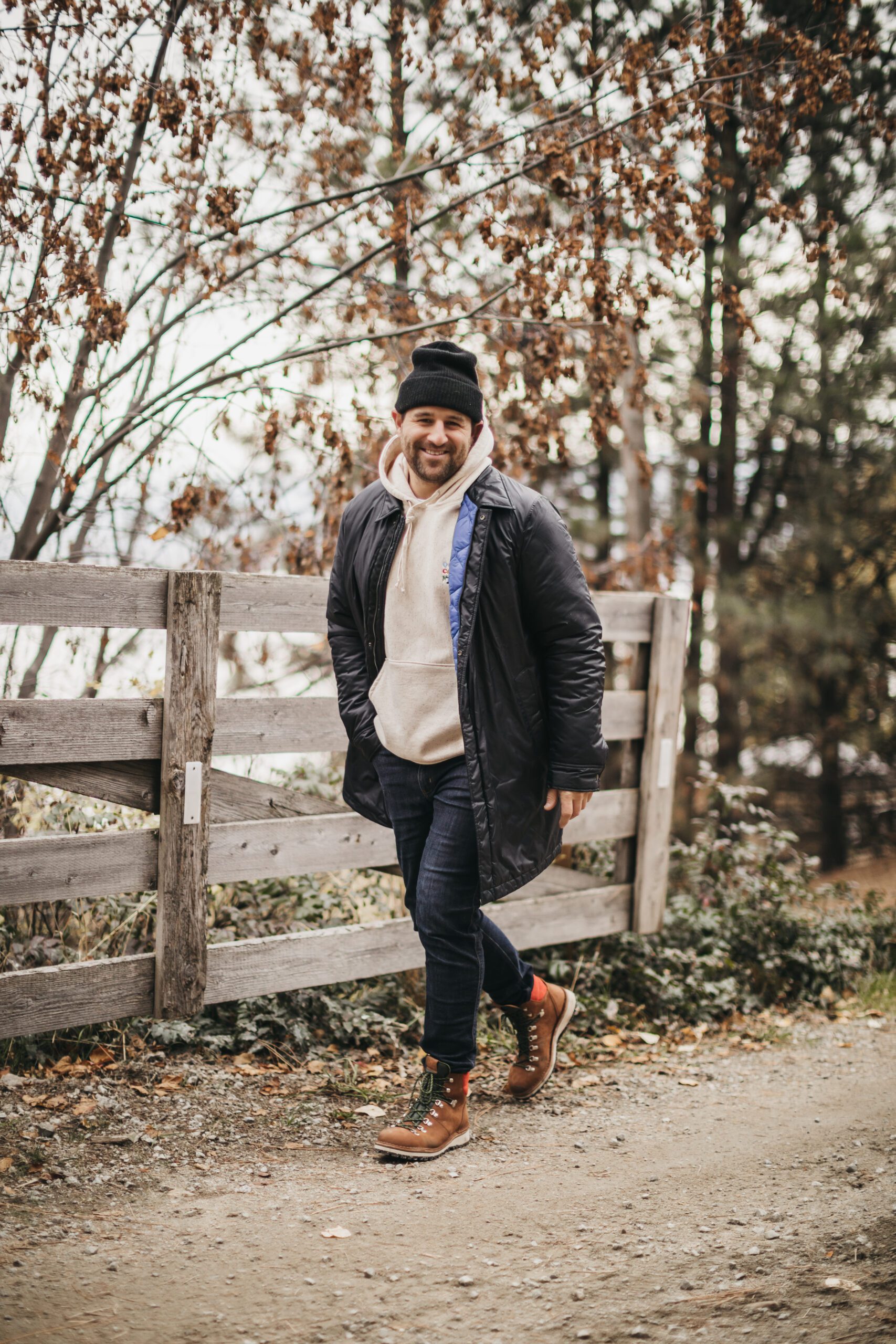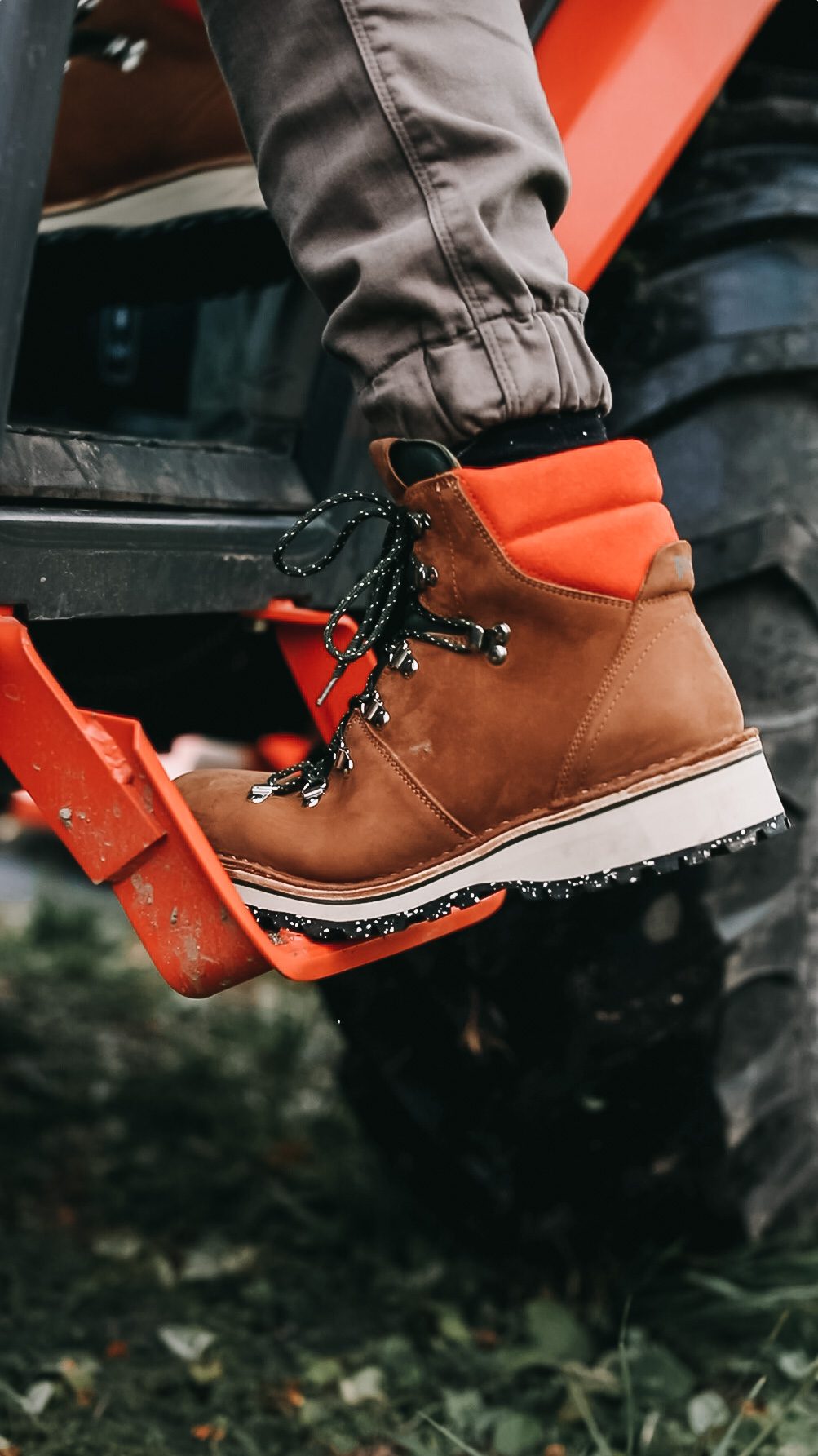 3. For the person who loves to cook
If you follow me or have checked out any of my recipes on my blog, you know that I love testing out fun and interesting recipes. One of my all-time favourites is my cowboy candy recipe and I simply could not chop all of those jalapenos without a trusted knife set. I've been using my set from Kilne, a Canadian cookware company for well over a year now, and think that everyone should have this set in their kitchen. If you have a new homeowner, an avid chef, or someone that needs an upgrade for their current knife set, Kilne's Essential Knife Set comes with 3 of the most versatile knives from their collection; a bread knife, chef knife, and paring knife. Not only are the knife blades crafted from high-grade steel forged in Germany, but they also come with a lifetime guarantee and a 60-day trial, talk about a win-win!
Speaking of my cowboy candy recipe this would also make for a great and easy gift, that is if you have a few pounds of jalapenos on hand. And it calls for a few jars to store them in, my all-time favourite ones to use are weck jars. They are definitely on the pricier side compared to a regular mason jar, but not only do they look great, but they are also so easy to work with! So, if you have someone on your list who love spicy food and appreciates a nice weck jar this combo would make for an awesome gift.
4. For the person who loves accessories
In my opinion, it doesn't matter who you have on your list, you can never go wrong with a classic pair of sunglasses! I always gravitate towards Ray Bans, I love their classic frames and how perfectly they fit my face. IRIS has a great selection of sunglasses for women, men, and even kids, making it a one-stop-shop for all of your eyewear needs!
Big Yeti guy over here, so you know I couldn't resist throwing in this travel mug in the round up. Their travel mug are superior, are a great price point, and make for a wonderful holiday gift for literally anyone on your list!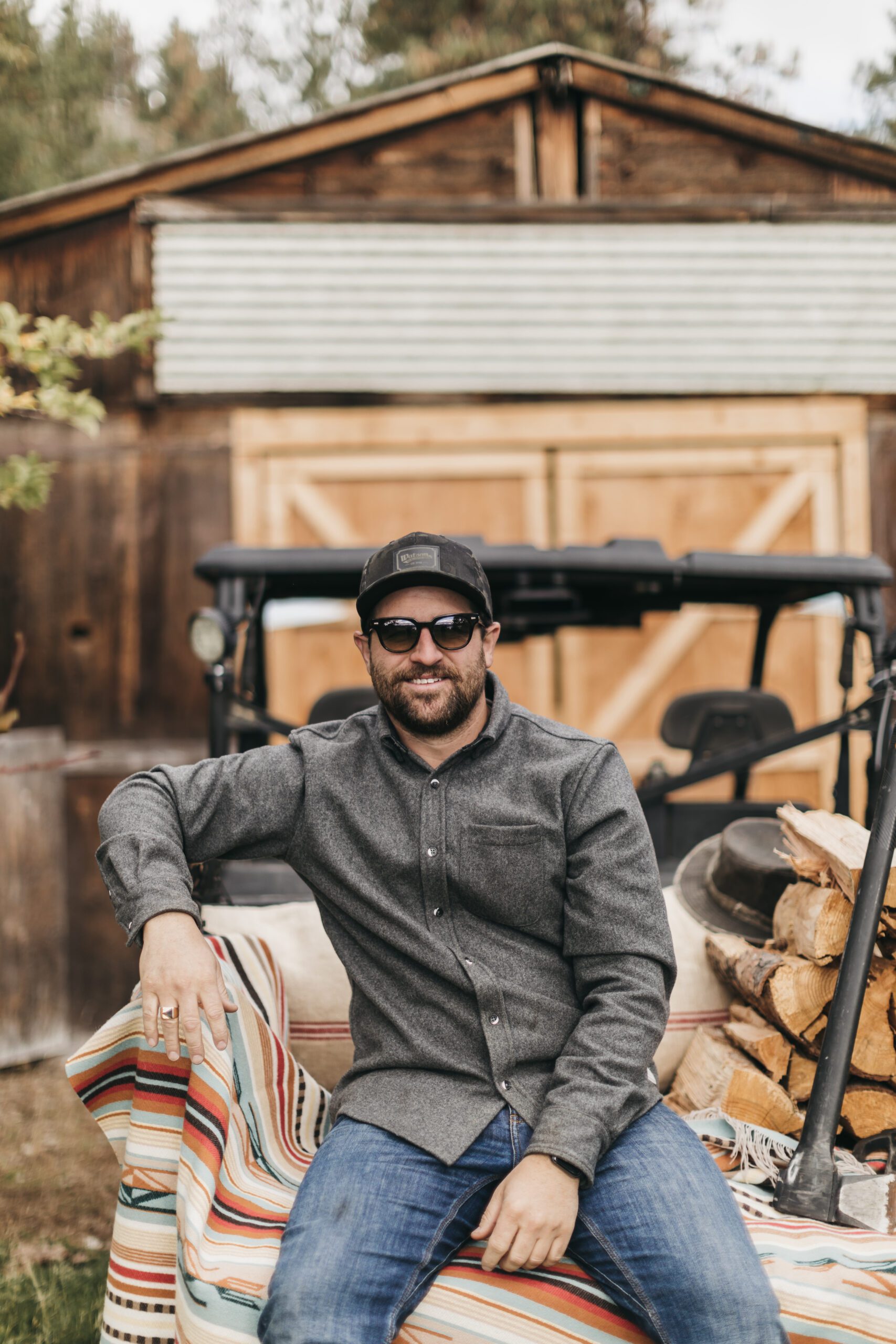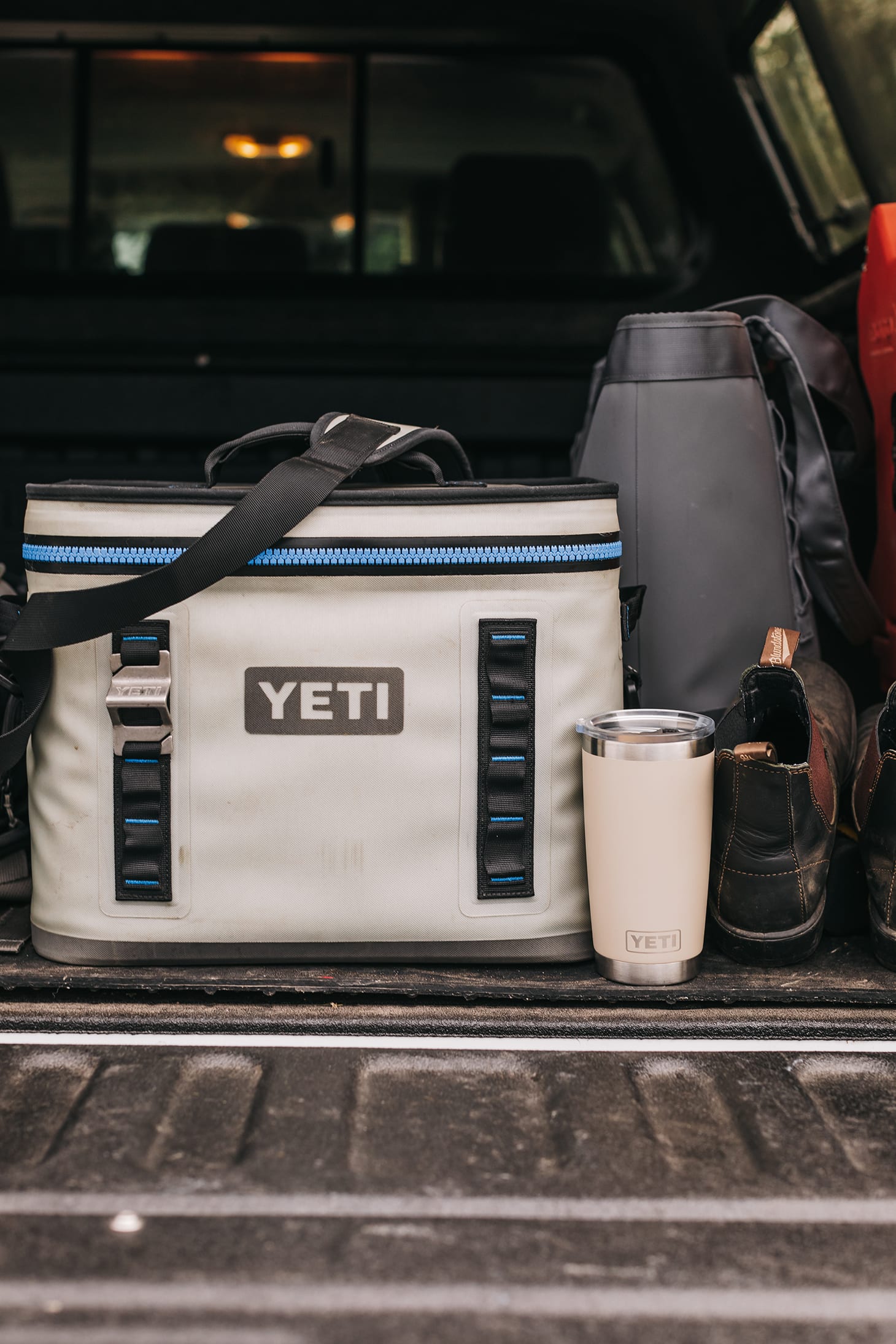 5. For the parent who needs a little self-care
While I'm not someone who loves to take a bath, Jill Leo and Annie sure do, and they all rave about these bath bombs from The Mini Bomb. And for any of my fellow parents out there, know that sometimes getting the kiddos excited for bath time can be a little tricky, BUT these Confetti Bombs from The Mini Bomb are a total lifesaver! They make for the perfect stocking stuffer, a gift for someone needing a little self-care, and even a great gift for kids!
Now, when I need a little alone time and something to do to clear my head, there is nothing a few putts can't solve. While all of the golf courses in Canada are closed, I love heading to my man cave to swing it out. The perfect gift for someone in your life that is an avid golf lover like me is a pack of Callaway golf balls and if they don't already have an indoor putting green this one would make for the perfect gift!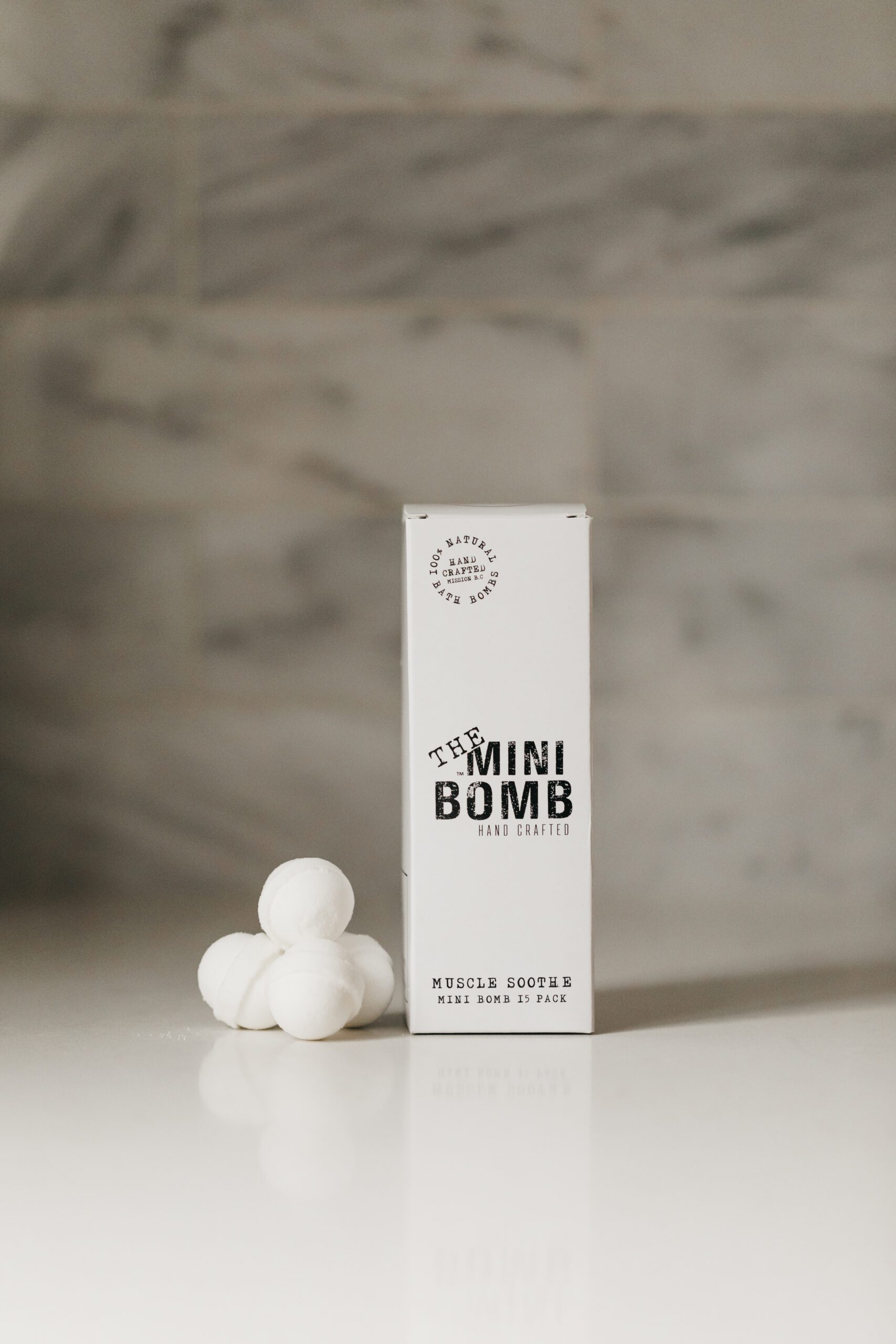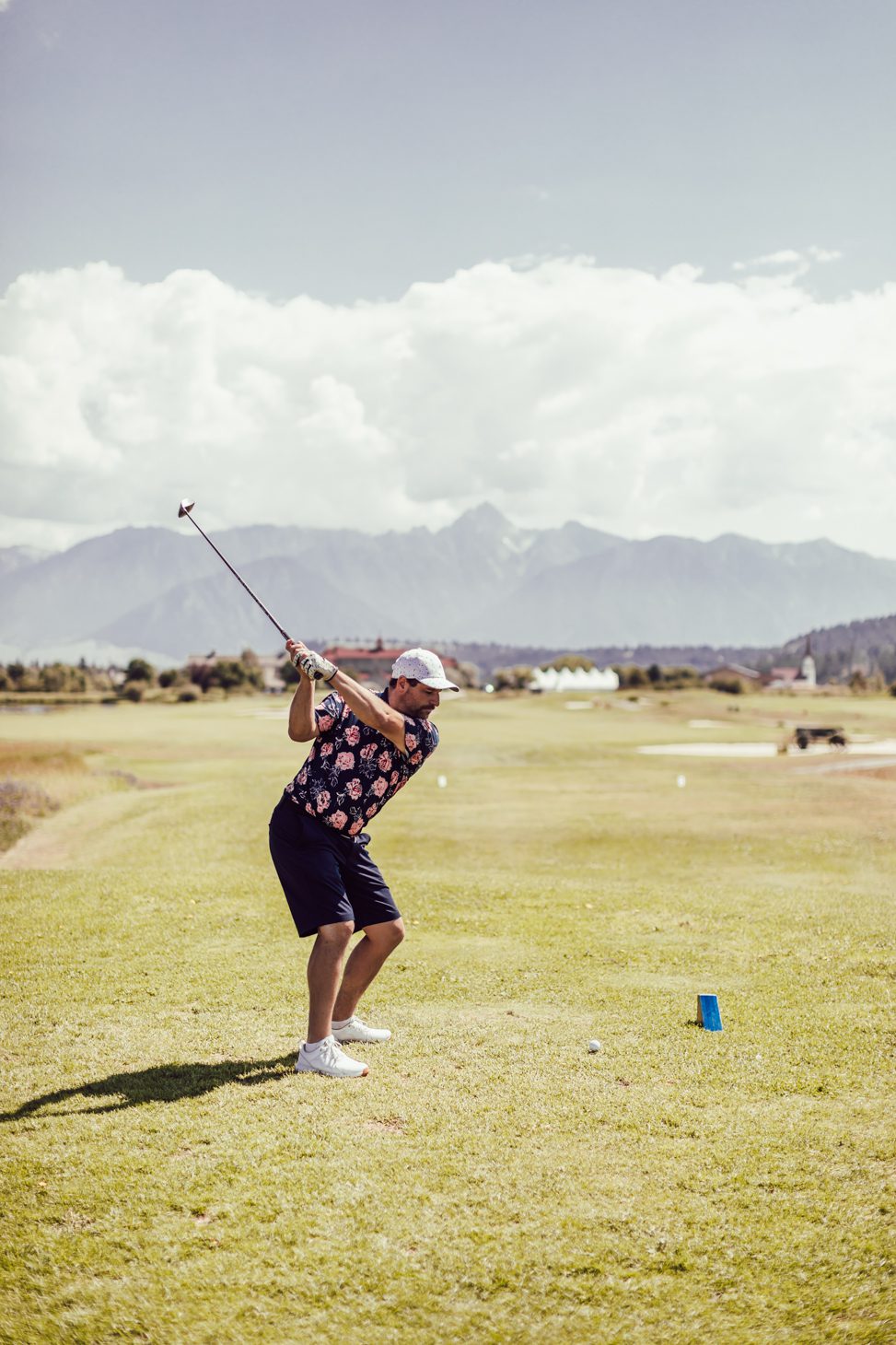 6. For the person who loves electronics
After a long day, there is simply nothing better than pulling out my Nintendo Switch and playing a few games with Leo! And I'm happy to report that Nintendo just released their newest member of the Nintendo Switch family, the OLED model. The new system features a vibrant 7-inch OLED screen, a wide adjustable stand, a dock with a wired LAN port, 64 GB of internal storage, and enhanced audio. Talk about a feast for your eyes!
Some of our favourite games to play on the Nintendo Switch are, of course, anything Mario-related and we are so excited for the launch of Pokémon Brilliant Diamond and Pokémon Shining Pearl on November 19th!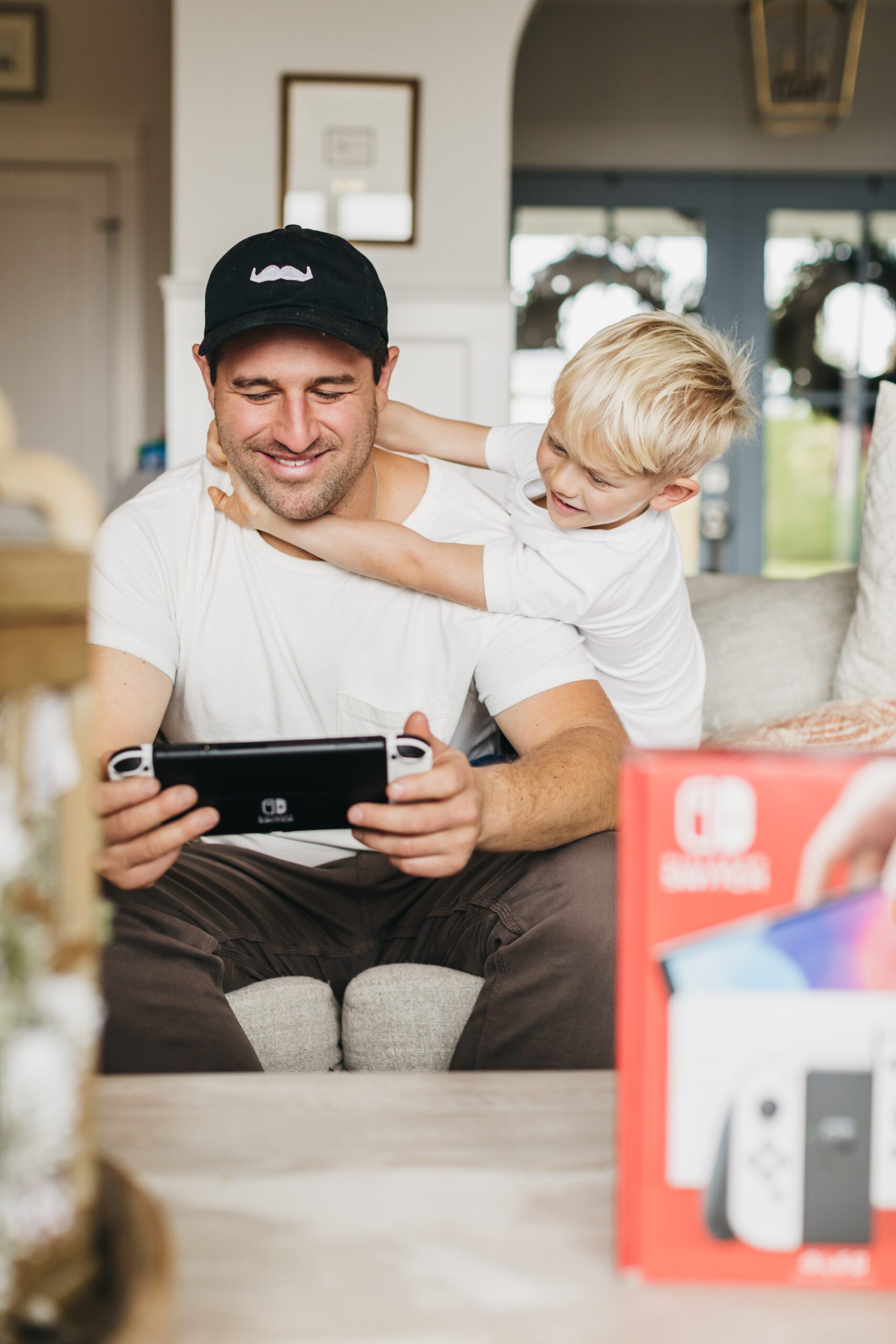 7. For the person who loves lawn care (or owns a farm!)
Last but certainly not least, we are closing this round up with a bang! I recently got a Kubota for the farm (Merry Christmas to me!) and it seriously is such a game-changer. If you watched Episode 10 of The Justin Show, you may remember a clip of me practically doing a pop a wheelie with our old tractor, and let's just say this is a serious upgrade. Kubota is the real deal, and if you have someone on your list who is into agriculture or has lots of acreage, this would be the dream holiday gift… that's for sure!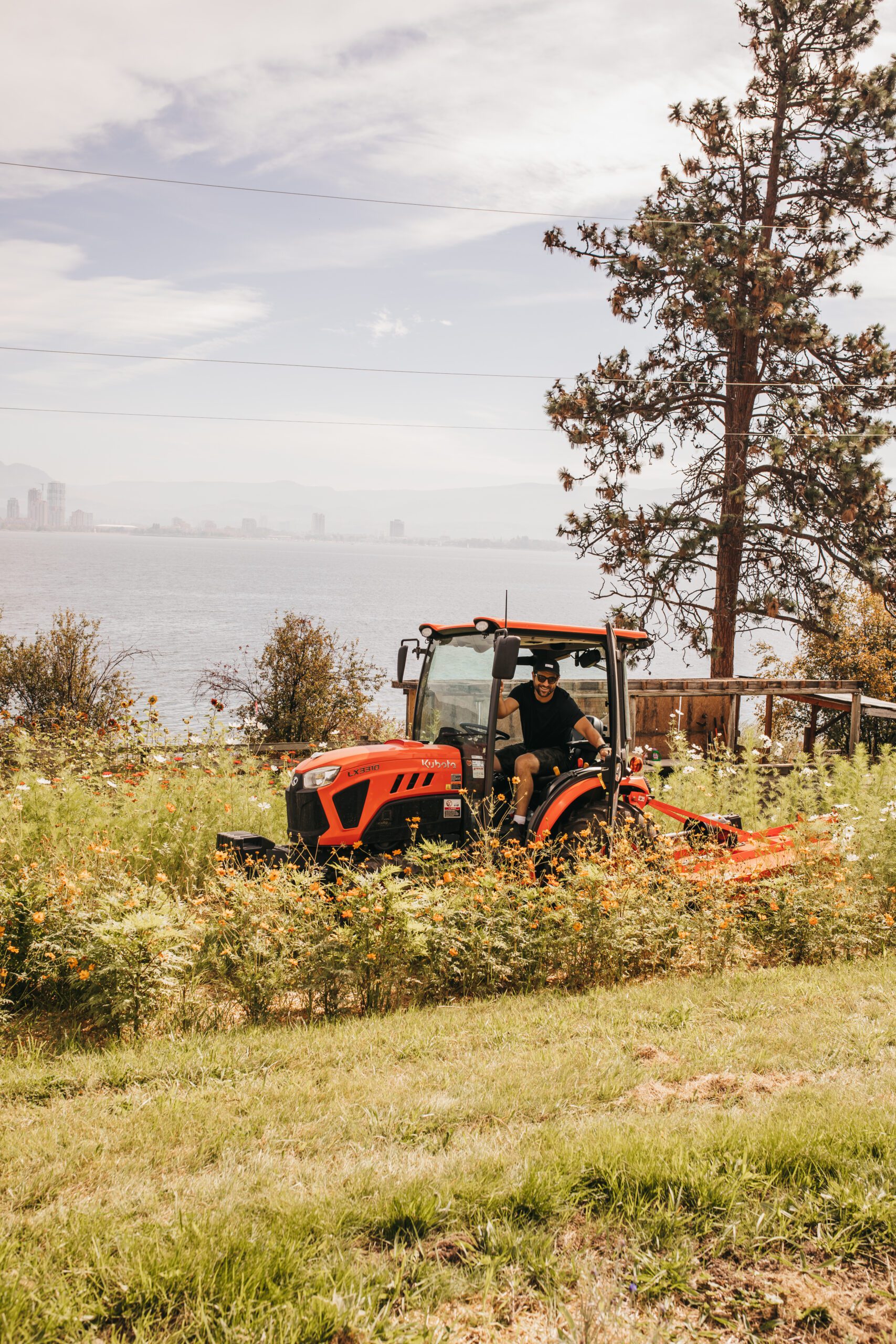 Well, there you have it! A complete gift guide featuring all of my favourite holiday gifts! As always, make sure to check out the shop page for some other ideas!
Justin
Thank you to Iris, DUER, Kilne, Kit and Ace, Kubota, Nintendo, SAXX, and Harry Rosen for sponsoring this post. Please note that all thoughts and opinions are our own!
---