Leo's Vegan Banana Coconut Popsicle Recipe!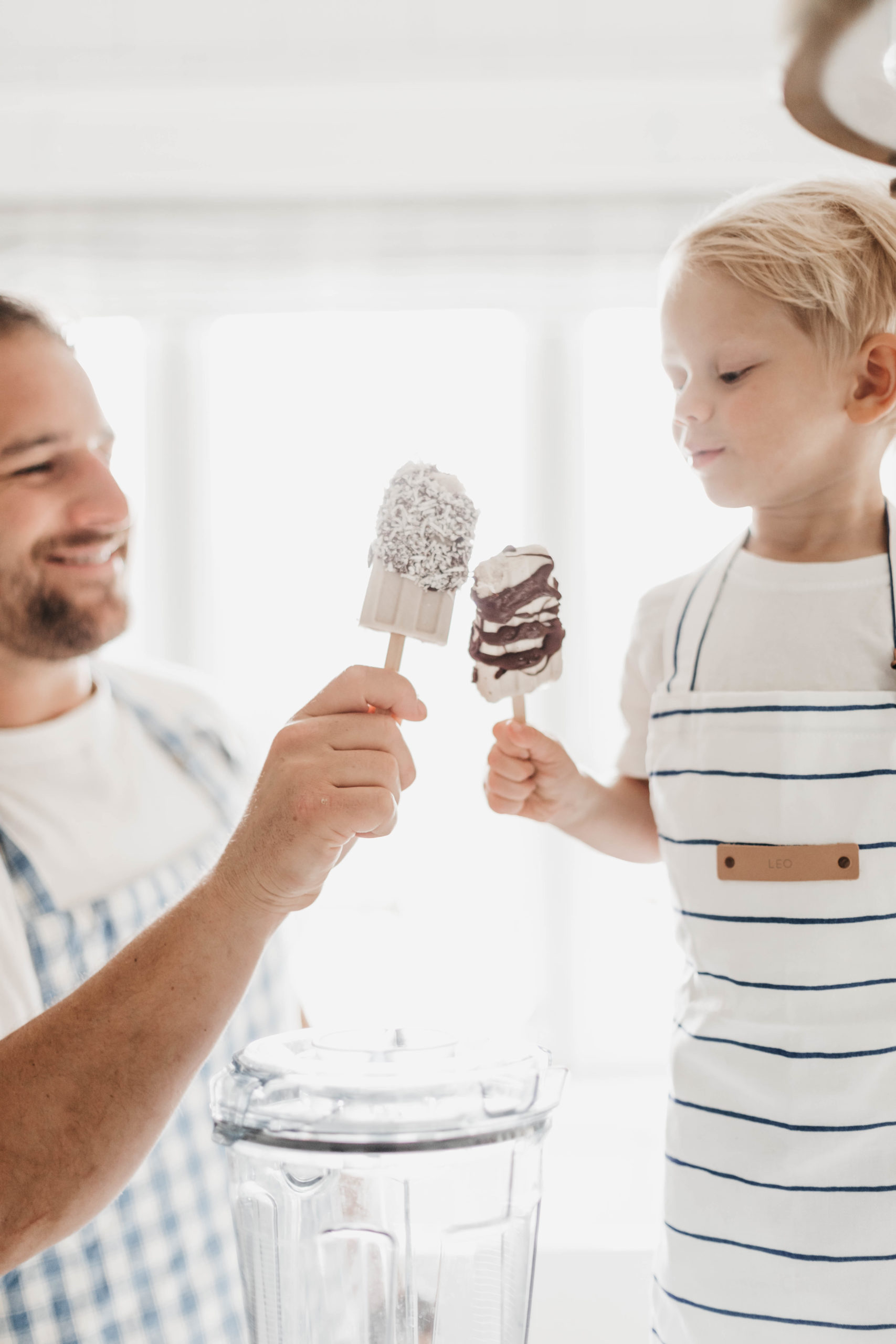 food
Happy Monday, everyone! Thank you so much for all of the love on my new site! I'm super excited to have a digital space where I can share all of my gardening tips, recipes, and so much more with you. The sun is shining, and the days are getting warmer in Kelowna, which inspired me to share a super easy and simple popsicle recipe that the entire family will enjoy (guilt-free!).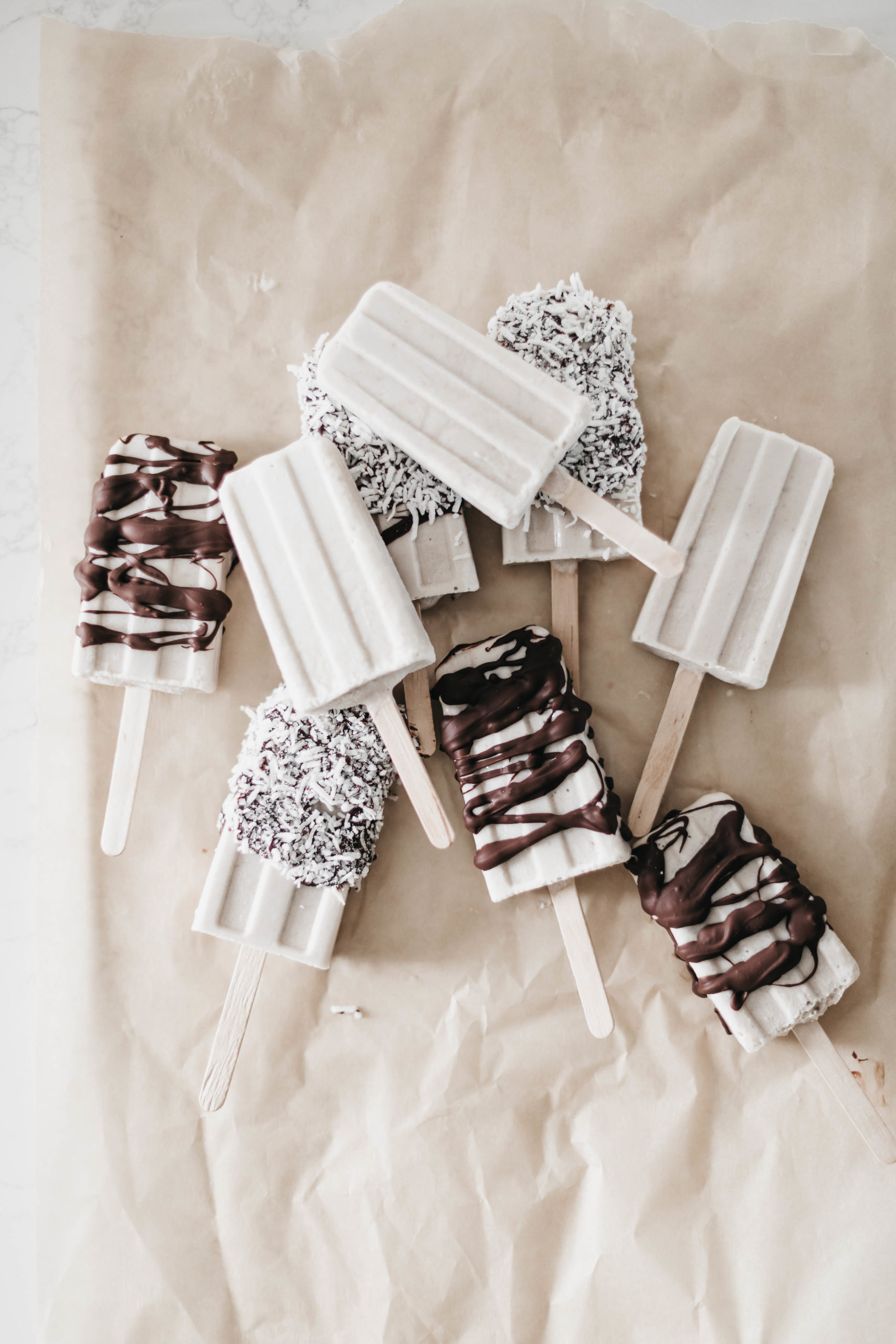 At the tail end of 2020 and heading into 2021, one of my goals was to get into a healthier lifestyle and get the whole family on board (yes, including Jill!). Which got me thinking, why not turn our favourite snacks and treats into a healthier alternative?
While Leo and Annie are pretty good eaters for the most part (they love to head down to the garden in the summer and chomp on an entire tomato), but they also enjoy their sweets, including popsicles, on a warm day. Instead of buying the sugar-filled popsicles from the grocery store that literally have no nutritional value, why not make them from scratch? Including whole nutritional foods that are good for their little bodies and growing brains!
So, Leo and I got to work on our creamy vegan banana coconut popsicle recipe! It took us a couple of tries, but we finally nailed the recipe. Not only is it super easy to whip up, but all you'll need is a few household items and ingredients that you likely already have around the house!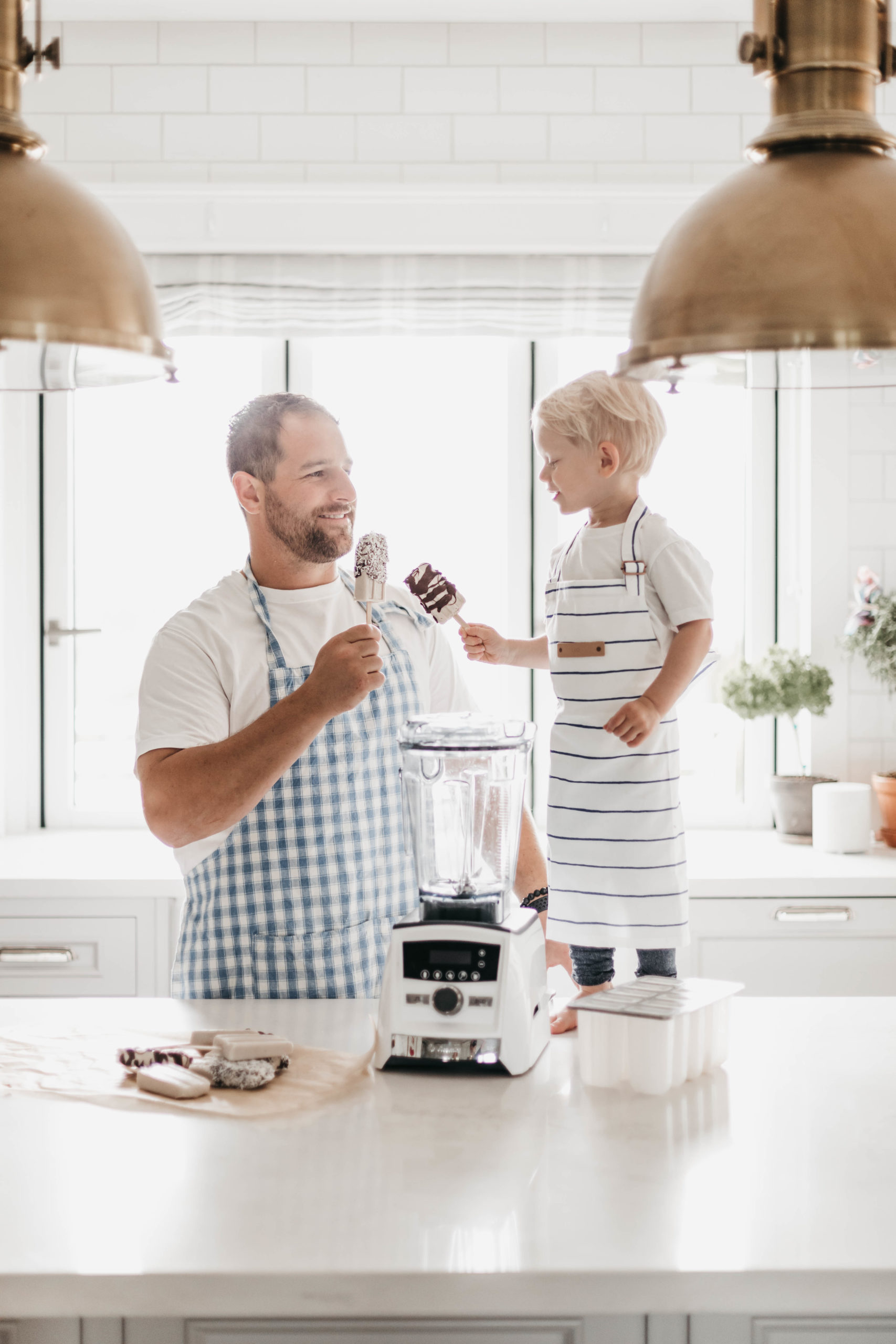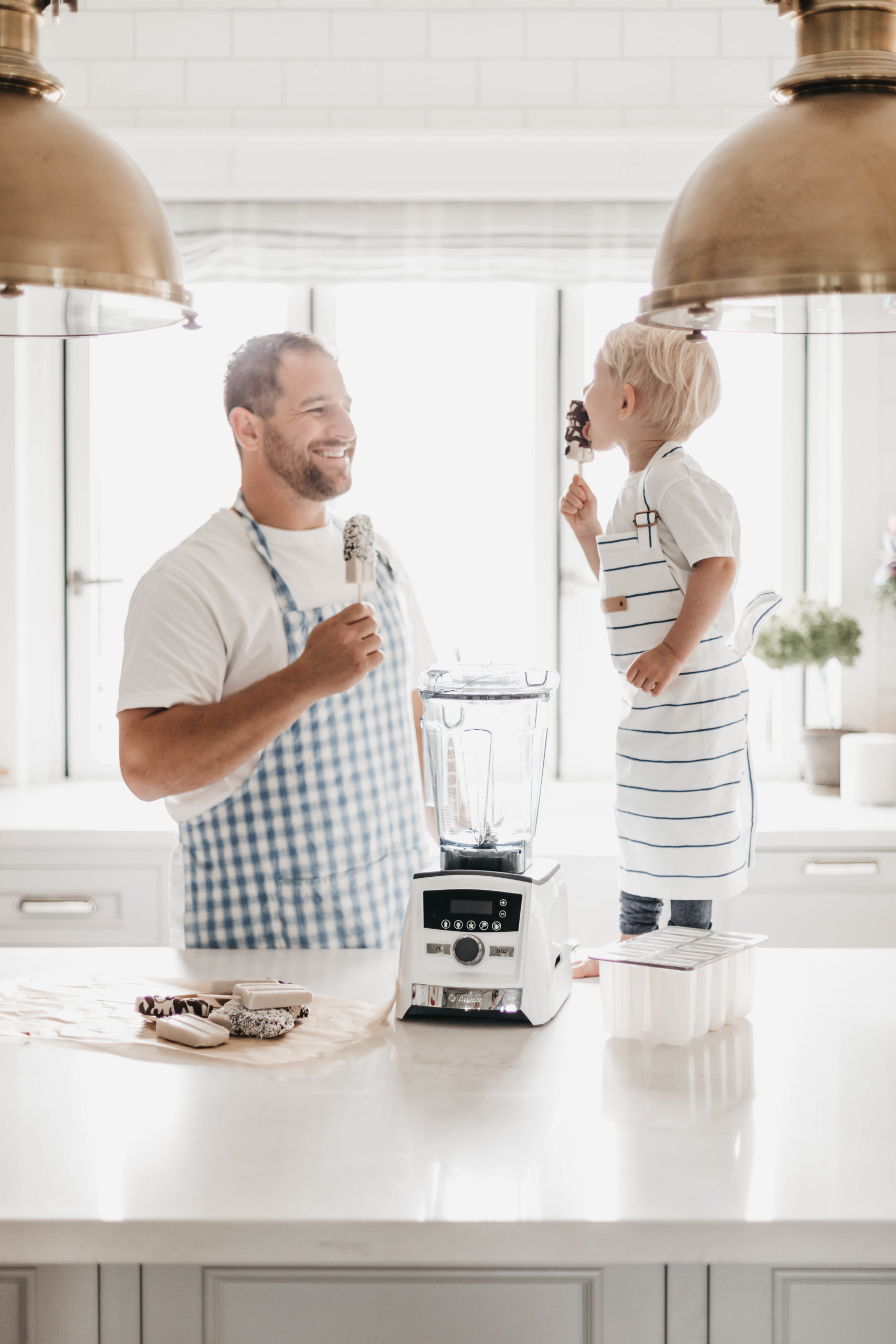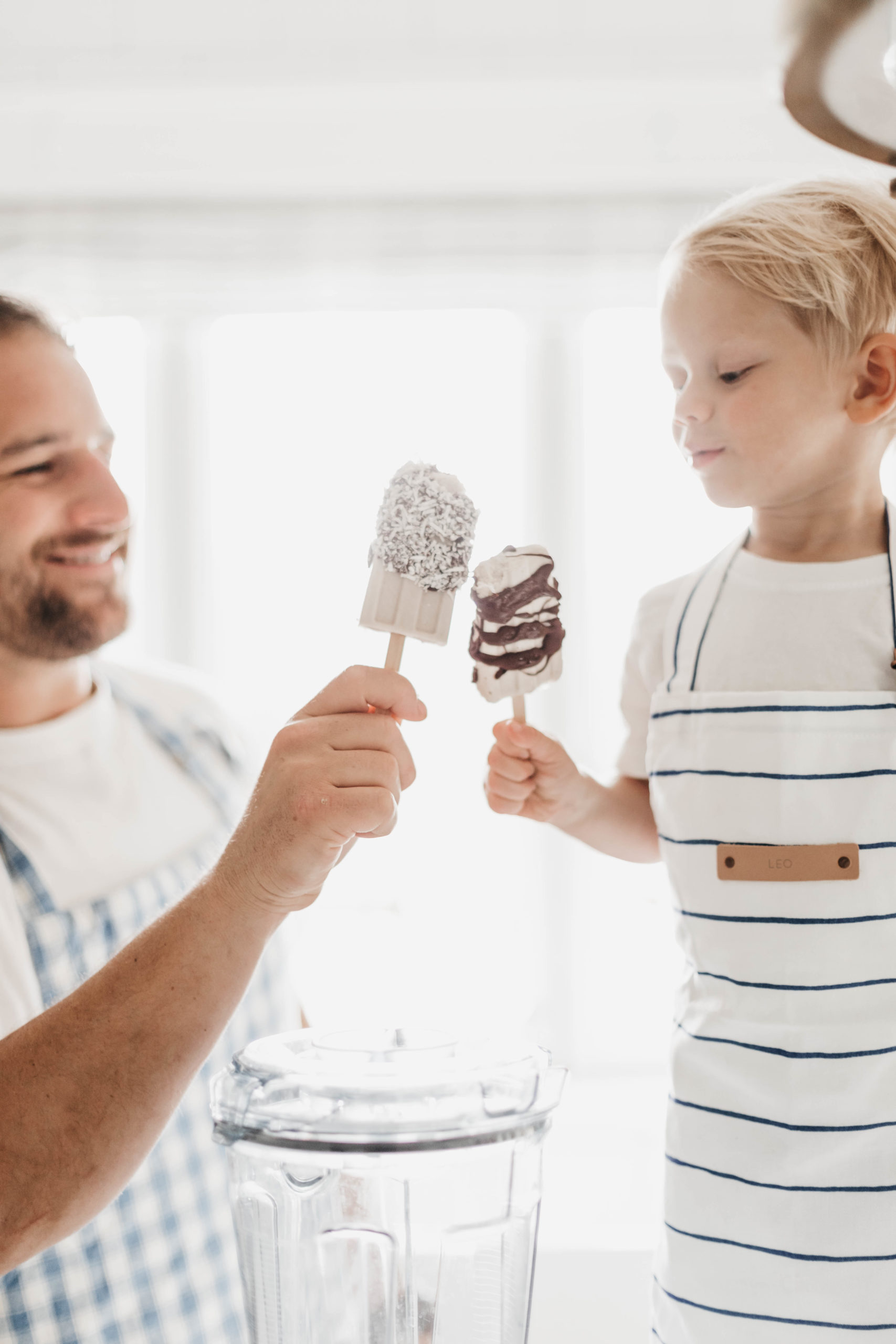 Tell me that doesn't sound like an easy and refreshing treat to enjoy a hot day? If you try it out, let me know what you think of our recipe!
Justin
---